TH Heavy Engineering signs collaboration deal to undertake shipbuilding projects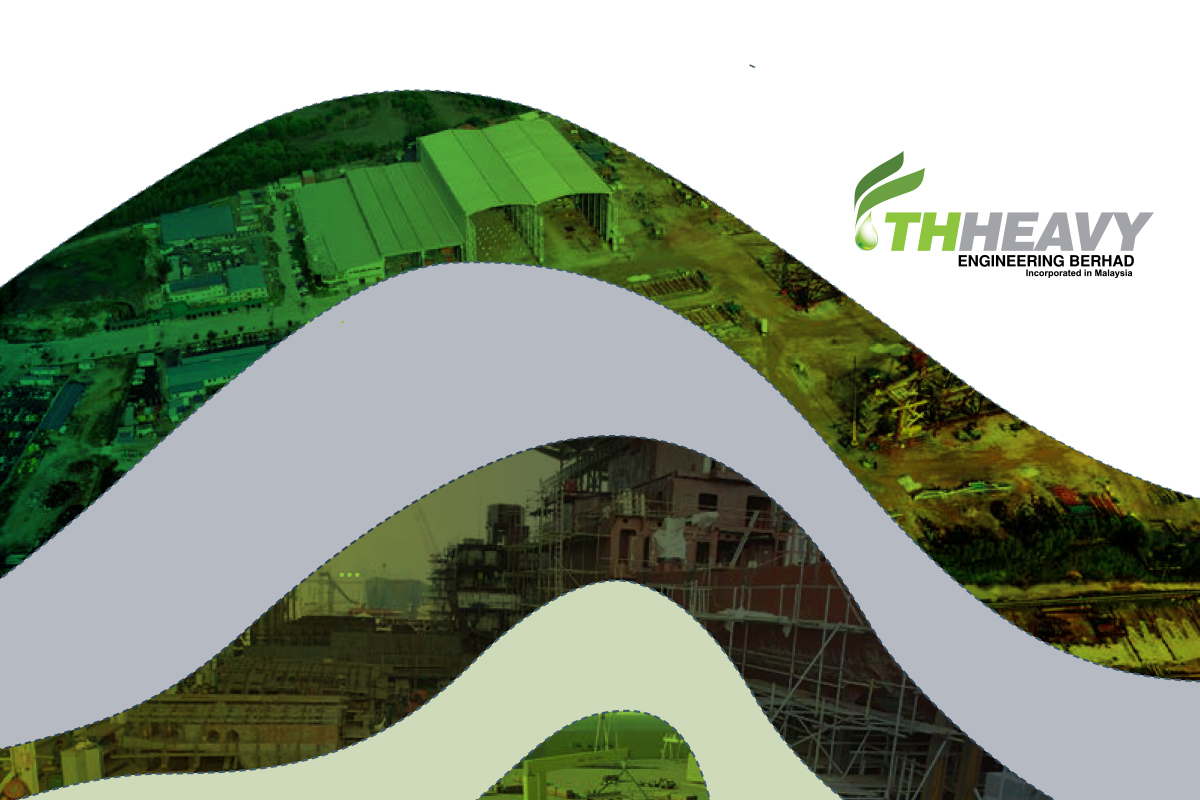 KUALA LUMPUR (June 9): Loss-making TH Heavy Engineering Bhd (THHE) has entered into a collaboration with two firms to jointly undertake shipbuilding and ship repair projects, as well as in-support services for the maritime sector.
THHE, a subsidiary of Urusharta Jamaah Sdn Bhd (UJSB), said the collaboration is part of the oil and gas outfit's ongoing efforts to strengthen business prospects by unlocking new opportunities for future contracts.
"THHE, Tellus Asia Sdn Bhd and Enigma Technical Solution Sdn Bhd will explore areas of collaboration, with a clear mapping of roles and obligations, including either entering into a definitive agreement to implement the collaboration or by setting up a joint venture company to undertake the potential projects," the group said in a statement.
THHE chief executive officer Ahmad Yusof Mohamad said the collaboration is set to open up prospects for the group over the long term.
"With all parties bringing complementary sets of expertise, we look forward to tapping into each other's potential to leverage on new opportunities," he said.
THHE's share price was last traded at the adjusted price of 1 sen, bringing it a market capitalization of RM22 million.
The content is a snapshot from Publisher. Refer to the original content for accurate info. Contact us for any changes.
Related Stocks
Comments