Top Glove, Genting, Perak Corp, CTOS Digital, Protasco, Kerjaya Prospek, Serba Dinamik, Deleum, THHE, Glomac, PRG and MBSB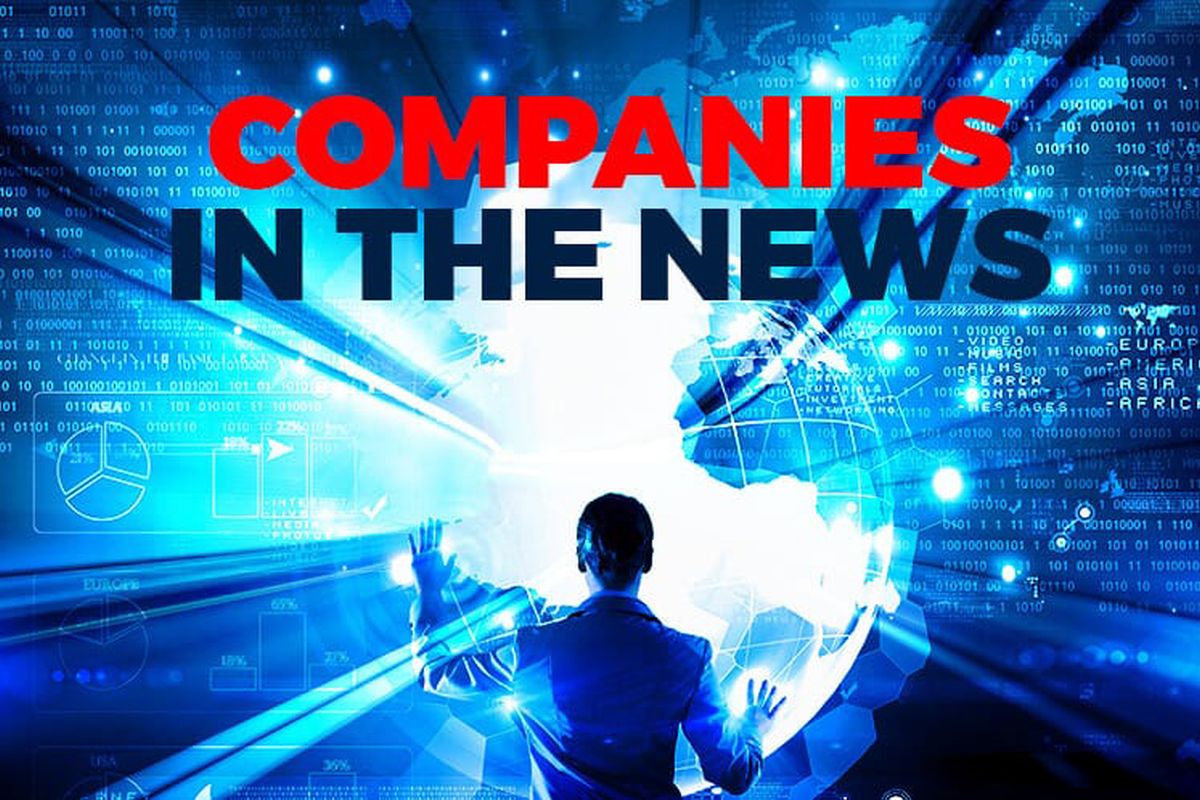 KUALA LUMPUR (June 9): Here is a brief look at some corporate announcements and news flow on Thursday (June 9) involving  Top Glove Corp Bhd, Genting Bhd, Perak Corp Bhd, CTOS Digital Bhd, Protasco Bhd, Kerjaya Prospek Group Bhd, Serba Dinamik Holdings Bhd, Deleum Bhd, TH Heavy Engineering Bhd (THHE), Glomac Bhd, PRG Holdings Bhd and Malaysia Building Society Bhd (MBSB).
Top Glove Corp Bhd saw its net profit for the third quarter ended May 31, 2022 (3QFY22) slump 82.53% quarter-on-quarter to RM15.29 million, from RM87.55 million in the preceding quarter as the group continued to be battered by the effect of the normalisation in terms of demand and average selling prices (ASPs) for gloves following the transition into Covid endemic phase from pandemic. Revenue for the quarter, however, was flat at RM1.46 billion from RM1.45 billion in 2QFY22. On a year-on-year basis, the world's largest glove manufacturer's net profit was slashed by 99.25% from RM2.04 billion in 3QFY21, while revenue shrank by 64.52% from RM4.16 billion.
Additionally, Top Glove, which suffered severe earnings contraction in the third financial quarter ended May 31, 2022, announced that it intends to defer its expansion plans in view of the oversupply situation, which is expected to exert downward pressure on ASPs of rubber gloves. Top Glove, which is scaling back its four-year expansion programme by 22%, is also not looking at any merger and acquisition in the next two years, as the group is still bracing the industry-wide headwinds caused by the acute oversupply and margin compression due to falling selling prices.
Genting Bhd chairman Tan Sri Lim Kok Thay had in recent days sold over nine million of his indirectly held shares in the casino and hotel operator as the stock's price rose past RM5 to pre-Covid-19 pandemic levels as vaccination progress leads to expectation of a revival in the global tourism sector which was badly hit by the pandemic that began gripping world attention around March 2020. Lim had via Inverway Sdn Bhd sold 9.28 million Genting shares in four tranches comprising one each on June 2, June 3, June 7 and June 8. Recent strength in Genting's share price also came after its 20.3%-owned TauRx Pharmaceuticals Ltd announced that it is moving ahead with regulatory submission on its Alzheimer's treatment development.
Perak Corp Bhd's former director Chong Zhemin has raised queries on the financial accounts of the state-owned company, particularly on the deviation of its assets declaration in its scheme of arrangement and the latest annual report. Chong, who is also Keranji State Assemblyman in Perak, had lodged a police report against Perak Corp on alleged commercial crime at the Dang Wangi District Police Headquarters on Thursday (June 9). The DAP lawmaker alleged that the listed state-owned firm owns more assets than it declared in its scheme of arrangement, citing Perak Corp's recent disposal of its entire 49% stake in VC Telecoms Sdn Bhd for RM12.5 million as an example.
Shareholders of RAM Holdings Bhd have approved the amendments to its constitution to remove the 20% cap on shareholding in the company. This means that any single shareholder is permitted to hold more than 20% or a majority stake in the independent crediting rating agency. The amendment, requisitioned by one of its shareholders — CTOS Digital Bhd holding a 17.225% stake — was approved at RAM's 31st annual general meeting.
Protasco Bhd's 70%-owned subsidiary Permint Granide-HCM Sdn Bhd has been awarded a contract extension for maintenance of minor roads in Terengganu for RM171.84 million. This comes after the expiry of the previous five-year contract worth RM49.9 million last April. Under the new contract extension agreement, the RM171.84 million contract will span a decade until 2027 and includes the addition of emergency works for minor roads in facilities and maintenance services.
With its initial order book target of RM1.2 billion about to be reached, Kerjaya Prospek Group Bhd has increased its order book target for the financial year ending December 31, 2022 (FY22) to match its FY19's RM1.5 billion. Kerjaya Prospek chief executive officer and executive director Tee Eng Tiong said as the group has achieved RM1.17 billion order book year to date, its target has been adjusted higher to RM1.5 billion.
Serba Dinamik Holdings Bhd has appointed former Deputy Agriculture Minister Tan Sri Mohd Shariff Omar as an independent director. Shariff, 74, is also a former Member of Parliament for Tasek Gelugor and former Deputy Chief Minister of Penang. He is currently a member of Parti Pribumi Bersatu Malaysia (Bersatu).
Tan Sri Shamsul Azhar Abbas has been appointed as an independent director of Deleum Bhd, effective June 9. He was the former Petronas president & CEO from 2010 to 2015. Currently, he also holds directorship in Enra Group Bhd.
Loss-making TH Heavy Engineering Bhd (THHE) has entered into a collaboration with two firms to jointly undertake shipbuilding and ship repair projects, as well as in-support services for the maritime sector. THHE, a subsidiary of Urusharta Jamaah Sdn Bhd (UJSB), said the collaboration is part of the oil and gas outfit's ongoing efforts to strengthen business prospects by unlocking new opportunities for future contracts.
Meanwhile, UJSB has disposed of its entire 10.42% stake in Glomac Bhd, ceasing to be a substantial shareholder of the property developer. UJSB — the government's special-purpose vehicle set up to take over Lembaga Tabung Haji's (LTH) underperforming assets — disposed of 80.06 million shares in the company on June 3. UJSB first emerged as a substantial shareholder of the group in February 2020 as a result of LTH's recapitalisation exercise in which the pilgrimage fund transferred part of its equity investments, including shareholding in Glomac, to UJSB.
PRG Holdings Bhd's 54.19%-owned subsidiary Furniweb Holdings Ltd has entered into a conditional share sale agreement with Energy Solution Global Ltd (ESGL) to acquire its remaining 62.75% equity interest for RM31.42 million. PRG, which is involved in the manufacturing of webbings, furniture components and the property sector, said the purchase consideration shall be satisfied through cash and the issuance of new ordinary shares in Furniweb. The group noted that it intends to mitigate its reliance on its current principal activities by diversifying its business to include energy efficiency businesses through the proposed acquisition, while ESGL would be a wholly-owned subsidiary of Furniweb upon completion of the acquisition.
Malaysia Building Society Bhd (MBSB) expects an asset growth of 10% by year-end, driven by fee income and trade financing business. Acting chief executive officer Datuk Nor Azam M Taib said the growth of the new progressive Islamic bank will also be driven by the group's retail and commercial side. From the retail side, the growth will definitely come from personal financing, mortgages and home financing, while from commercial and corporate, it will be trade business.
The content is a snapshot from Publisher. Refer to the original content for accurate info. Contact us for any changes.
Related Stocks
Comments