Shafie Shamsuddin resigns as AEON Malaysia CEO, Ono Keiji to take over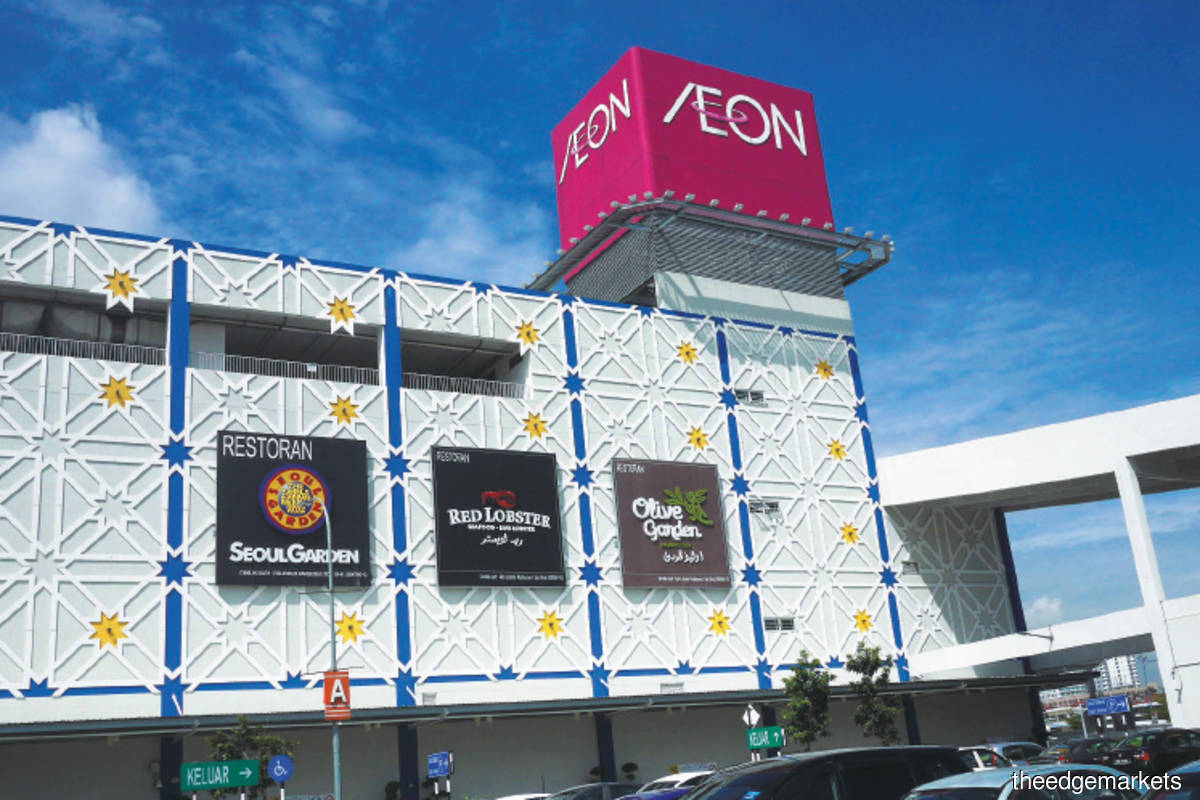 KUALA LUMPUR (June 9): AEON Co (M) Bhd said its managing director and chief executive officer (CEO), Shafie Shamsuddin, will resign from the posts effective June 30 to pursue new challenges.
He will be succeeded by Ono Keiji, an executive with 27 years' experience serving various roles within the AEON Group globally.
Ono, 49, has served as president and representative director of AEON Cambodia and joins AEON from his role as president and representative director of AEON Ryukyu Co Ltd in Japan, said AEON in a statement. 
It said Shafie, 51, began his career as a management trainee in Carrefour Singapore in 1996 and was the first Asian CEO of Carrefour at the age of 35 years. 
He led Carrefour in Singapore, Malaysia and Indonesia including the role of executive director of global talent management and organizational development in Carrefour Group in Paris. 
Shafie also led and transformed Carrefour Indonesia into Transmart, an evolving lifestyle retailer targeting the middle income group, prior to his role in AEON. 
AEON chairman Datuk Iskandar Sarudin said he respects Shafie's decision to pursue new challenges.
"Shafie has been instrumental in AEON's transformational journey. His visionary and inspirational leadership has created an AEON that is more resilient and agile to meet future challenges," said Iskandar. 
AEON also announced the appointment of Tsugutoshi Seko and Naoya Okada as deputy managing directors.
Seko, 53, has been the managing director of AEON Cambodia since March 2021, while Okada, 38, is the CEO of Bio c' Bon Japan Co Ltd since 2019.
Okada is also the son of Motoya Okada, a director of AEON Co Ltd, the major shareholder of the company.
AEON also announced the appointment of Zaida Khalida Shaari and Hisham Zainal Mokhtar as independent and non-executive directors, as well as Hiroaki Egawa as a non-independent and non-executive director.
Zaida Khalida, 54, has been the CEO of Yayasan Amir since June 20. Prior to that, she was executive director for investment at Khazanah Nasional Bhd. 
She also holds directorships in UEM Sunrise Bhd, MNRB Holdings Bhd, Cement Industries of Malaysia Bhd and Pelaburan Hartanah Nasional Bhd.
Hisham, 60, was previously director in the group managing director's office of Malaysian Industrial Development Finance Bhd from July 2018 to March 2019. He also holds directorships in Telekom Malaysia Bhd and KPJ Healthcare Bhd. 
Egawa, 56, has been the executive officer, finance and business management, of AEON Co Ltd since March this year.
AEON also announced the resignations of Tsutomu Motomura, 53, as executive director and Soichi Okazaki, 63, as non-independent and non-executive director, to take up a higher job position in AEON Japan.
AEON's share price finished five sen or 3.31% higher at RM1.56 on Friday (June 10), bringing a market capitalisation of RM2.19 billion.
The content is a snapshot from Publisher. Refer to the original content for accurate info. Contact us for any changes.
Related Stocks
Comments