Creador said to be keen on selling stake in RAM Holdings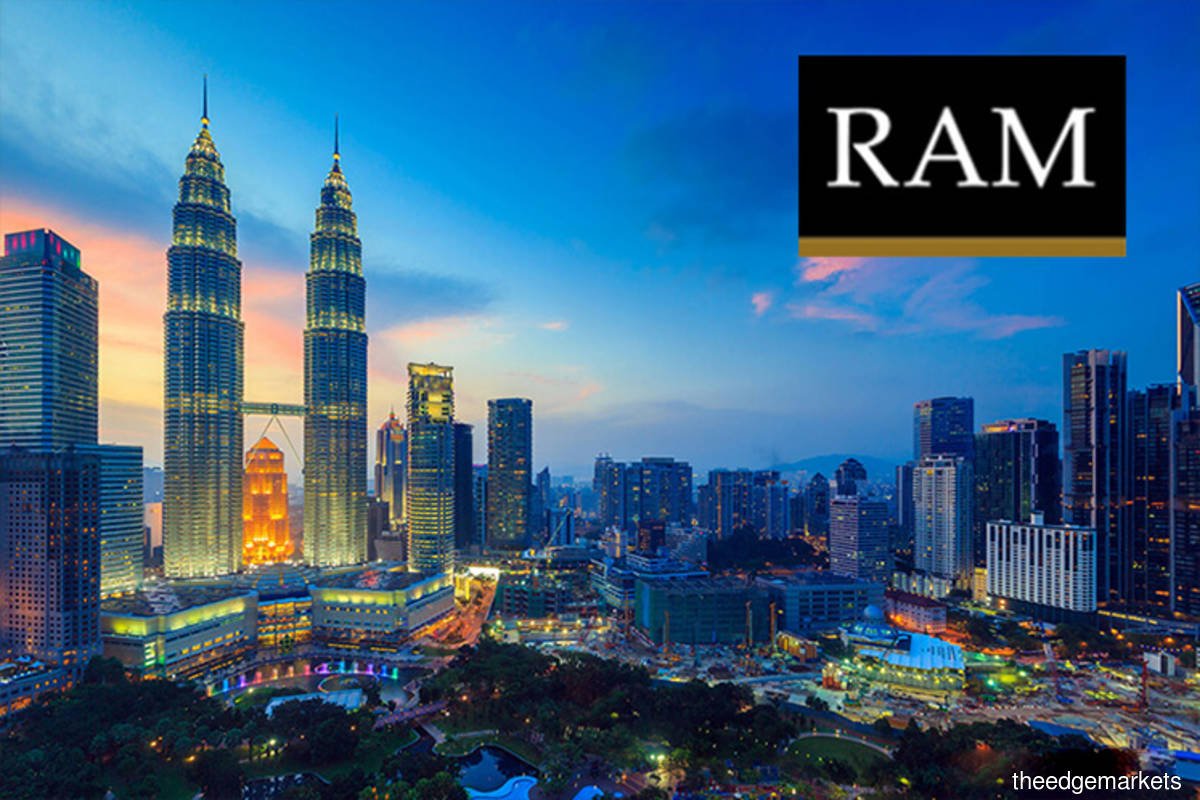 KUALA LUMPUR (June 14): Creador is said to be looking for an exit from RAM Holdings Bhd, in which the private equity firm holds a 19.9% stake. 
Creador is "likely to accept an offer" for its stake in RAM held via Oscar Matrix Sdn Bhd, sources told The Edge. Oscar Matrix' stake is held under Creador IV fund. Creador is also a substantial shareholder of CTOS holding a 30.26% shareholder via Inodes Ltd.
The exit is made possible as RAM shareholders at last week's annual general meeting greenlighted the removal of the 20% cap on individual shareholding in the credit rating agency (CRA).
Oscar Matrix was among RAM shareholders who gave the nod to lift the ceiling.
The 20% ceiling removal required an amendment to RAM's company constitution. The amendment was requisitioned by CTOS Digital Bhd, which owns 19.23% in RAM currently.
CTOS, among the four largest shareholders holding more than 15%, reportedly received the nod from the Securities Commission Malaysia (SC) to raise its stake in RAM to more than 51% in April. CTOS' move to seek the SC approval indicates its intention to raise its stake in RAM.
The Edge has requested comments from CTOS and Creador. There is no official reply at press time. 
It is worth noting that the SC said on June 10 that it "has given approval to more than one applicant to hold more than 20% shareholding in a CRA", although it did not specify in the statement on which applicant or CRA it was referring to.
Aside from CTOS and Oscar Matrix, other substantial shareholders of RAM include S&P Global Asian Holdings Pte Ltd (19.2%), Tunku Ali Redhauddin Tuanku Muhriz's vehicle Dragonline Solutions Sdn Bhd (15.65%), and Hong Leong Bank Bhd (5.8%).
CTOS first emerged as a shareholder in July 2021 after it bought a 4.6% stake from CIMB Bank Bhd for RM10.1 million.
The last block of 910,000 RAM shares, which was equivalent to a 9.1% stake, acquired by CTOS in April this year was priced at RM25.06 million. The transaction valued the CRA at RM275.38 million, a back-of-the-envelope calculation showed.
In 2020, RAM booked a profit after tax (PAT) of RM8.38 million, with dividends totalling RM3.5 million paid out.
Between 2016 and 2020, RAM's PAT hovered between RM8.3 million and RM9.3 million — save for a bumper year in 2019 following the sale of RAM Credit Information Sdn Bhd — with revenue between RM43.6 million and RM46.4 million.
According to the SC's website, the two licensed CRAs are RAM Rating Services Bhd, a unit of RAM, as well as Malaysian Rating Corp Bhd (MARC).
The share price of CTOS has been on a decline since October last year, falling from RM2-level to a low of RM1.32 on Monday (June 13). It closed at RM1.35 on Tuesday. Year to date, the stock has dropped 25.4% or 46 sen. The company made its debut on Bursa Malaysia in June last year at an offer price of RM1.10.
The content is a snapshot from Publisher. Refer to the original content for accurate info. Contact us for any changes.
Related Stocks
Comments