OM Holdings commences manganese drilling in Australia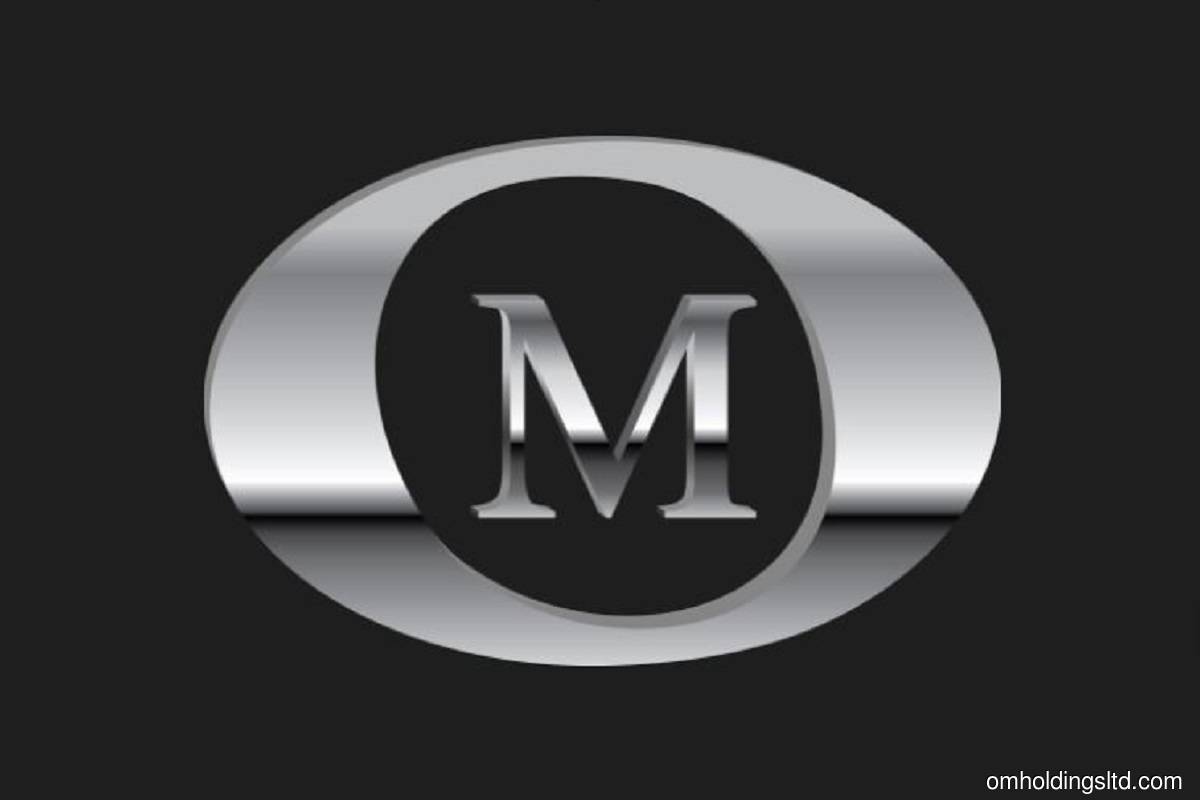 KUALA LUMPUR (June 16): Mining and ferroalloy smelting group OM Holdings Ltd (OMH), in a joint venture (JV) with Perth-based mineral exploration firm Bryah Resources Ltd, said it has commenced drilling for manganese at its Bryah Basin project in Western Australia.
In a bourse filing on Thursday (June 16), OMH said the 1,000m reverse circulation manganese drilling has started and the gradient array induced polarisation (GAIP) survey has been completed in the Horseshoe Mine Prospect area.
OMH has a 51% stake in the JV and Bryah Resources owns the remaining 49%.
"Further targets generated over the Horseshoe South and Black Hill areas will be tested this week with a 1000m drill programme where we have existing heritage surveys undertaken and cleared areas," Bryah chief executive officer Ashley Jones said.
"The geological interpretation combined with the GAIP survey identified areas that could be prospective channel manganese targets. The strategy to target potential manganese under cover and assess new areas to reach a critical mass is aimed at restarting mining operations in the area."
He added that the results from a March drill programme are still expected through the assay laboratories in the next month.
The prospective Bryah Basin licences cover 1,048 sq km and have a potential new volcanogenic massive sulphide "Horseshoe Lights type" mine analogue to the Windalah copper-gold prospect, and multiple other similar untested targets.
At 3.17pm, shares in OMH were unchanged at RM2.36, bringing a market capitalisation of RM1.78 billion.
The content is a snapshot from Publisher. Refer to the original content for accurate info. Contact us for any changes.
Related Stocks
Comments