Bursa Energy index slips below 700 pts as oil prices dived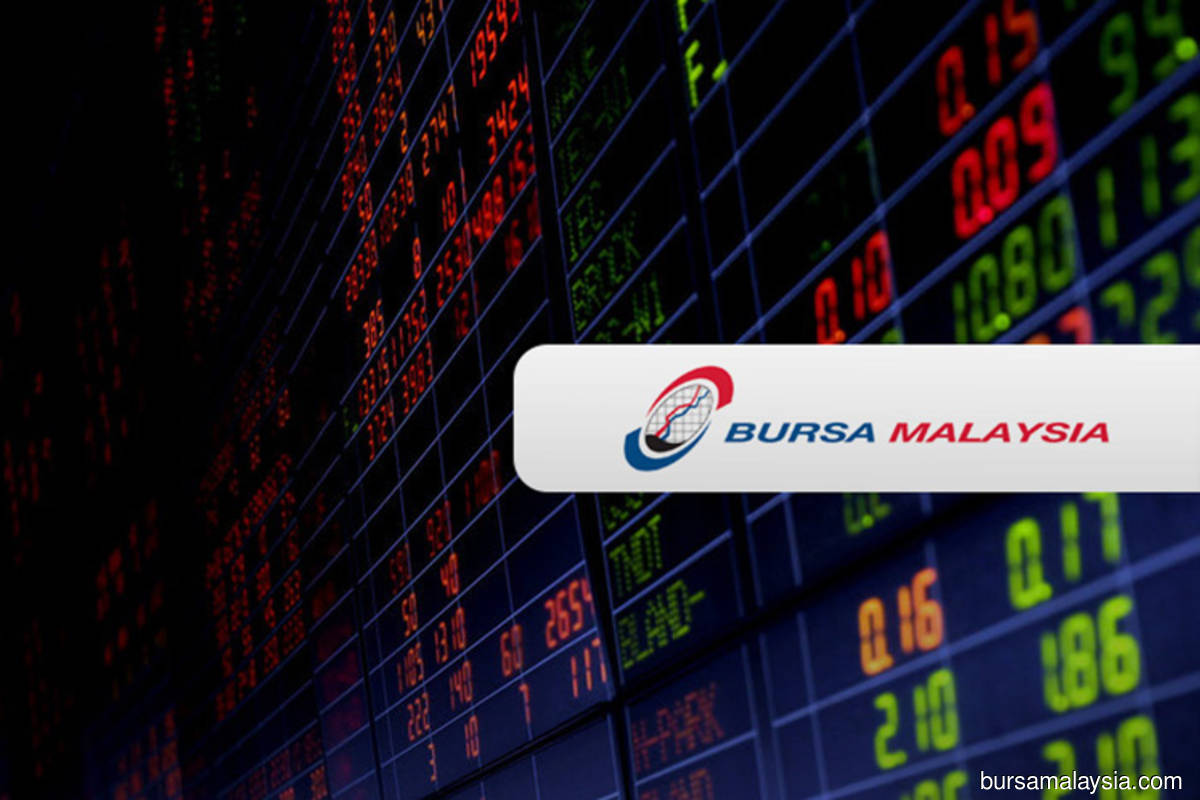 KUALA LUMPUR (June 22): The Bursa Malaysia's Energy index, which tracks share prices of oil and gas-related companies, slipped below 700 points for the first time in more than three months after crude oil prices dived almost US$5 a barrel on Wednesday (June 22).
The Energy index ended the day in the red, closing 22.52 points or 3.18% lower to 686.16.
Decliners among the index components are Petron Malaysia Refining & Marketing Bhd (PetronM), Hengyuan Refining Co Bhd and Coastal Contracts Bhd.
PetronM finished 33 sen or 5.66% lower to RM5.50, giving it a market capitalisation of RM1.48 billion, while Hengyuan settled 14 sen or 2.98% lower to RM4.56, valuing the group at RM1.37 billion.
Coastal Contracts, on the other hand, closed six sen or 3.53% lower to RM1.64, giving it a market capitalisation of RM883.58 million.
Independent upstream producer Hibiscus Petroleum Bhd also slipped below RM1 for the first time since February, after retreating five sen or 4.81% to settle at 99 sen.
The three gainers among the index components were Carimin Petroleum Bhd (up one sen or 1.81% to 56 sen), Alam Maritim Resources Bhd (up half a sen to or 16.66% to 3.5 sen), and Malaysia Marine & Heavy Engineering Bhd (up half a sen or 1.31% to 38.5 sen).
Meanwhile, other Petronas counters also fell, namely Petronas Dagangan Bhd (down 56 sen or 2.66% to RM20.50), Petronas Gas Bhd (down 22 sen or 1.34% to RM16.28), and Petronas Chemicals Group Bhd (down 20 sen or 2.11% to RM9.30).
At the time of writing, Brent crude oil traded at its one-month low of US$109.75 per barrel, from its last close of US$114.65 per barrel.
Reuters on Wednesday reported that crude oil prices tumbled amid a push by the US president Joe Biden to cut taxes on fuel to cut costs for drivers amid aggravated relations between the White House and the US oil industry.
According to Reuters, Biden on Wednesday is expected to ask Congress to greenlight a three-month suspension of the 18.4% per gallon federal tax on gasoline and call on states to suspend their fuel taxes, according to a senior administration official.
The content is a snapshot from Publisher. Refer to the original content for accurate info. Contact us for any changes.
Related Stocks
Comments