Axiata, Bioalpha, Reservoir Link, Allianz Malaysia, CIMB, Omesti, Deleum, TNB, Mestron and Kronologi Asia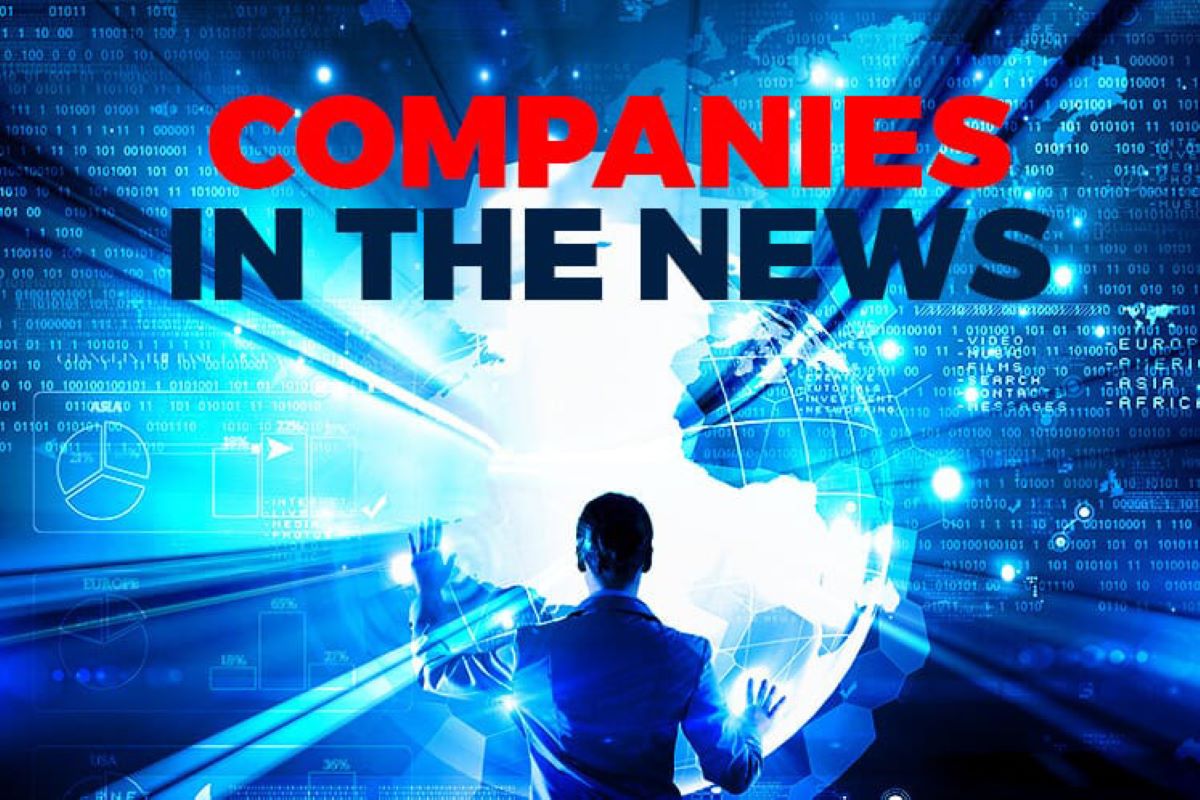 KUALA LUMPUR (June 22): Here is a brief look at some corporate announcements and news flow on Wednesday (June 22), which involve Axiata Group Bhd, Bioalpha Holdings Bhd, Reservoir Link Energy Bhd, Allianz Malaysia Bhd, CIMB Group Holdings Bhd, Omesti Bhd, Deleum Bhd, Tenaga Nasional Bhd, Mestron Holdings Bhd and Kronologi Asia Bhd.
Axiata Group Bhd and PT XL Axiata Tbk (XL Axiata) have completed the acquisition of 66.03% of PT Link Net Tbk (Link Net) for 8.72 trillion Indonesian rupiah, or approximately RM2.63 billion. With the completion, Axiata's wholly-owned subsidiaries, Axiata Investments (Indonesia) Sdn Bhd (AII) and XL Axiata now hold 46.03% and 20% respectively in Link Net previously held by Asia Link Dewa Pte Ltd and PT First Media Tbk.
Bioalpha Holdings Bhd has formed a joint venture (JV) with Shanghai-listed Suzhou Medicalsystems Technology Co Ltd to supply health supplement products in the China market. Bioalpha said Suzhou Medicalsystems has agreed to invest 6 million renminbi (about RM3.9 million) into the JV for working capital.
Reservoir Link Energy Bhd will transfer its listing status to the Main Market from the ACE Market effective Monday (June 27). The stock exchange said the company would be categorised under the 'Energy' sector, and that the stock short names and stock numbers for the company's securities would remain unchanged.
Allianz Malaysia Bhd announced the redesignation of its non-independent and non-executive director, Zakri Mohd Khir, as its new chairman effective June 23. The group said Zakri, who also served as CEO of Allianz Malaysia previously, will be replacing Tan Sri Dr Rafiah Salim who retired from the post after helming the group since May 2018.
CIMB Group Holdings Bhd on Wednesday confirmed the appointment of Chu Kok Wei and Novan Amirudin as co-chief executive officers (co-CEOs) of its group wholesale banking business effective July 18. The announcement confirmed a report by theedgemarkets.com last month that the banking group was looking to split the CEO job at its group wholesale banking segment. This would result in co-CEO positions to separately oversee the treasury and markets segment as well as the corporate and investment banking segment, multiple sources familiar with the matter had said.
Omesti Bhd has secured a three-year contract for the leasing of personal computers for Tenaga Nasional Bhd (TNB), amounting to RM25.31 million. The software and application developer said its indirect 51%-owned subsidiary Formis Network Services Sdn Bhd accepted the award from TNB on June 21.
Deleum Bhd's wholly-owned subsidiary Deleum Services Sdn Bhd (DSSB) has incorporated a Thailand-based subsidiary to provide software, oilfield and chemical services in Thailand. The upstream oil and gas firm said DSSB on Tuesday (June 21) incorporated Deleum Oilfield Solutions (Thailand) Co Ltd (DOST) under the laws of Thailand.
Tenaga Nasional Bhd (TNB) announced on Wednesday (June 22) that it has signed an energy-wheeling agreement (EWA) for electricity transmission from Laos to Singapore via Thailand and Malaysia using the existing interconnection facilities owned by all countries involved. The EWA will be effective for two years beginning June 22, the national utility provider said.
Mestron Holdings Bhd has secured a total of RM17.5 million worth of orders from telecommunication infrastructure companies since the start of the year, in line with the accelerated implementation of the National Digital Network (JENDELA). It said these works were awarded by various companies, including Smartgen Technology Sdn Bhd, Hydro Vista Sdn Bhd and OCK Setia Engineering Sdn Bhd.
Kronologi Asia Bhd's net profit for the first quarter ended April 30, 2022 (1QFY23) slumped 45% to RM2.21 million from RM4.02 million a year earlier on increased operational costs and higher tax. The firm said revenue for the quarter dipped 2.53% to RM57.33 million from RM58.82 million previously, as stringent lockdowns experienced in China during the quarter resulted in commercial and production delays.
The content is a snapshot from Publisher. Refer to the original content for accurate info. Contact us for any changes.
Related Stocks
Comments