Barry Goh denies fraud allegations on Kedah and Kelantan solar projects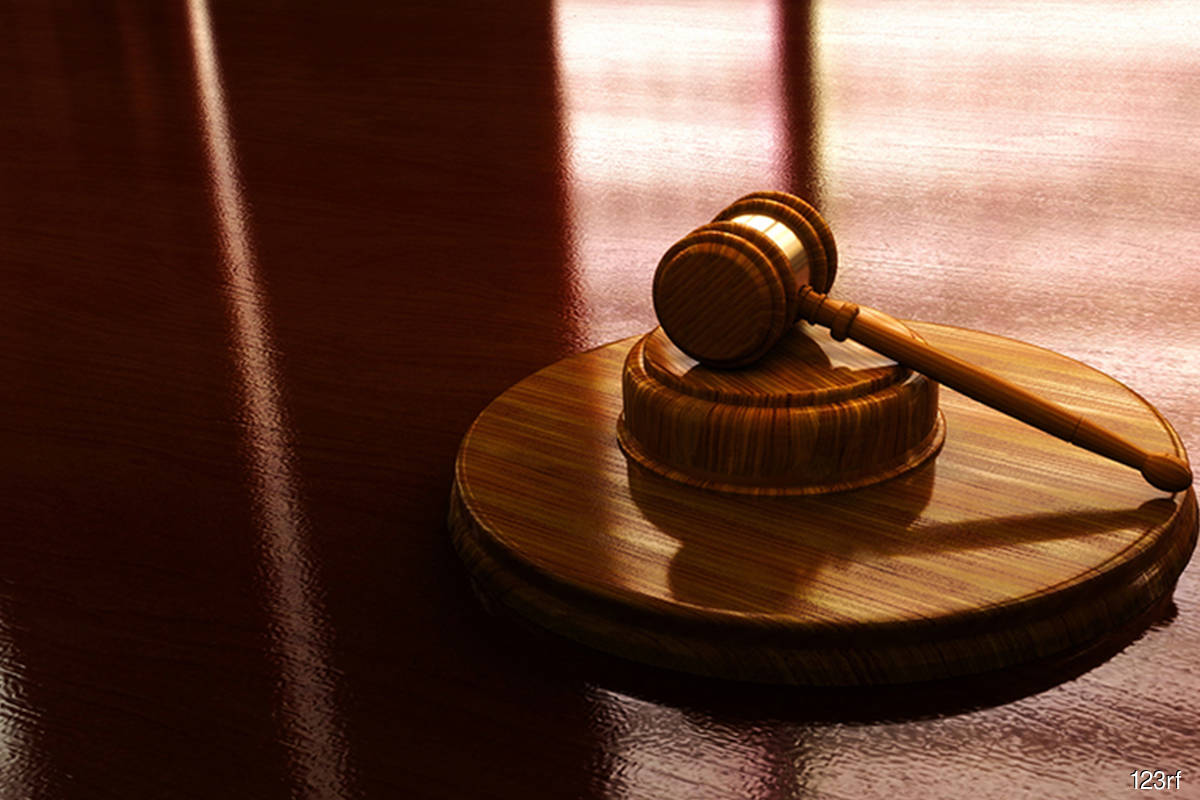 KUALA LUMPUR (July 6): BGMC International Ltd (BGMCIL) group founder Tan Sri Barry Goh Ming Choon has denied allegations of purported fraud claimed by Japanese national Kazuomi Kaneto and his Singapore based company, DPI Solar 1 Pte Ltd in relation to the solar projects in Kuala Muda, Kedah and Machang, Kelantan.
Goh in a statement last night (July 5) said for this purpose he has appointed Messrs Hashim Amran Tabian Ahmad as his solicitors to contest the RM180 million suit filed.
"I would like to place on record that I have also lodged a police report in response to these baseless and misleading allegations. I categorically refute all allegations of fraud made against me by Kazuomi and DPI Solar".
"Through my solicitors Messrs Hashim Amran Tabian Ahmad, I will be filing a defence to properly dispute and address the facts asserted against me and will proceed to take all actions necessary, including but not limited to dismissing claims made by Kazuomi and DPI Solar 1 Pte Ltd and reserves the right to claim for, among others, damages and losses suffered in consequence of these allegations," he added.
Goh said he will potentially seek compensation for the damages these unfounded allegations caused to damage his reputation and stature, as well as that of his family and his businesses, which are directly or indirectly affected.
"I further reserve all rights to file an action in tort, including and not limited to defamation, as the allegations associating me with fraudulent acts have already been widely spread in the media, including social media, which I believe to be actions done in bad faith by certain parties," he added,
On Monday, The Edge reported Kazuomi and DPI Solar 1 had through its solicitors Messrs Wong and Partners filed the suit on June 27, claiming fraud purportedly by Goh and his nephew, BGMCIL CEO/Executive Director Datuk Michael Teh Kok Lee, and their companies BGMC Holdings Ltd, BGMCIL and 21 other defendants.
Kazuomi and his Singapore company also named Pimpinan Ehsan Bhd (PEB), a company listed on the Malaysian stock exchange, ReNikola Sdn Bhd, ReNikola Holdings Sdn Bhd, and one Lim Beng Guan as among the 25 defendants.
In the statement of claim, the Japanese national alleged that Goh is a shadow director in the BGMC group of companies, while Teh is his nominee in the business and said to control the business affairs of BGMC and some of the other companies which are named in the suit that owns land for the project. BGMC, according to the statement of claim, is an acronym for Barry Goh Ming Choon.
They further alleged that they were engaged by Goh and Teh to participate in a joint venture (JV) to bid with the Energy Commission for the two renewable energy projects in Kuala Muda and Machang in 2017, for which the JV won but claimed the Malaysians do not have the expertise. For this purpose land companies were also formed and they pumped in additional funds for the venture.
However, Kazuomi and his company claimed that they were allegedly played out when the operating companies for the solar project were said to be being offered to third parties, namely ReNikola Sdn Bhd and ReNikola Holdings, and hence the suit was filed.
Read also:
RM180m suit filed against 25 entities including Barry Goh for fraud over Kedah and Kelantan solar projects
BGMC Group, directors dispute RM180 million suit, say fraud claims are baseless
The content is a snapshot from Publisher. Refer to the original content for accurate info. Contact us for any changes.
Related Stocks
Comments