Atrium REIT, TH Plantations, VS Industry, Minetech, Westports, MMIS, G Capital, Harn Len, FGV, AirAsia X, Sime Darby Prop, Duopharma, Industronics and MGRC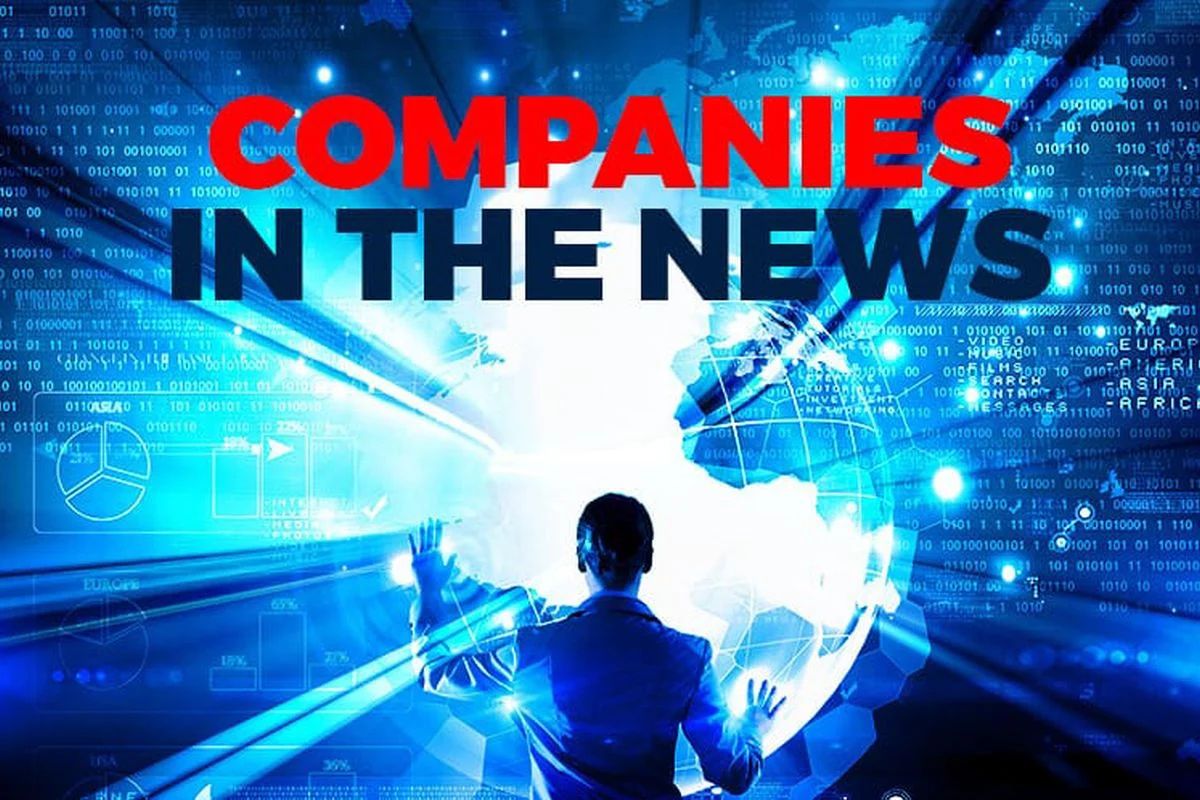 KUALA LUMPUR (July 8): Based on corporate announcements and newsflow on Friday (July 8), companies in focus next week could include Atrium Real Estate Investment Trust, TH Plantations Bhd, VS Industry Bhd, Minetech Resources Bhd, Westports Holdings Bhd, Multi Mould Industries Bhd, G Capital Bhd, Harn Len Corporation Bhd, FGV Holdings Bhd, AirAsia X Bhd, Sime Darby Property Bhd, Duopharma Biotech Bhd, Industronics Bhd and Malaysia Genomics Resources Bhd.
Atrium Real Estate Investment Trust (REIT) has proposed to raise up to RM85.3 million via a private placement and a special issuance of units to major unitholder Chan Kam Tuck at an indicative issue price of RM1.40 per unit.
It said the placement involves issuing up to 40.93 million new units (representing up to 20% of the REIT's total issued units) to third party investors, while the special issuance involves issuing 20 million new units to Chan.
TH Plantations Bhd's special purpose vehicle THP Suria Mekar Sdn Bhd (TSM) has issued sukuk wakalah amounting to RM300 million in nominal value under its RM1.08 billion unrated Islamic medium-term notes (IMTN) (sukuk wakalah) programme.
VS Industry Bhd has proposed to establish an Islamic medium term notes programme of up to RM1 billion in nominal value to raise funds for working capital requirements, capital expenditure, investments and general corporate purposes.
Minetech Resources Bhd said the RM30.4 million subcontract it secured from Mutual Premium Sdn Bhd (MPSB) to build a secondary school in Perak has been mutually terminated. The company said it was informed by MPSB that the project was no longer achievable due to the prevailing unfavourable economic and market conditions.
Westports Holdings Bhd said it has overprovided for deferred tax liabilities by RM17 million in its financial results for the first quarter ended March 31, 2022 (1QFY22), which has resulted in the reported effective tax rate of 39% for the quarter.
As such, the amount will be reversed in the financial results for 2QFY22.
MMIS Bhd is buying a piece of industrial land measuring 40,054 square metres with buildings in Pusing, Perak for RM11.5 million to expand its production capacity as its current facility is already running at full capacity.
G Capital Bhd has secured a Letter of Award (LoA) worth RM7.05 million for a non-revenue water (NRW) project in Pulau Langkawi.
The company said its 51%-owned subsidiary G Capital Water Solutions Sdn Bhd was awarded the LoA by Pembinaan Limpah Bersatu Sdn Bhd. The project is estimated to be completed within 13 months from July 2022.
Harn Len Corporation Bhd is buying a piece of agricultural land in Johor Bahru for RM4.5 million to increase its land bank for investment and future property development activities.
The plantation company said the 3.84-hectare land, belonging to Sunitrend Sdn Bhd, has been zoned for residential use and is currently cultivated with vegetables.
FGV Holdings Bhd said the Federal Land Development Authority (Felda) resumed its share buy in June and July 2022 when Felda acquired a cumulative 1.68 million FGV shares on the open market after a more than four-month pause.
AirAsia X Bhd has redesignated Tan Sri Tony Fernandes as acting group chief executive officer (CEO) of the long-haul budget airline with effect from Friday, in addition to his position as a non-independent non-executive director of the Practice Note 17 company.
Sime Darby Property Bhd and LOGOS SE Asia Pte Ltd's (LOGOS Property) joint venture — SDPLOG — has unveiled plans with the commencement of groundwork for its maiden asset E-Metro Logistics Park in Bandar Bukit Raja, Klang, Selangor.
The first phase is expected to be completed with identified tenants in June 2023, and overall completion by the third quarter of 2026.
Duopharma Biotech Bhd will be partnering US-based foodtech company The Live Green Co in developing and manufacturing plant-based products and ingredients.
These will be used to replace the synthetic or animal-based ingredients utilised in some of Duopharma's products. The partnership with the US-based company is also to optimise its manufacturing processes.
Industronics Bhd proposed a two-for-one rights issue at an indicative price of eight sen per share to raise up to RM70 million mainly to repay advances made by a substantial shareholder, purchase of inventories for its luxury watches trading business and expansion of the group's existing business of electronics and system integration.
The group proposed to issue up to 875.06 million rights shares and 656.3 million warrants, and has secured irrevocable written undertakings from substantial shareholders Luk Tung Lam and executive director Datuk Chu Boon Tiong to collectively subscribe to 225 million rights shares and 168.75 million warrants.
Malaysian Genomics Resource Centre Bhd (MGRC) has proposed to raise RM9.88 million via a private placement of up to 10% of its issued shares at an issue price to be determined later.
The funds will be used for the group's future investments as well as for the purchase of equipment including IT hardware, biological safety cabinet and extraction automation.
The content is a snapshot from Publisher. Refer to the original content for accurate info. Contact us for any changes.
Related Stocks
Comments