Bursa Malaysia's total number of listed companies rises to 982, highest since 2008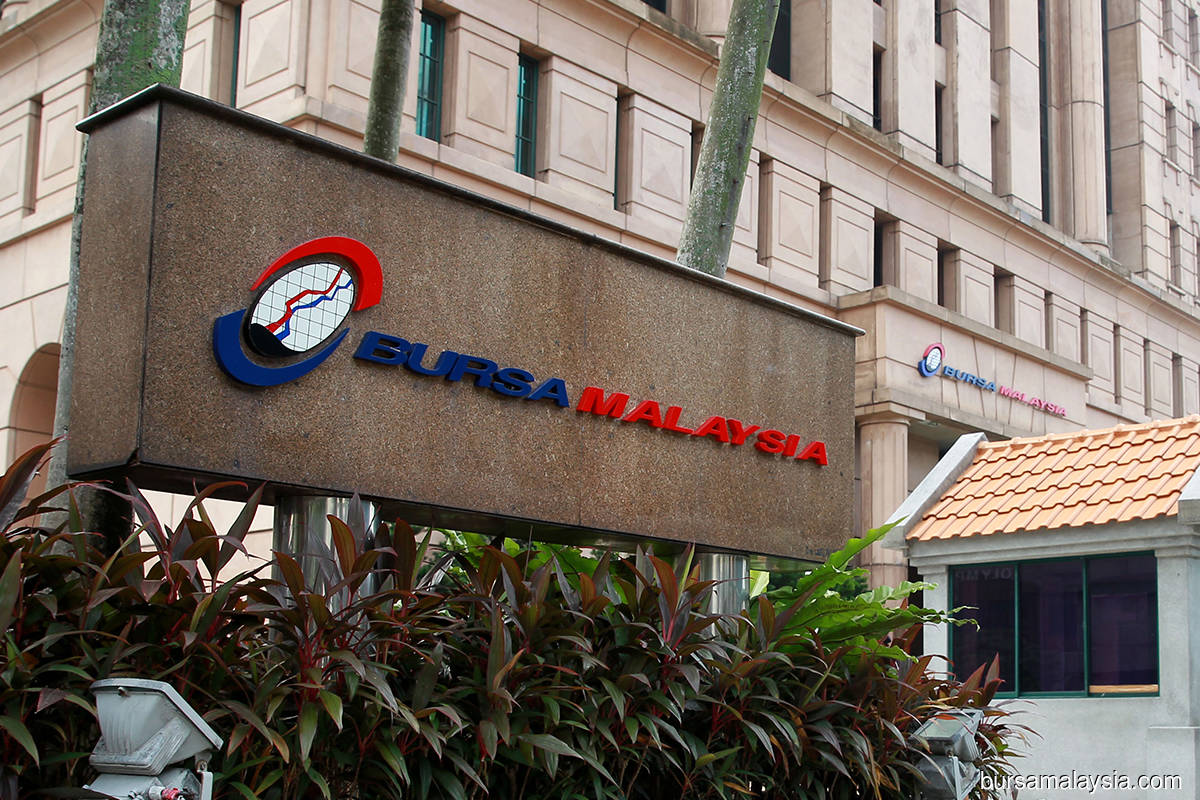 KUALA LUMPUR (July 19): The total number of companies listed on Bursa Malaysia Bhd has risen to 982, the highest since 2008.
In 2008, the total stood at 977, according to Bursa's website.
Of the 982 listed companies, 783 companies are listed on the Main Market, 153 companies on the ACE Market and 46 companies on the LEAP market.
So far in 2022, there have been 21 new listings on Bursa, comprising three on the Main Market, 14 on the ACE Market and four on the LEAP market.
The new listings on the Main Market were consumer electrical and electronics retailer Senheng New Retail Bhd, which debuted on Jan 25, followed by dairy producer Farm Fresh Bhd (March 22) and rubber processor producer and trader Seng Fong Holdings Bhd (July 7).
New listings on the ACE Market included Ecoscience International Bhd, which made its debut on July 18, and Infoline Tec Group Bhd (July 13), while LEAP Market listings included DSR Taiko Bhd (July 6) and CC International Bhd (June 28).
Issues that listing candidates are likely to consider at present include the ongoing global Covid-19 pandemic, the Russia-Ukraine conflict, and the aggressive monetary tightening by the US Federal Reserve.
The content is a snapshot from Publisher. Refer to the original content for accurate info. Contact us for any changes.
Related Stocks
Comments