TDM, Ireka Corp, Affin Bank, Lion Industries Corp, Aemulus, SKB Shutters Corp, MyNews, Maybank, EcoFirst Consolidated, Tower REIT, Vizione, NetX, Caely, Top Builders Capital and Straits Energy Resources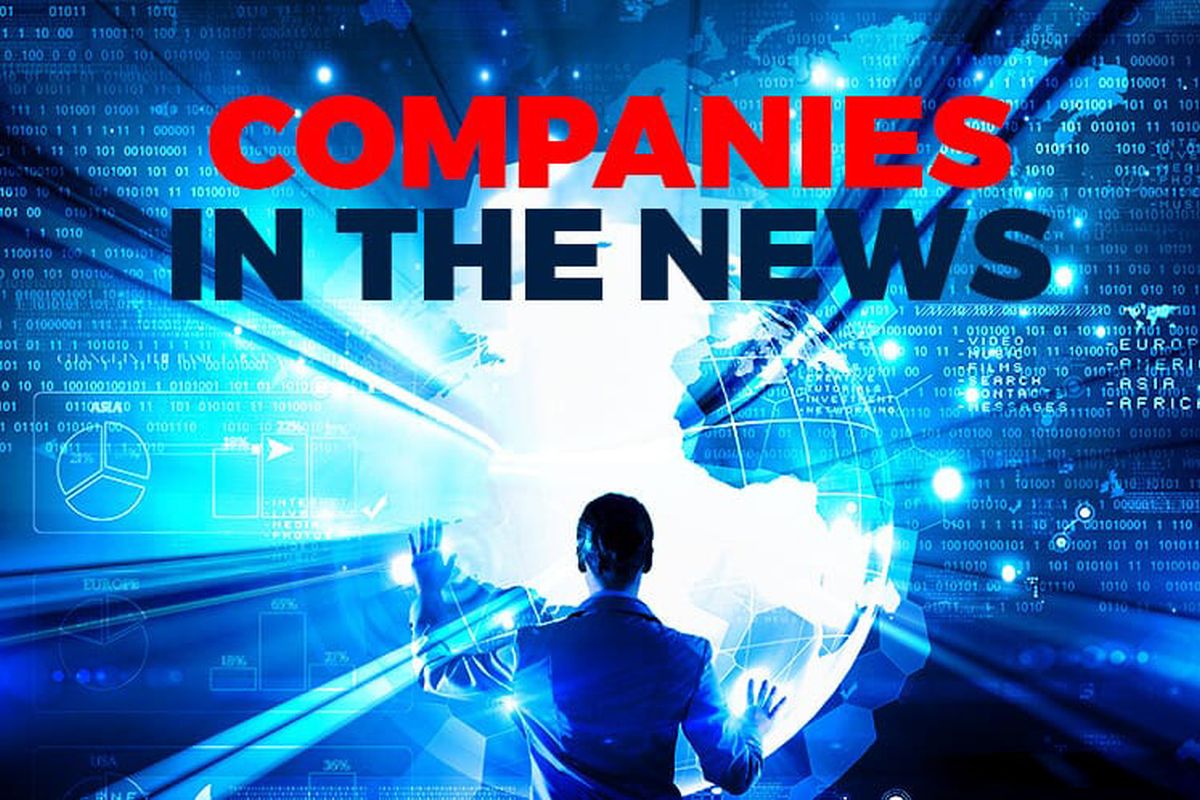 KUALA LUMPUR (July 29): Here is a brief look at some corporate announcements and news flow on Friday (July 29), which include TDM Bhd, Ireka Corp Bhd, Affin Bank Bhd, Lion Industries Corporation Bhd, Aemulus Holdings Bhd, SKB Shutters Corporation Bhd, MyNews Holdings Bhd, Malayan Banking Bhd, EcoFirst Consolidated Bhd, Tower Real Estate Investment Trust (REIT), Vizione Holdings Bhd, NetX Holdings Bhd, Caely Holdings Bhd, Top Builders Capital Bhd and Straits Energy Resources Bhd.
TDM Bhd has disposed of its entire stake in two Indonesian plantation firms for a total of RM115 million, a move aimed at exiting Indonesia and focusing its resources on its Malaysian operations. One of the firms, PT Rafi Kamajaya Abadi, has been loss making since its incorporation up till Dec 31, 2020 while the other, PT Sawit Rezki Abadi, has also been loss making since its incorporation.
Financially distressed Ireka Corp Bhd's subsidiary Ireka Engineering & Construction Sdn Bhd has applied to the High Court to be placed under judicial management. It involves the appointment of an independent judicial manager to manage the affairs of the company in a move to prevent the company from being wound up. Ireka said there was a series of events, including Covid-19, that affected the cash flow of the group and its subsidiary.
CVC Capital Partners has completed the acquisition of a 68.35% stake in Affin Hwang Asset Management Bhd (Affin Hwang AM) from Affin Bank Bhd for RM1.54 billion. Affin Hwang AM will embark on a rebranding exercise to rejuvenate its image after 20 years, as well as reposition the company for its next growth phase.
Lion Industries Corporation Bhd's unit Amsteel Mills Sdn Bhd entered into a sale and purchase agreement with Yinson Corporation Sdn Bhd for the proposed acquisition of land together with buildings erected thereon worth RM47.13 million. The property is a leasehold industrial land measuring 3.23 hectares (or 7.98 acres) located in Klang, Selangor together with buildings erected thereon.
Aemulus Holdings Bhd has secured new orders worth approximately RM37.9 million from its existing Malaysia-based customer from the automotive industry. Its unit Aemulus Corporation Sdn Bhd had bagged the orders for the automotive test systems, which are expected to be fulfilled from August 2022 till June 2026.
SKB Shutters Corporation Bhd has proposed to acquire a 9.81-acre piece of land in Eco World Development Group Bhd's business park for a cash consideration of RM36 million. Its wholly-owned subsidiary SKB Shutters Manufacturing Sdn Bhd has acquired the land from Paragon Pinnacle Sdn Bhd, a 60%-owned subsidiary of EcoWorld.
myNEWS Retail Sdn Bhd, a wholly-owned subsidiary of MyNews Holdings Bhd, said revenues for over 500 of its outlets will be affected if the Control of Tobacco Product and Smoking Bill 2022 is approved. The Bill will make it illegal for people born in 2007 and onwards to smoke, buy or possess any type of tobacco product like vape.
Malayan Banking Bhd's 98.54%-owned PT Bank Maybank Indonesia Tbk reported a 30% increase in profit after tax and minority interests (PATAMI) of 663 billion rupiah (about RM198.57 million) for the first half of the year ended June 30 (1HFY22) from 510 billion rupiah in the previous year, as loan demand grew while the economy improved. The better results were also due to reduced loan provisions amid improved loan quality, supported by loan growth, lower cost of funds and well-maintained overheads.
EcoFirst Consolidated Bhd slipped into a net loss of RM4.38 million or 0.39 sen per share in the fourth quarter ended May 31, 2022 (4QFY22) compared to a net profit of RM15.95 million or 1.93 sen per share a year ago. Its weaker financial performance was mainly due to deferment in the launching of new developments pending approval from relevant authorities.
Tower Real Estate Investment Trust (REIT) reported that its net property income (NPI) dipped 4% to RM4 million for the fourth quarter ended June 30, 2022 (4QFY22) from RM4.17 million a year ago, mainly because the previous year had benefited from a reversal of expenses that it over-provided.
Vizione Holdings Bhd slipped into the red in the second quarter ended May 31, 2021 (2QFY22) with a net loss of RM2.37 million, compared to a net profit of RM2.04 million a year earlier, dragged by lower contribution across all its segments. For the cumulative six months ended May 31, 2022 (6MFY22), its net profit came in at RM780,000, down by 74.5% from RM3.06 million a year ago.
NetX Holdings Bhd, which slipped into the red for the second quarter ended May 31, 2022 (2QFY22), entered into a deal on Friday (July 29) to provide its Syariah-compliant loan products to customers of fintech company MYISCO Sdn Bhd, which has a digital Islamic financial services platform called MYISCO Wallet.
NetX reported a net loss of RM183,000 for 2QFY22 compared to a net profit of RM241,000 a year earlier due to fair value adjustment on quoted investment and a rise in operating and administrative expenses.
Just a day after five Caely Holdings Bhd directors joined the board of Top Builders Capital Bhd, the construction engineering firm went on to appoint 22-year-old Koo Soon Seng as its executive director, effective Friday (July 29). Koo is the son of Wong Siaw Puie, who is the executive vice chairman of Caely and Top Builders.
Former senior vice president of CIMB Investment Bank Bhd Datuk Yoong Leong Yan has been appointed as an executive director of Straits Energy Resources Bhd, effective August 1.
The content is a snapshot from Publisher. Refer to the original content for accurate info. Contact us for any changes.
Related Stocks
Comments