Awantec forms board oversight committee pending appointment of new CEO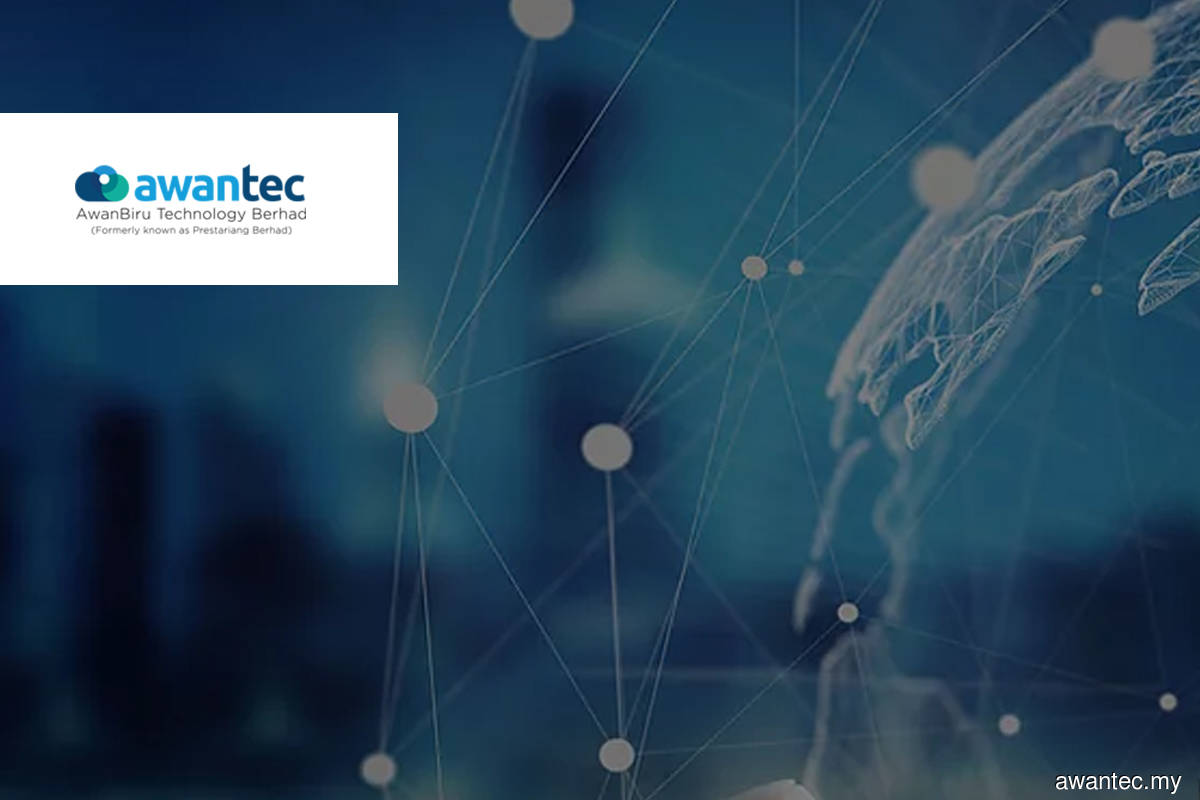 KUALA LUMPUR (Aug 1): AwanBiru Technology Bhd (Awantec) has established a board oversight committee to oversee and provide guidance to the group's management team pending the appointment of a new chief executive officer (CEO).
This comes amid the resignation of Rezal Adly Abdul Rahman as the group's CEO on Friday (July 29) — after serving his six-month tenure — "to pursue entrepreneurial opportunities", Awantec told Bursa Malaysia.
Rezal, 51, was appointed as Awantec's CEO on Feb 1 this year.
The board oversight committee, which takes effect from Monday (Aug 1), is led by Ramanathan A/L Sathiamuthy and supported by Dr Abu Hasan Ismail, according to Awantec.
Ramanathan, who is the group's independent non-executive director, currently chairs Awantec's Risk Management Committee. Meanwhile, Dr Abu is the founder of Awantec, and is a non-independent executive director of the group.
"Our board of directors and I have made the decision to form this board oversight committee to support the management as they focus on maintaining and building on the growth trajectory of Awantec since it began its transformation journey a few years ago. We have a very capable team of management who have been the driving force behind the very success of the company. We trust that Mr Rama together with Dr Abu are well qualified and bring significant experience to oversee matters on behalf of the [board of directors] and to act in the interest of all stakeholders," commented Awantec chairman Syed Naqiz Shahabuddin in a separate statement to the local bourse.
Awantec's share price closed down one sen or 2.78% to 35 sen on Monday, giving the group a market value of RM276.35 million. The counter has depreciated 51.39% from when it was trading at 72 sen apiece on Jan 3.
The content is a snapshot from Publisher. Refer to the original content for accurate info. Contact us for any changes.
Related Stocks
Comments