Hong Seng sells 20% stake in digital healthcare platform to Green Packet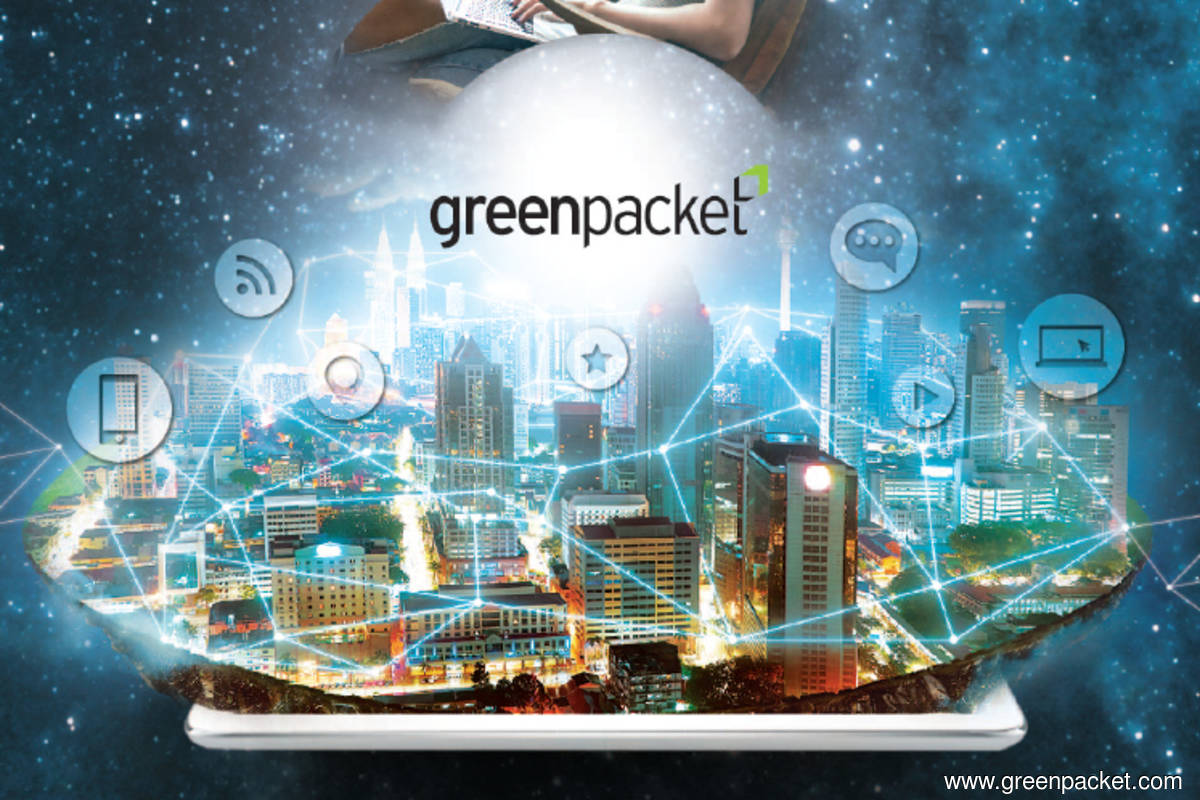 KUALA LUMPUR (Aug 5): Hong Seng Consolidated Bhd has sold a 20% stake in digital healthcare platform operator eMedAsia Sdn Bhd to Green Packet Bhd for RM20 million.
This reduces Hong Seng's stake in eMedAsia — held through wholly-owned subsidiary HS Bio Sdn Bhd — to 60% from 80%, the group said in a filing with Bursa Malaysia.
The remaining 20% stake is owned by Koperasi Persatuan Perubatan Malaysia Bhd, an investment vehicle of the Malaysian Medical Association's members.
eMedAsia runs a digital healthcare platform with the domain name of www.emedasia.com which provides online clinic appointment, health screening bookings and an e-commerce marketplace with the e-payment gateway system for clinics to purchase pharmaceutical, medical and healthcare supplies. 
There are currently almost 2,500 member clinics in Malaysia that have registered with eMedAsia's digital healthcare platform, said Hong Seng.
eMedAsia remained in the red for the eight-month financial period ended May 31, 2022, with a loss after tax of RM1.15 million, compared with RM328,705 for the 15-month period between June 23, 2020, when it was incorporated, to Sept 30, 2021.
Hong Seng said the original cost of investment for HS Bio's 80% stake is RM15.59 million, and the average cost of investment for the 20% interest in eMedAsia amounted to RM3.9 million. 
The group said judging from HS Bio's 20% share of RM2.1 million net assets in eMedAsia as at May 31, the estimated disposal gain would be RM17.9 million.
Hong Seng said the disposal would enable eMedAsia to leverage Green Packet's expertise in digital solutions to bring new insights and technological developments to improve the platform services.
The group said it will be able to utilise the disposal proceeds to expand its healthcare business.
Meanwhile, Green Packet, which is loss making, said it will fund its acquisition of the 20% stake in eMedAsia via internally-generated funds and the proceeds from the disposal of shares in G3 Global Bhd.
Green Packet said the acquisition provides it with an opportunity to extend its fintech offerings and electronic know-your-customer solutions into the digital healthcare sector.
"The board of directors believes that the future prospects of the company remain positive, and the acquisition of the sale shares facilitate and enhance the growth potential and business efficiency of the group," the group said in a filing.
Shares of Hong Seng, which fell 55% year-to-date, closed half sen or 0.8% lower at 60.5 sen on Friday (Aug 5), giving the group a market capitalisation of RM3.09 billion.
Green Packet closed unchanged at five sen on Friday, valuing the group at RM80.16 million.
The content is a snapshot from Publisher. Refer to the original content for accurate info. Contact us for any changes.
Related Stocks
Comments