KNM eyes more cash calls after Borsig disposal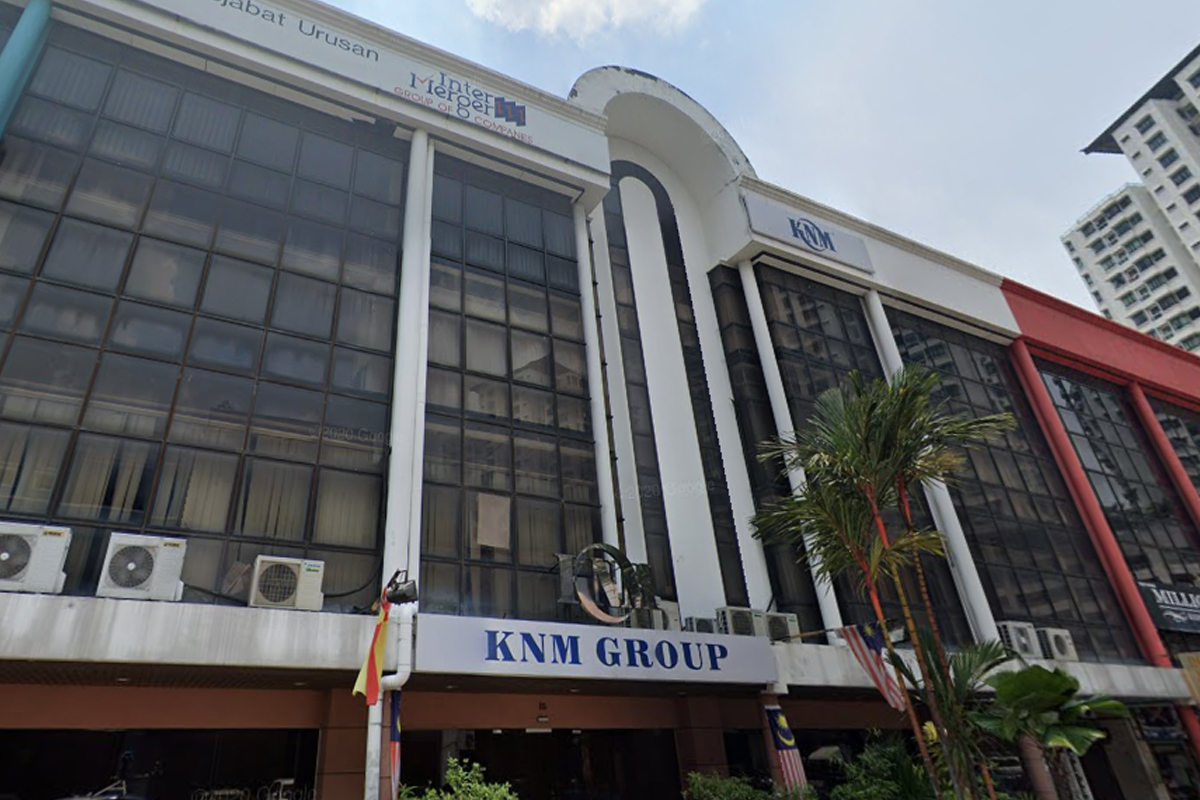 KUALA LUMPUR (May 8): Debt-laden KNM Group Bhd said it may be undertaking more fundraising exercises after its proposed disposal of its crown jewel, German-based process equipment manufacturer Borsig GmbH.
"The group will continue to consider other fundraising corporate exercises such as a private placement exercise to obtain additional funding to further improve the cash flow position of the group," KNM said in a circular to shareholders on the Brosig sale.
Previously, in November last year, the group had announced a private placement of 10% of its share capital to raise up to RM53.46 million.
That proposal came nearly five months after its earlier private placement of 30% share capital was rejected by shareholders in June.
KNM announced its plan to dispose of Borsig group to GPR Siebzigste Verwaltungsgesellschaft mbH (GSV) for €207.87 million (RM938.57 million) in May.
The group has also proposed to inject its subsidiaries in a special-purpose acquisition company in a further bid to improve its financial position.
In its circular to shareholders, KNM said the proposed disposal of Borsig "represents a strategic opportunity to monetise the group's assets" and to allow the group to improve its financial position and cash flow flexibility.
The deal, it added, will demonstrate its increased financial capability to undertake contracts for the fabrication of process equipment and renewable energy projects moving forward.
KNM said it has earmarked RM874.23 million from the proceeds to pare down the group's existing borrowings, beginning with its term loans.
As at March 31, the group had total bank borrowings of RM1.25 billion. Following the proposed disposal, KNM said its debt will be reduced to RM368.02 million.
"The group has decided to utilise RM874.23 million for the repayment of its existing term loans amounting to a total of RM1.09 billion, which is expected to result in annual interest savings of RM85.02 million based on the interest rate of 9.79%," KNM said.
Borsig had contributed nearly 60% of KNM's revenue. Following the disposal, KNM said it plans to continue with its other process equipment manufacturing business and renewable energy businesses.
"At this juncture, the board is still in the midst of contemplating new renewable energy project opportunities and has yet to finalise the terms of any such project opportunities," KNM said.
The content is a snapshot from Publisher. Refer to the original content for accurate info. Contact us for any changes.
Related Stocks
Comments