LSH Capital diversifies into construction business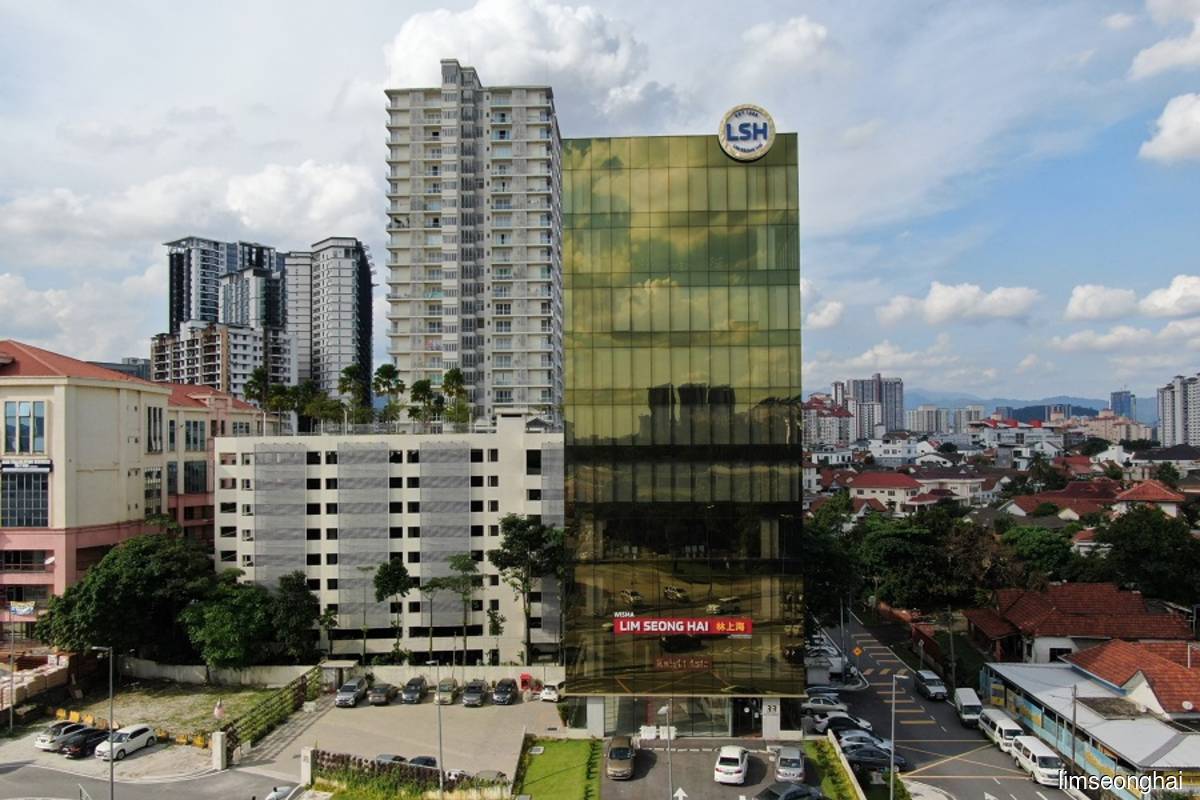 KUALA LUMPUR (Aug 8): Lim Seong Hai Capital Bhd (LSH Capital) has proposed to diversified its existing principal activities and its subsidiaries to include construction business and the provision related business and solutions as part of a collaboration framework.
In a filing with Bursa Malaysia on Monday (Aug 8), the group said the proposed diversification is sought as the board anticipates construction-related businesses to contribute 25% or more of the group's net profits, and one of the major contributors in the future.
"It is also the intention of the company's to diversify its core business into construction-related businesses, after taking into consideration the expected revenue and profit contribution from LSH BEST Builders Sdn Bhd (LSHBB).
"The proposed diversification will allow the LSH Capital group to be involved in the upstream supply chain of the construction industry, which is in line with the BEST framework adopted by the LSH Capital group, with [an] aim to transform the core foundation of the construction industry," it said.
The BEST framework refers to a construction projects collaboration secured by LSHBB's clients and LSHBB stands to earn fees for services provided.
Notwithstanding the proposed diversification, the company will continue with its existing business of distributing and retailing building materials, lighting products and related mechanical and electrical products and services, wholesale/retail of hardware and tools, and rental of machinery.
The content is a snapshot from Publisher. Refer to the original content for accurate info. Contact us for any changes.
Related Stocks
Comments