Powerwell posts 1Q net profit of RM1.2m on higher revenue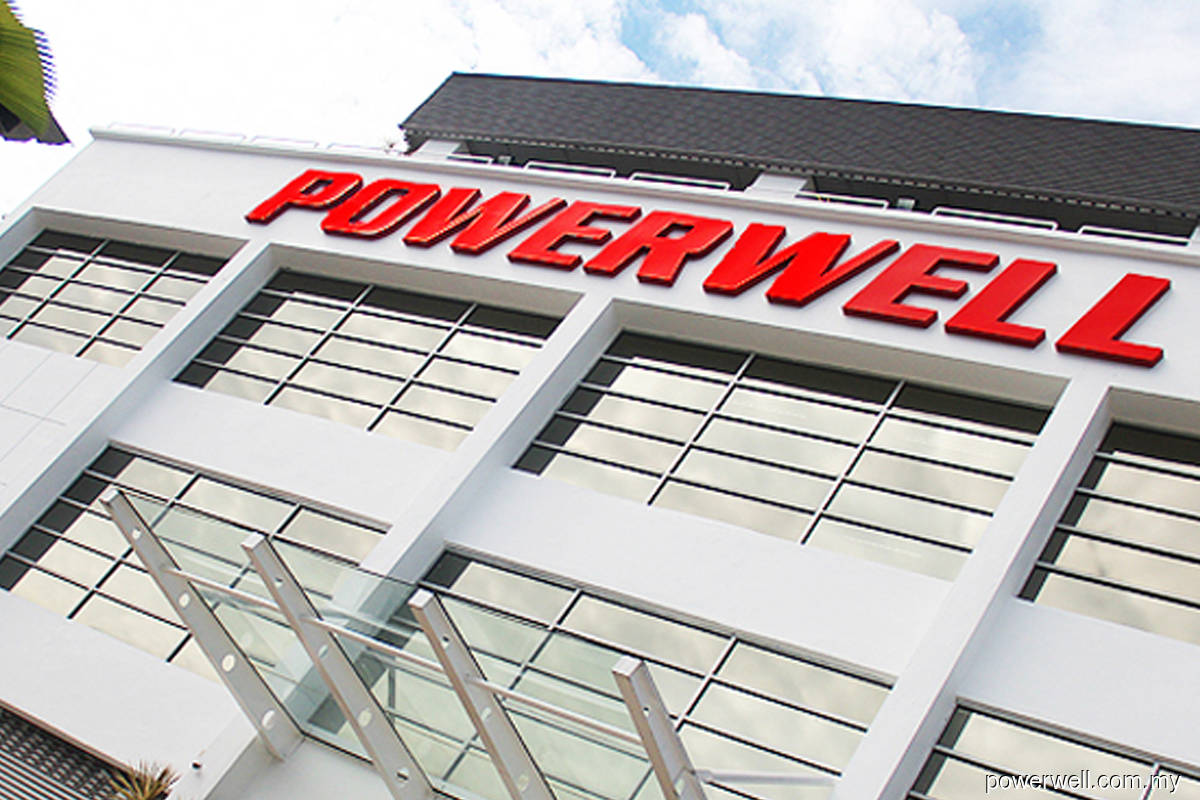 KUALA LUMPUR (Aug 30): Powerwell Holdings Bhd posted a net profit of RM1.21 million for the first quarter ended June 30, 2022 (1QFY23), compared to a net loss of RM382,000 a year earlier, due to higher revenue.
In a bourse filing on Monday (Aug 29), the power distribution management specialist said revenue for the quarter rose 60% to RM23.81 million from RM14.89 million previously, due to higher sales generated from project deliveries.
Earnings per share were 0.21 sen, versus loss per share of 0.07 sen previously.
The company did not declare any dividend.
Reviewing its performance, Powerwell said that a year earlier, its operations were affected by the Covid-19 pandemic, as various stages of lockdowns in the respective countries disrupted project deliveries.
The company said 72% of the revenue for the quarter under review came from its Malaysian operations.
In a separate statement, Powerwell executive director Catherine Wong said there was a spike in demand for energy in Malaysia and Southeast Asia.
"This will be a very positive outlook for the group, since our revenue increase is based on the spike in projects, and this market is expected to triple by 2050," she said.
Wong said Powerwell recorded a lower gross profit margin of 17.9% for the financial quarter (from 18.9%), mainly due to lower profitability of some of the local projects, which were completed during the period, and higher input cost such as freight and logistics costs, overtime and foreign workers' levy charges.
"Powerwell undertook a total of 100 project deliveries in the financial quarter, with more higher-value projects as compared to 119 project deliveries in the corresponding financial quarter of the preceding year," she said.
The content is a snapshot from Publisher. Refer to the original content for accurate info. Contact us for any changes.
Related Stocks
Comments