LSH Capital inks deal with Gamuda to boost construction efficiency via digital IBS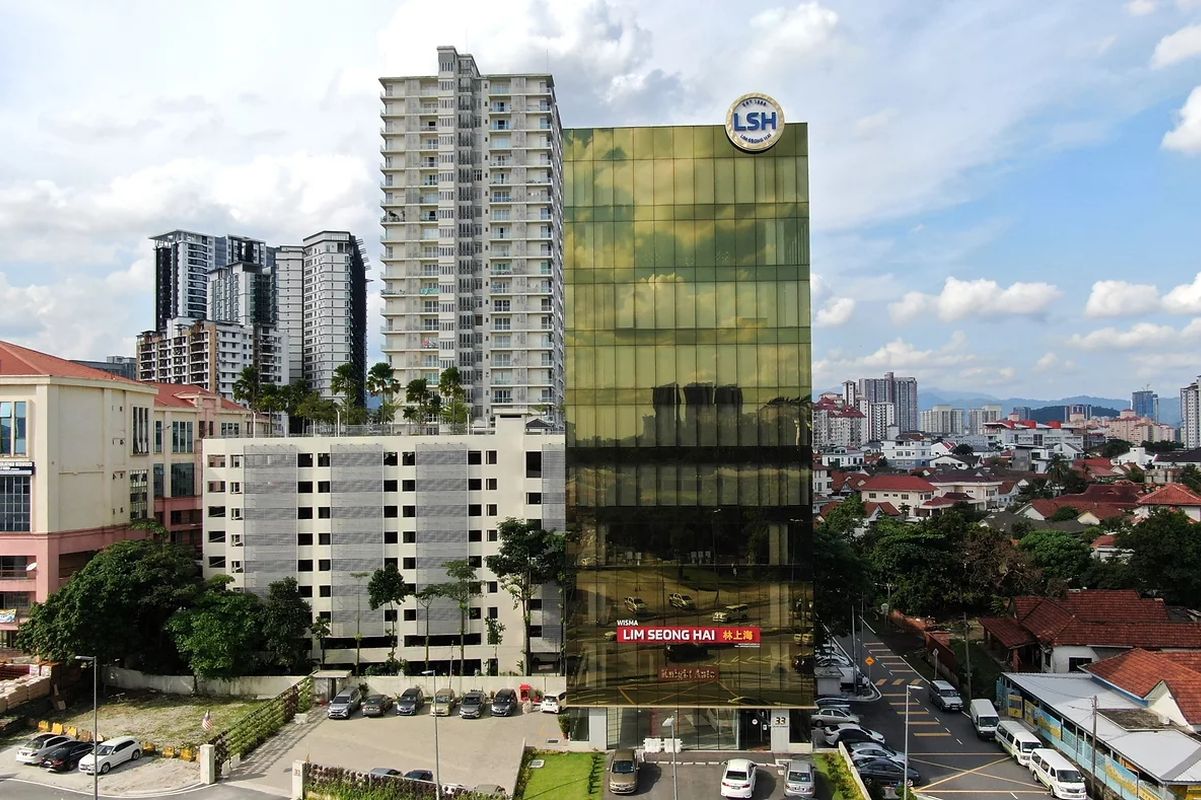 KUALA LUMPUR (Sept 9): Lim Seong Hai Capital Bhd (LSH Capital) has entered into a collaboration agreement with Gamuda Bhd to boost construction efficiency through promoting the use of digital industrial building system (IBS) in the construction industry.
In a Bursa Malaysia filing on Friday (Sept 9), LSH Capital said its wholly owned subsidiary LSH Best Builders Sdn Bhd (LSHBB) had entered into the agreement with Gamuda Industrial Building System Sdn Bhd (Gamuda IBS).
Under the collaboration agreement, LSHBB and Gamuda IBS aim to support the construction industry's transition towards the Fourth Industrial Revolution (IR4.0) via the digitalisation of work processes and automation of construction works.
This would be achieved through identifying and transforming projects from conventional delivery models to robotic automation and seamless integration with building information modelling.
Both LSHBB and Gamuda IBS will endeavour to procure information pertaining to any potential and share the same with each other for the preparation of innovative proposal and solution and to bid or tender for a potential project.
In a separate statement, LSH Capital noted there will be less construction wastage, increased productivity, shorter construction period through this wide-scale digital ecosystem manufacturing, and reduced reliance on foreign labour.
"Through this collaboration, we at LSHBB are playing our role in the digitalisation of the construction industry, where we see the potential for the adaptation of digital IBS solutions as a game changer.
"This is also one of our strategies to mitigate the risk of labour shortages in the market and to ensure the quality of work with more sustainable practices," said LSH Capital's non-executive chairman Tan Sri Lim Keng Cheng.
LSH Capital saw its last adjusted closing price at 45 sen, bringing a market capitalisation of RM160.2 million. Meanwhile Gamuda was unchanged at 38 sen for a market capitalisation of RM10.31 billion.
The content is a snapshot from Publisher. Refer to the original content for accurate info. Contact us for any changes.
Related Stocks
Comments