OGA 2022, MOGSEC, PSC reflect opportunities in Malaysia's diversified economy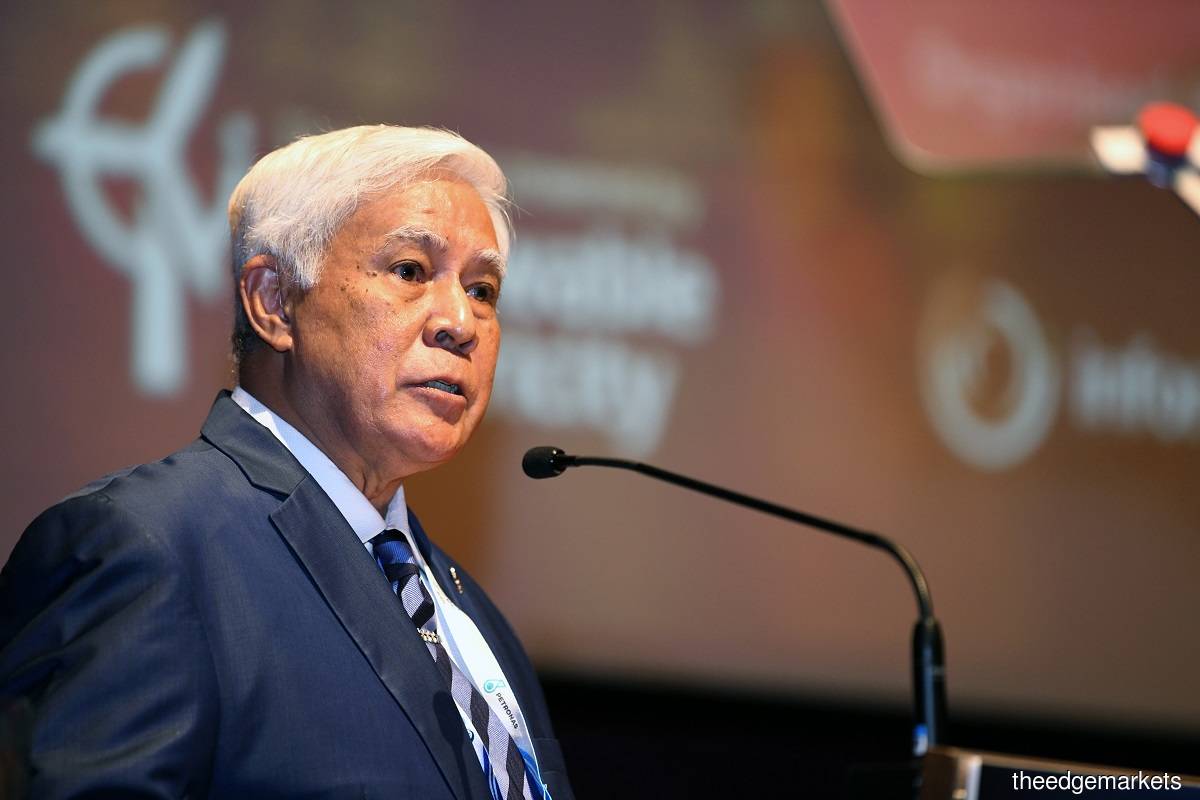 KUALA LUMPUR (Sept 13): The synergy between the Oil and Gas Asia (OGA) 2022, Malaysia's Oil and Gas Services Exhibition and Conference (MOGSEC) and Petrochemicals Sustainability Conference (PSC) reflects opportunities in Malaysia's diversified economy.
Informa Markets Malaysia co-chairman Tan Sri Mohd Azumi Mohamed said the three-day event has attracted about 1,000 participating companies from 47 countries and regions, as well as 20,000 trade visitors.
"This inclusive oil, gas and energy event is put together by the two associations and Informa Markets Malaysia as a platform for industries and market specialists to trade, innovate and grow," he said in his welcoming remarks on Tuesday (Sept 13).
OGA is hosted by Informa Markets Malaysia, MOGSEC by Malaysian Oil and Gas Energy Services Council, and PSC by Malaysian Petrochemical Association (MPA) in a strategic partnership to reinforce Malaysia as the region's oil, gas, energy and petrochemical hub, while collectively addressing pressing issues affecting the industry post-pandemic.
MPA president Akbar Md Thayoob said the PSC would focus on decarbonisation of operations, circular economy practices and on the enablers supporting the energy transitions and the net zero ambitions.
"It will provide a platform for us to engage with key stakeholders and assist them in navigating their climate-related transitions.
"We hope to help Malaysia achieve the target of becoming a carbon neutral nation by 2050 and reduce gas emission by 45% in 2030," he said.
Read also:
Petronas CEO calls for O&G players to innovate to tackle energy and climate crisis
Indonesia invites O&G investments towards meeting energy demand
The content is a snapshot from Publisher. Refer to the original content for accurate info. Contact us for any changes.
Comments