Turiya shareholders reject Tunku Yaacob's re-election as director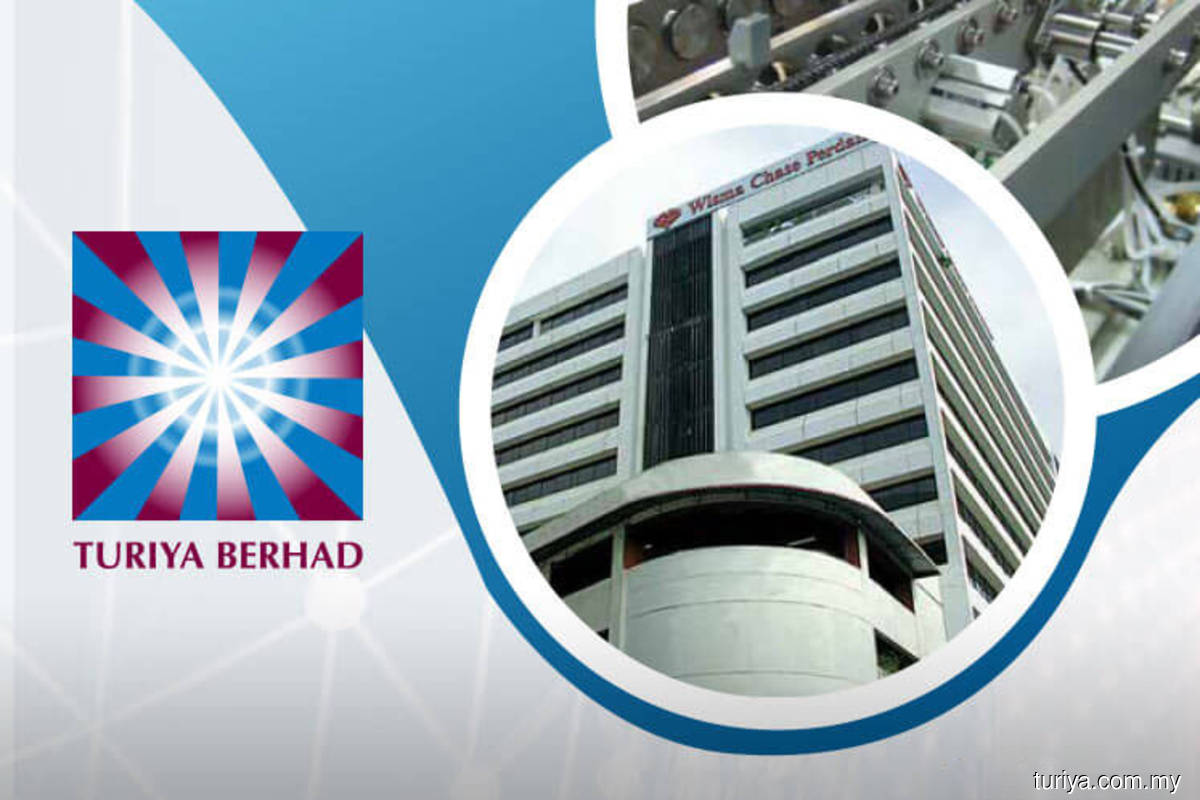 KUALA LUMPUR (Sept 20): Turiya Bhd's shareholders rejected a resolution to re-elect non-independent director, Tunku Datuk Yaacob Khyra, at the group's annual general meeting on Tuesday (Sept 20).
The group said six shareholders who collectively hold 3.83 million shares (representing 99.5% of voting shares) voted against his re-election.
In comparison, 29 minority shareholders with a total of 19,330 shares (representing 0.5% of voting shares) voted in favour of the resolution, according to the group's filing with Bursa Malaysia.
In a subsequent filing, Turiya announced the retirement of Tunku Yaacob, 62, as a member of its board. He was appointed as director of the group in 2019.
The filing noted that Tunku Yaacob has an indirect stake of 57.78% or 132.15 million shares in Turiya via MAA Group Bhd, of which he has a 41.81% stake and is the executive chairman.
MAA announced the proposed acquisition of the 57.78% stake from Ithmaar Bank BSC for RM23.8 million in June 2021.
MAA, under Tunku Yaacob's leadership, also bought into oil and gas and engineering company KNM Group Bhd in September 2021. He was made KNM's non-independent and non-executive director.
Tunku Yaacob is also a board member of Mycron Steel Bhd, Melewar Industrial Group Bhd, Melewar Group Bhd, Khyra Legacy Bhd, and Ithmaar Holding BSC.
Shares of Turiya closed unchanged at 16.5 sen on Tuesday, giving a market capitalisation of RM36.63 million.
The content is a snapshot from Publisher. Refer to the original content for accurate info. Contact us for any changes.
Related Stocks
Comments