FGV, Caely, OCK and Techna-X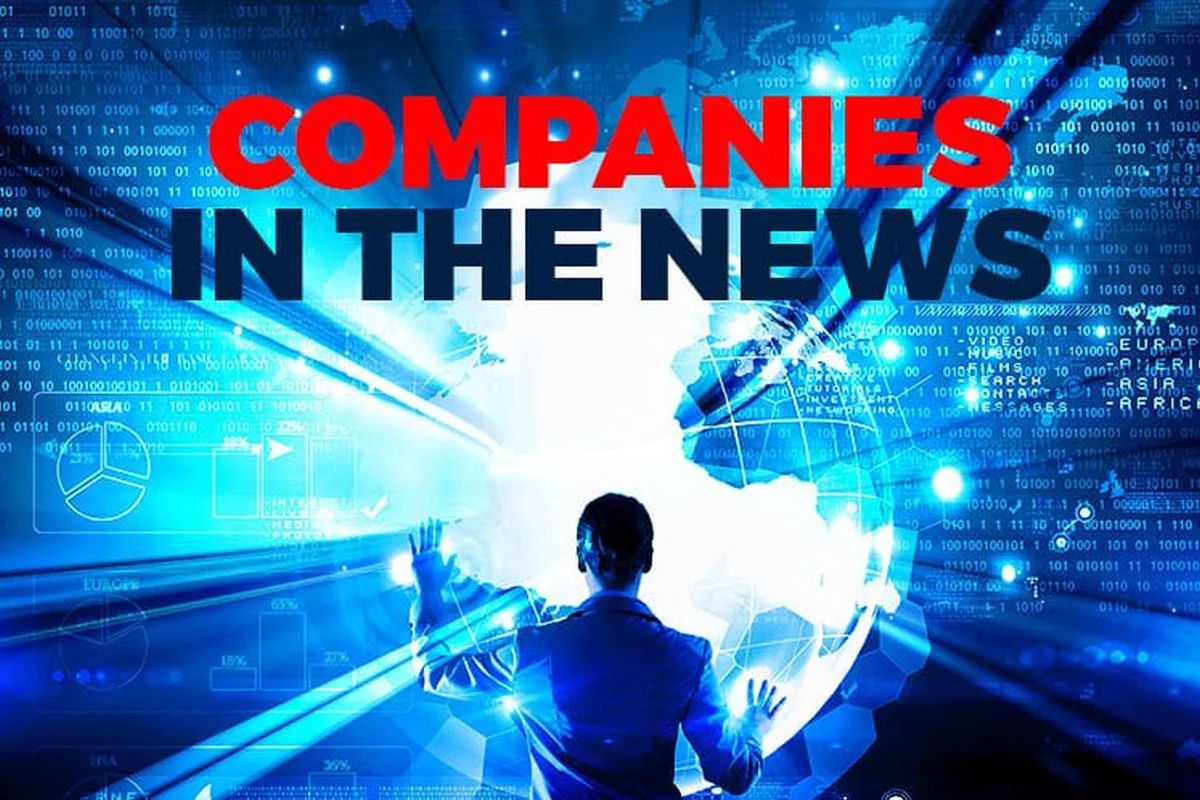 KUALA LUMPUR (Oct 5): Here is a brief recap of some corporate announcements that made news on Wednesday (Oct 5), involving FGV Holdings Bhd, Caely Holdings Bhd, OCK Group Bhd and Techna-X Bhd.
FGV Holdings Bhd has failed to strike out a counterclaim by five of its former non-executive directors, including Tan Sri Ismee Ismail and Tan Sri Sulaiman Mahbob, over the controversial acquisition of Asian Plantations Ltd in 2014. The Federal Court dismissed FGV's application for leave to appeal to the court to hear the merits of the company's bid to strike out the counterclaim. Federal Court judge Datuk Seri Hasnah Mohammed Hashim, the sole judge who sat in the online proceedings, ruled that FGV had not passed the threshold of Rule 96 of the Courts of Judicature Act for the court to grant leave for the merits of the case to be heard.
Caely Holdings Bhd has filed a police report against 12 shareholders, including former managing director Datuk Chuah Chin Lai and his wife Datin Fong Nyok Yoon, for allegedly misappropriating nearly RM31 million in funds. The other shareholders are Goh Choon Kim, Chin Boon Long, Chong Loong Men, Leong Seng Wui, Kok Kwang Lim, Valhalla Capital Sdn Bhd, Hong Seng Capital Sdn Bhd, Goh Choon Heng, Luhur Sejahtera Sdn Bhd, and Zaidi Zainudin. In August, the troubled lingerie maker had filed a lawsuit against the 12 shareholders seeking the return of the funds.
OCK Group Bhd has inked a shareholder agreement with the Ministry of Finance (MOF) in Laos. This strategic venture will allow it to tap into the telecommunications industry in Laos and further expand its global footprint. Under this agreement, OCK will set up a joint venture company under the name OCK Laos TowerCo Co Ltd, whereby OCK will hold a majority stake of 70%, while the remaining 30% stake will be held by the Laos MOF.
Techna-X Bhd has dropped plans for a backdoor listing of its 50%-owned Chinese capacitor technology subsidiary, HK Aerospace Beidou New Technology Co Ltd (HKAB), via Singapore-listed Chaswood Resources Holdings. Techna-X said the group, along with the shareholders of the remaining 50% interest in HKAB and Chaswood, had agreed to terminate a sale and purchase agreement dated Dec 27, 2021. This collective decision was arrived at given the inadvertent delay in completing the relevant due diligence and corporate restructuring exercises of HKAB in connection with the reverse takeover offer,  stemming from the incessant travel, movement and other restrictions implemented by the authorities in China in its pursuit of zero-Covid policy, said Techna-X.
The content is a snapshot from Publisher. Refer to the original content for accurate info. Contact us for any changes.
Related Stocks
Comments