Binasat plans 1-for-2 free warrants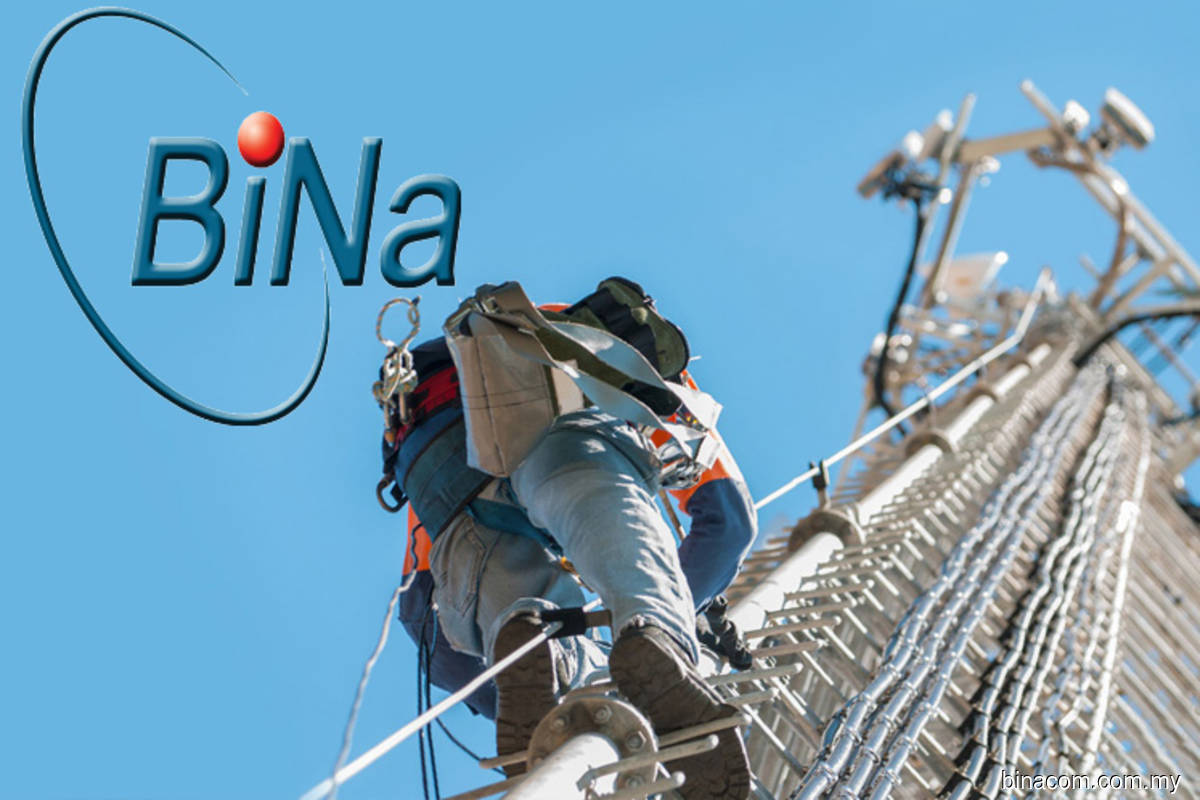 KUALA LUMPUR (Oct 13): ACE Market-listed Binasat Communications Bhd has proposed a bonus issue of free warrants on the basis of one warrant for every two shares held by the entitled shareholders. 
Total gross proceeds to be raised, assuming the warrants are fully exercised, is RM40.77 million, which will be utilised for the company's working capital. 
In addition, the proposed free warrants will also strengthen Binasat's capital base and its shareholders' funds. 
The proposal entails the issuance of up to 194.15 million warrants, the company's stock exchange filing showed on Thursday (Oct 13). 
Binasat's board will determine and fix the exercise price of the warrants, subject to a premium of not more than 10% over the 5-day volume weighted average price (VWAP) of Binasat shares immediately preceding the price-fixing date. 
"For illustrative purpose, the exercise price of warrants is assumed to be at 21 sen each, which represents a premium of 0.77 sen or 3.81% to the 5-day VWAP of Binasat shares up to and including the latest practicable date (LPD) of 20.23 sen," said the group, adding that the warrant — which will be issued at no cost to the entitled shareholders — will have a tenure of three years. 
Binasat is principally involved in the provision of support services for satellite, mobile and fibre optic telecommunications networks and utilities infrastructure services. In December, it completed a private placement exercise involving 64.72 million shares, with gross proceeds of RM19.56 million for its working capital and fiber optic network installation. 
The company's largest shareholders include its managing director Na Boon Aik, holding an 18.91% stake; and his brother Na Bon Tiam, with a 13.09% stake. 
On its outlook, Binasat said it will continuously seek market opportunities for the provision of its support services for satellite, mobile and fibre optic telecommunications networks. 
"In this regard, the group's ongoing works include the installation of internet satellite(s) in Kelantan and the installation of up to 10 units of VSAT (very small aperture terminal) satellite in villages in Pahang. 
"Furthermore, the group had, among others, commenced discussions with telecommunication operators for provision of end-to-end contract works for the supply, delivery, construction, installation, testing, commissioning and decommissioning and maintenance of telecommunication operators' network infrastructure and equipment and related services. As at the LPD, the discussion is still ongoing," it noted. 
The proposed free warrants are expected to be completed by the fourth quarter of this year. TA Securities has been appointed by the company to act as the adviser. 
Shares of Binasat closed down half a sen or 2.38% to 20.5 sen on Thursday, valuing it at RM79.6 million. The stock has declined 35.94% year-to-date. 
The content is a snapshot from Publisher. Refer to the original content for accurate info. Contact us for any changes.
Related Stocks
Comments