ICT contributed 23.2% of GDP in 2021, DOSM reveals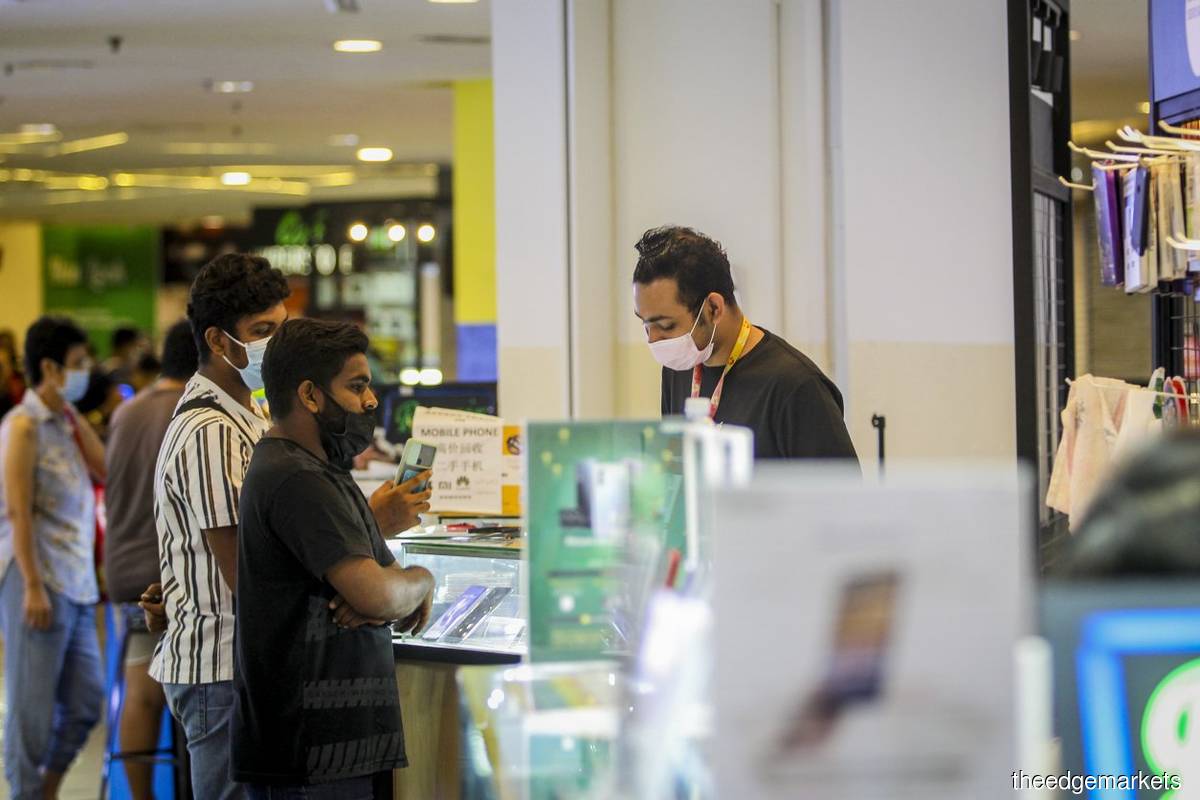 KUALA LUMPUR (Oct 14): Information and communications technology (ICT) contributed 23.2% of Malaysia's gross domestic product (GDP) in 2021, according to the Department of Statistics Malaysia (DOSM), with a growth of 12.1% to RM359.3 billion.
In a statement issued on Friday (Oct 14), the department said the 23.2% contribution to GDP came from the gross value-added ICT industry (GVAICT) at 14%, and e-commerce of other industries at 9.2%.
"GVAICT increased to RM217.1 billion, with a growth of 7.8% in 2021, supported by the ICT manufacturing industry, with a growth of 11.1%, and the ICT services industry at 7%," it said.
As for gross value-added e-commerce, the DOSM said the sector recorded a growth of 22.7% to RM201.1 billion in 2021.
It said in terms of the contribution to GDP, e-commerce in the ICT industry contributed 3.8%, while e-commerce in other industries contributed 9.2%.
The DOSM said employment in the ICT industry amounted to 1.21 million persons in 2021, with the ICT manufacturing industry as the major contributor, with a share of 35.9%, followed by ICT services (29.2%) and ICT trade (21.9%).
The content is a snapshot from Publisher. Refer to the original content for accurate info. Contact us for any changes.
Comments