Insider Moves: Mynews Holdings Bhd, Jiankun International Bhd, Computer Forms (M) Bhd, Alcom Group Bhd, Chin Hin Group Bhd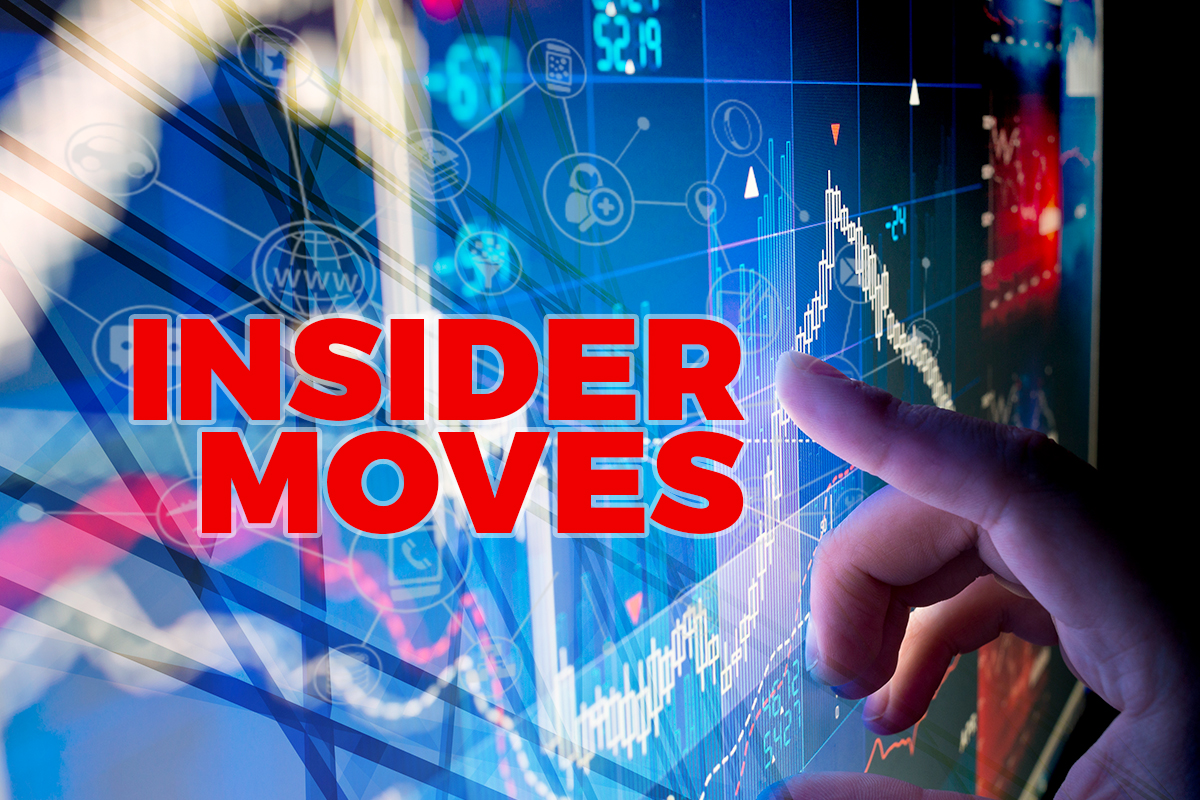 Notable filings
Mynews Holdings Bhd saw Abrdn plc cease to be a substantial shareholder after the Edinburgh-based investment fund management company disposed of 33.95 million shares, or 4.98% of the issued shares of the retailer, on Sept 23, according to the company's Bursa Malaysia filing dated Sept 28.
Abrdn is known as a conservative investment fund and the recent losses at Mynews could have contributed to its decision to dispose of its holdings.
Mynews was still loss-making in the third quarter ended July 31, during which it recorded a net loss of RM1.45 million. However, it was a huge improvement from the net loss of RM14.92 million that the retailer suffered in the previous corresponding quarter, as the relaxation of Covid-19 measures increased footfall at malls and commercial centres where Mynews outlets are located.
Meanwhile, Jiankun International Bhd saw the emergence of Datuk Yong Chong Long as a substantial shareholder after he subscribed for 24 million shares on Sept 29. The shares were part of the property developer's first tranche of 49 million new shares in a private placement exercise. The other 25 million shares were taken up by Teh Hooi Tyung.
The exercise will see up to 98 million shares, or 40% of Jiankun's share base, being placed out. In the first tranche, the shares were placed out at 19.2 sen apiece. The bulk of the proceeds to be raised from the private placement will be used to fund the construction of a 10-storey serviced apartment building in Klebang, Melaka Tengah, called One Le Tower.
Last month, Jiankun announced that it had been offered the role of main contractor for a RM90 million development undertaken by a unit of Menara Rezeki Sdn Bhd in Sentul. Menara Rezeki is connected to Umno president Datuk Seri Dr Ahmad Zahid Hamidi by virtue of his son-in-law Datuk Saiful Nizam Mohd Yusoff being its deputy executive chairman and managing director. Saiful Nizam is also a substantial shareholder of Jiankun, with 21 million shares, or an 8.58% stake.
On Sept 26, Cita Realiti Sdn Bhd emerged as a substantial shareholder of Computer Forms (M) Bhd after it acquired 1.35 million shares, or 0.57% of the computer forms printing company's share base, on the open market. Cita Realiti acquired another 4.92 million shares, or 2.1% of Computer Forms' share base, on Sept 26 and another 1.5 million shares, or 0.64% of the group's share base, on Sept 29, increasing its equity interest in the group to 7.94%.
Notable movements
During the week of  Sept 26 to 30, the share price of Alcom Group Bhd fell 2.99% to 81 sen apiece, from 83.5 sen. Over the past year, its share price had not changed much, adding just 6.4% to close at 81.5 sen last Wednesday.
On Sept 28, its largest shareholder Yeoh Jin Hoe, through his investment holding company Towerpack Sdn Bhd, acquired 1.11 million shares, or 0.82% of the group's share base, increasing his stake in the country's largest manufacturer of rolled aluminium products to 32.5%.
The shares were acquired at 82.23 sen per share, which was a 0.28% premium to the closing price of 82 sen on Sept 28. Yeoh is also the largest shareholder of Can-One Bhd.
Meanwhile, the share price of Chin Hin Group Bhd increased 3.23% during the week in review to RM2.88 from RM2.79. Over the past year, the stock had rallied by more than 317% to close at RM2.81 last Wednesday.
On Sept 26 and 27, Chin Hin Group's largest shareholder, Datuk Seri Chiau Beng Teik, acquired a total of seven million shares, or 0.4% of the property developer and construction group's share base, in off-market transactions.
The content is a snapshot from Publisher. Refer to the original content for accurate info. Contact us for any changes.
Related Stocks
Comments