Insider Moves: Pan Malaysia Corp Bhd, Berjaya Corp Bhd, Silver Ridge Holdings Bhd, Chin Hin Group Bhd, Solarvest Holdings Bhd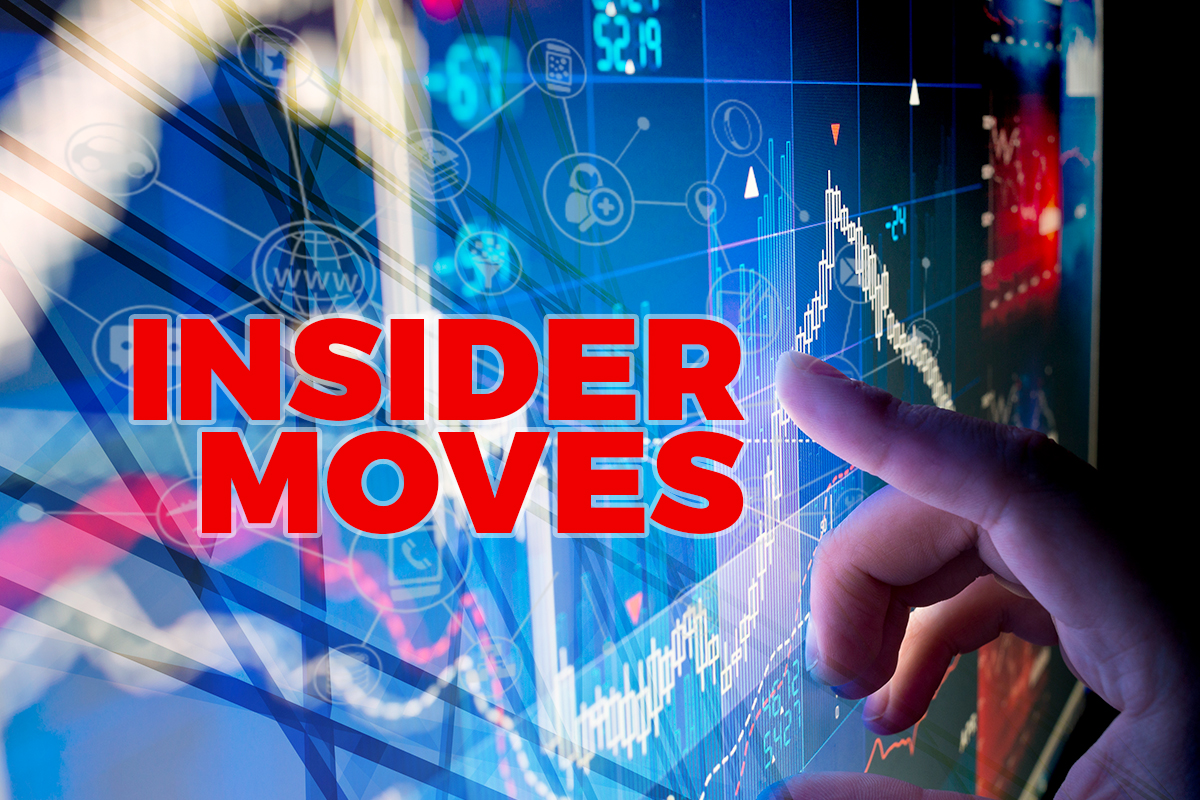 Notable filings
Notable filings of changes in shareholding of Bursa Malaysia-listed companies between Oct 3 and 7 include the emergence of a fund managed by Fortress Capital Asset Management (M) Sdn Bhd as a new substantial shareholder of Pan Malaysia Corp Bhd (PMC), which is ultimately controlled by Malayan United Industries Bhd (MUI) founder Tan Sri Khoo Kay Peng.
Fortress Opportunistic Growth Fund had a 5.64% stake, or 43.51 million PMC shares, after acquiring 43 million shares, or 5.57% equity interest, on Oct 5, currently held in trust at CIMB Commerce Trustee Bhd.
The seller was Oriental Omega Sdn Bhd, which is no longer a substantial shareholder after selling 43 million shares for RM6.45 million or 15 sen apiece on Oct 5. The disposal resulted in a one-off RM7.05 million net loss on disposal for MUI based on the carrying value as at end-June 2022. It also reduced Khoo's deemed interest in PMC to 55.495%, including a 25.28% stake directly held by MUI.
PMC — which in September 2021 paid just over RM21 million (RM11.57 million cash and 63.11 million shares valued at 15 sen each) for a controlling 51% stake in fast food chain A&W (Malaysia) Sdn Bhd — makes and sells chocolate confectionery, including the "Crispy" chocolate rice cereal bars that have been around since the 1970s.
Closing at 16.5 sen to reflect RM127.3 million market capitalisation on Oct 12, PMC shares are up 37.5% year to date. MUI shares, which closed at 9.5 sen on Oct 12 to reflect RM306.5 million market cap, are up 35.7% YTD.
Filings also show Berjaya Corp Bhd founder and non-executive chairman Tan Sri Vincent Tan Chee Yioun disposing of 38.5 million shares on Oct 4 via a direct business transaction. Stock market data show 38.5 million shares changing hands in four direct deals off market at 23 sen each, or RM8.86 million in total, on Oct 4, the largest block being 22 million shares.
Tan still had about 33.56% equity interest post-disposal, of which 20.17% (1.12 billion shares) are direct holdings and 13.39% (741.87 million shares) are indirect holdings.
This is about 681 million shares less than a year ago when he had 49.42% — a 25.9% direct stake (1.33 billion shares) and 23.52% indirect stake (1.209 billion shares) as at Oct 1, 2021, according to its annual report for the fiscal year ended June 30, 2021. Tan also holds a significant number of irredeemable convertible loan stocks (ICULS) and warrants, its 2021 annual report shows.
Over at Silver Ridge Holdings Bhd, group managing director Datuk Mohd Suhaimi Abdullah sold 24 million shares, or a 12.24% stake, via a direct business deal on Oct 7 at eight sen apiece, or RM1.92 million in total, to pare his holdings to 26.8 million shares or 13.66% equity interest. The eight sen was below the 14 sen to 16 sen the shares fetched on the open market before closing at 15 sen that day, to give the company a market cap of RM29.4 million.
The buyer is likely Datuk Khoo Yik Chou, who emerged as a new substantial shareholder on Oct 7 after buying the 24 million shares to raise his holdings to 28.9 million shares, or a 14.73% stake. That same day, Khoo, 35, was redesignated executive director from independent non-executive director.
Notable movements
Shares of building materials distributor Chin Hin Group Bhd have nearly doubled in value YTD, while shares of renewable energy proponent Solarvest Holdings Bhd have almost halved.
Closing at 70 sen for a RM467.3 million market cap on Oct 12, Solarvest shares are down 43.6% YTD. Chin Hin, meanwhile, is up 97.7% as it closed at RM2.58 on Oct 12, to give it a RM4.57 billion market cap.
Stock exchange filings dated Oct 4 record the cessation of Chin Hin as Solarvest's substantial shareholder after selling 129.1 million shares, or a 19.34% stake, off market on Oct 3 to Divine Inventions Sdn Bhd, which is controlled by the Chiau family. The transaction does not change Chin Hin executive chairman Datuk Seri Chiau Beng Teik's 19.34% deemed interest in Solarvest.
Stock market data show 129.1 million Solarvest shares changing hands in four direct deals at 80 sen each off market on Oct 3, above the 70 sen to 72 sen they fetched on the open market that day. Chin Hin had in May announced the RM103.28 million related-party transaction that was approved by shareholders in August.
The content is a snapshot from Publisher. Refer to the original content for accurate info. Contact us for any changes.
Related Stocks
Comments