Signature International's external auditor voluntarily resigns amid resource constraints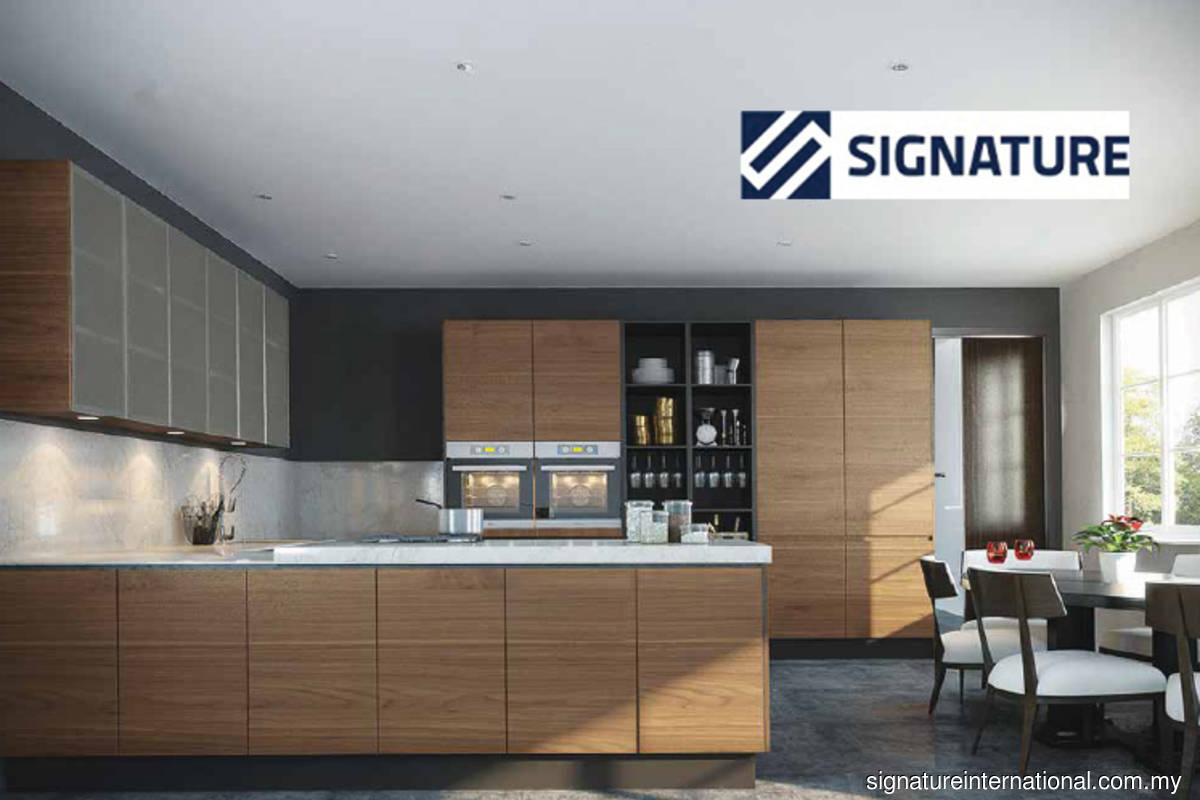 KUALA LUMPUR (Oct 25): Signature International Bhd said its external auditor Crowe Malaysia PLT has resigned voluntarily with immediate effect due to resource constraints.
The kitchen cabinet manufacturer, whose share price rose by 29.21% in the last two weeks, said it received a notice in writing from Crowe on Tuesday (Oct 25) regarding Crowe's resignation.
Except for resource constraints, Signature said its board is not aware of any matter that needs to be brought to the attention of the shareholders of the company. It has appointed Messrs UHAY as its new external auditor, it added.
Signature, which is 32.5% owned by Chin Hin Group Bhd, announced in end-September that it had completed the RM180 million acquisition of a 23.67% stake in property developer Fiamma Holdings Bhd, first announced in May.
Shares of the company rose 5.5% or 12 sen to a new record high of RM2.30 on Tuesday after some 1.43 million shares were traded, with a market capitalisation of RM679.07 million. Year-to-date, the counter has risen by 66.67%.
The content is a snapshot from Publisher. Refer to the original content for accurate info. Contact us for any changes.
Related Stocks
Comments