CEKD appoints chairman's daughter as executive director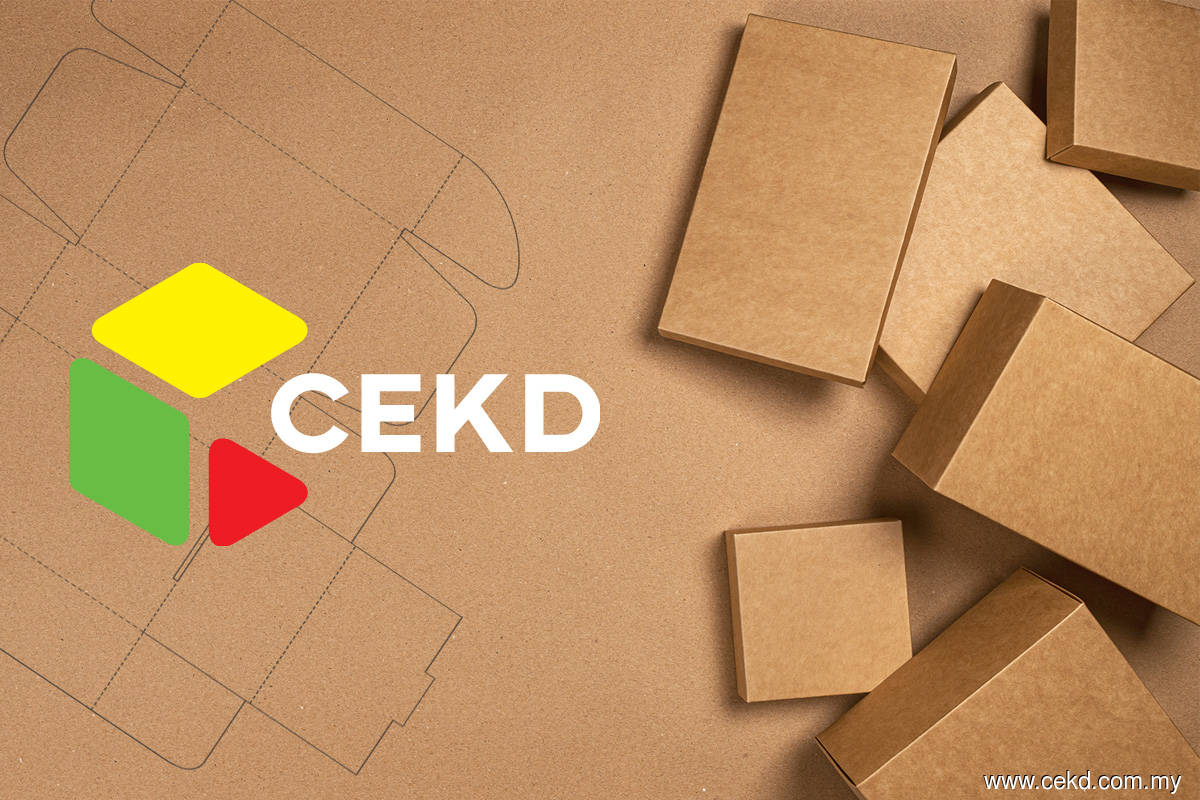 KUALA LUMPUR (Oct 26): ACE Market-listed CEKD Bhd has appointed its major shareholder Yap Kai Min as an executive director of the company effective Tuesday (Oct 25).
"[Kai Min] has more than seven years [of] experience in sales, procurement and operations. Currently, she is the chief operation officer of the company and also alternate director [to] Yap Tian Tion, a director of the company," the die-cutting mould manufacturer said in a filing on Wednesday (Oct 26). 
Kai Min, 33, is the daughter of Tian Tion ― deputy executive chairman of CEKD ― and Lim Bee Eng.
She is also the sister of the company's managing director Yap Kai Ning and Yap Kai Jie.
Tian Tion, Lim, Kai Ning, Kai Min and Kai Jie are all considered major shareholders of CEKD, with an indirect interest of 143.98 million shares or a 74% stake by virtue of their shareholding in the company's controlling shareholder CEKD Holding Sdn Bhd.
Shares of CEKD had declined 24 sen or 30% year to date, to settle at 54.5 sen on Wednesday, giving it a market capitalisation of RM105.08 million.
The content is a snapshot from Publisher. Refer to the original content for accurate info. Contact us for any changes.
Related Stocks
Comments