Maxis, Maybank, Damansara, HUBLine, CI Holdings, Homeritz, Samaiden, Kim Teck Cheong, Peterlabs, Borneo Oil, Destini and Hextar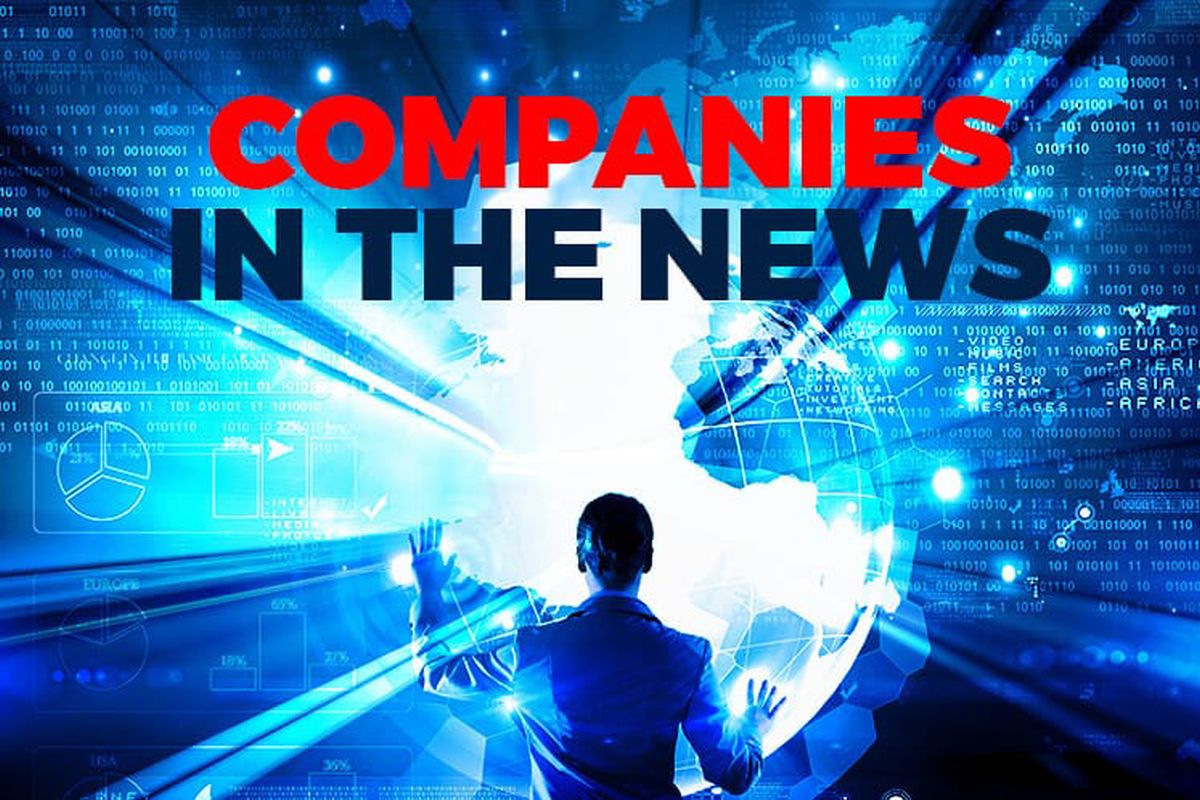 KUALA LUMPUR (Oct 28): Here is a brief recap of some corporate announcements that made news on Friday (Oct 28), Maxis Bhd, Malayan Banking Bhd, Damansara Holdings, HUBLine Bhd, CI Holdings BHd, Homeritz Corp Bhd, Samaiden Group Bhd, Kim Teck Cheong Consolidated Bhd, Peterlabs Holdings Bhd, Borneo Oil Bhd, Destini Bhd and Hextar Healthcare Bhd.
Maxis Bhd has appointed Goh Seow Eng as its chief executive officer (CEO) to succeed Gokhan Ogut who will be completing his service on Nov 30. Gokhan has held the position of CEO since May 1, 2019. Goh will become CEO-designate of the telco on Nov 1, before officially becoming CEO on Dec 1.
Malayan Banking Bhd's (Maybank) 98.54%-owned PT Bank Maybank Indonesia Tbk eked out a 0.2% growth in net profit for the nine-month period ended Sept 30, 2022 (9MFY2022), helped by lower provisions and improved cost of funds. Net profit stood at 1.064 trillion rupiah (RM323.25 million) for 9MFY2022, up from 1.062 trillion rupiah for the previous corresponding period, while net interest and Shariah income dropped 0.5% to 5.32 trillion rupiah from 5.349 trillion rupiah over the same period.
The Johor state government's investment arm Johor Corp (JCorp) is taking its property arm Damansara Holdings Bhd private by proposing a selective capital repayment (SCR) of 80 sen per share to the Damansara Holdings' board. The SCR of 80 sen per share — a total payment of RM43.25 million — is nearly 82% higher compared with the last traded price of 44 sen per share before the company's shares were suspended from trading on Thursday (Oct 27). The SCR is jointly proposed by JCorp's wholly owned subsidiary JLand Group Sdn Bhd, Sindora Bhd and Kulim (M) Bhd, which collectively hold 272.71 million Damansara Holdings shares or an 83.46% stake.
HUBLine Bhd's unit Layang Layang Aerospace Sdn Bhd secured a contract worth RM22.04 million to provide helicopter services in Sabah to the Election Commission (EC) to be used for the 15th general election (GE15). The contract awarded by EC is valid for a period of six months.
Edible oil manufacturer CI Holdings Bhd's 60%-owned unit Palmtop Vegeoil Products Sdn Bhd is acquiring a 6.6-acre piece of industrial land together with a two-storey factory and office building in Pasir Gudang, Johor for RM33.8 million. Palmtop is also buying storage tanks, machinery and other fittings for RM3.3 million. The group said these acquisitions are necessary for the expected growth in business and in-house production in the coming years. The land and building are being acquired from Sanjung Nuri Sdn Bhd, and the other assets from Togo Greenland Sdn Bhd.
Furniture producer Homeritz Corp Bhd's profit rose sharply in the fourth quarter ended Aug 31, 2022 (4QFY22) from a year earlier due mainly to an increase in revenue which enabled the group to achieve better economies of scale. Net profit jumped by nearly 44 times to RM10.96 million in the quarter under review, from RM250,000 in 4QFY21, while quarterly revenue saw an eight-fold rise to RM51.14 million from RM6.31 million, driven by a stronger US dollar and higher volume of furniture products sold. Homeritz proposed a final dividend of one sen per share, with the payment date to be decided later.
ACE Market-listed Samaiden Group Bhd has set its sights on a transfer to the Main Market of Bursa Malaysia. The solar photovoltaic system provider believes the move to the Main Market will enhance its credibility, prestige and reputation and accord it greater recognition and acceptance among investors.
ACE Market-listed Kim Teck Cheong Consolidated Bhd is also seeking to transfer its listing status to the Main Market of Bursa Malaysia. The consumer-packaged goods distributor believes that the proposed transfer will enhance its corporate profile, credibility and reputation, and accord it greater recognition and following among institutional investors.
Animal health and nutrition product manufacturer PeterLabs Holdings Bhd said Messrs Grant Thornton Malaysia PLT has resigned as auditor of the company due to disagreement over audit fees and disbursements. The group has identified a new auditor, but its appointment can only be finalised upon receiving its consent letter to act as auditor of the company
Borneo Oil Bhd has proposed a 30% private placement to raise RM53.1 million to partly fund a plan to increase its shareholdings in a cement producing business to 60%, just two days after it completed a RM22 million placement by issuing 1.04 billion shares.
Destini Bhd has aborted its private placement of up to 10% of the company's total issued shares to raise RM16.14 million for working capital purposes. The group said this is to review its financial requirements and to explore other avenues of fundraising to meet its financial needs
Hextar Healthcare Bhd, formerly known as Rubberex Corp (M) Bhd, saw the emergence of Revongen Corp Sdn Bhd as its new substantial shareholder with 176.62 million shares or a 16.2% stake. The latest allotment of shares to Revongen came as Hextar Healthcare bought into test kit manufacturer Reszon Diagnostics International Sdn Bhd for RM180 million via a combination of RM54 million cash and RM126 million worth of shares issuance. The acquisition forms part of Hextar Healthcare's plan to diversify into the healthcare sector.
The content is a snapshot from Publisher. Refer to the original content for accurate info. Contact us for any changes.
Related Stocks
Comments