Brokers Digest: Local Equities - OM Holdings Ltd, Globetronics Technology Bhd, 7-Eleven Malaysia Holdings Bhd, Cahya Mata Sarawak Bhd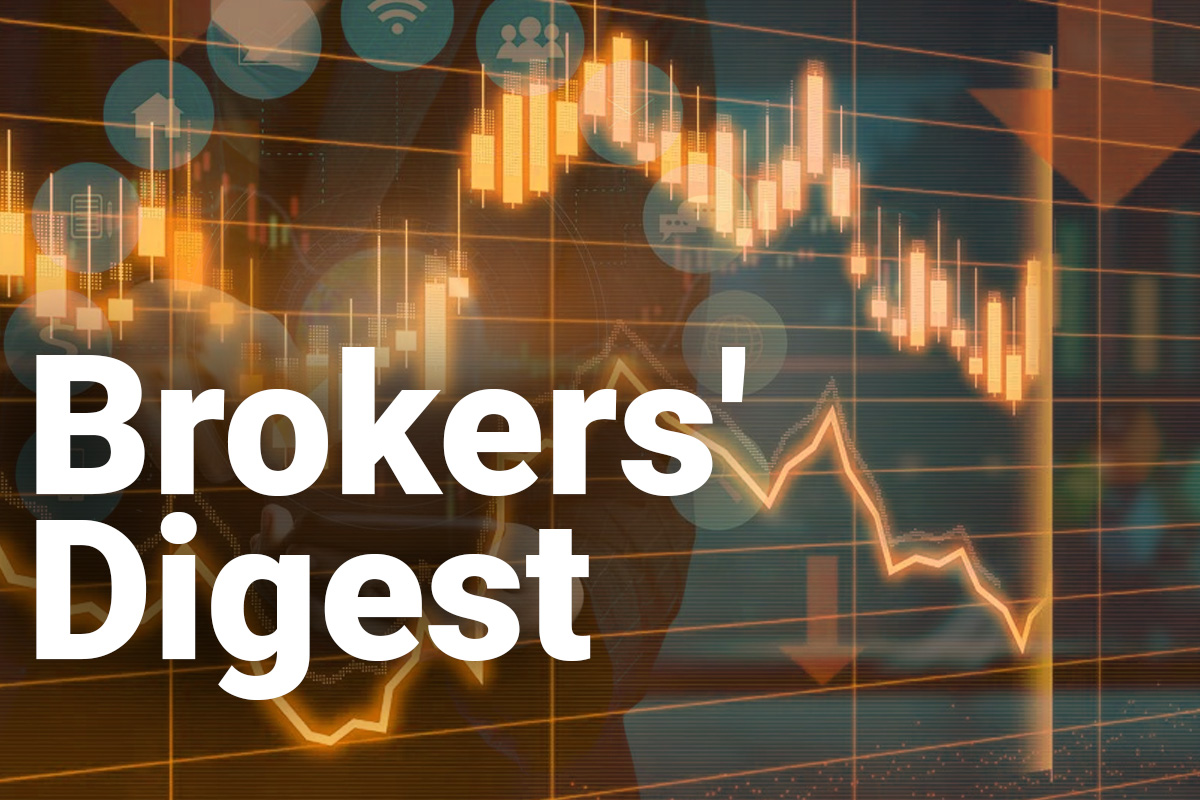 OM Holdings Ltd
Target price: RM2.54 OUTPERFORM
KENANGA RESEARCH (OCT 26): Primarily listed on the Australia Stock Exchange with a secondary listing on Bursa Malaysia's Main Market, OMH is the largest manganese and silicon smelter in Southeast Asia. It has two smelters, namely OM Sarawak (OMS) in Samalaju, Sarawak, and OM Qinzhou (OMQ) in Qinzhou, China. While OMH's 100%-owned Bootu Creek Mine in Australia ceased operations last December, it still has an effective 13% interest in the Tshipi Borwa Mine in South Africa.
OMH has a huge cost advantage over its international peers, given the long-term hydropower supply contract with Bakun Dam entered into at competitive rates, while its peers, especially European smelters, face high electricity costs as fuel prices surge.
Besides competitive labour cost, OMH benefits from logistical advantages such as exporting its ferrosilicon (FeSi) product to Japan. We understand that OMH's current cash cost for FeSi is about US$1,200 to US$1,400 per tonne against the market price of about US$1,600 per tonne (CIF Japan).
Ever since the Covid-19 pandemic, OMH has had OMQ halt production from last December as skyrocketing power tariffs have rendered operations unviable, while OMS is undertaking conversion and major maintenance of existing furnaces. By this year end, total plant output will be 340,000 to 360,000 million metric tonnes per annum (MTPA) compared with 470,000 MTPA pre-Covid-19. With four more conversion and two new furnaces on the pipeline, this will raise total capacity to 610,000 to 640,000 MTPA, which will help to drive future volume growth.
The surging power cost has led to some European smelters cutting production as their cash cost is higher than spot prices, while strict environmental requirements have forced some Chinese smelters to shut down production. This will continue to keep FeSi and manganese alloy prices elevated given the supply-demand imbalance, which will benefit OMH due to its low energy cost. Besides, low-carbon smelter OMS makes it a good spot for environmental, social and corporate governance initiatives.
Meanwhile, the strong average selling price in the past two years has helped OMH to strengthen its balance sheet, with net gearing set to improve to 0.3 times by FY23 from 2.09 times five years ago in FY17.
Globetronics Technology Bhd
Target price: RM1.50 BUY
UOB KAY HIAN RESEARCH (OCT 26): Globetronics reported 3QFY22 core net profit of RM11.4 million, bringing the first nine months of FY22's (9MFY22) core net profit to RM31.7 million (-7% year on year) — which accounted for 61% of our estimates and consensus' full-year estimate of 65%. Note that the first nine months typically made up 66% of full-year earnings for the past three years. The slight deviation was due to the expiration of the pioneer status on its sensor business alongside softness in its gesture sensor business.
For 4QFY22, we gather that the production of light sensors could be maintained at 25 million to 26 million units a month on average based on current visibility. For gesture sensors, we expect monthly volume loadings to normalise further to 17 million units a month on inventory adjustment as it was overbuilt in 2QFY22. Meanwhile, motion sensor volumes are expected to stabilise at 5.5 million units a month.
The group is also in talks with new customers for new programme qualifications, which could see fruition as soon as 4QFY22. Its laser lighting business has gradually improved (raw material wafer supply from the US). Qualification programmes for other automobile laser light devices are ongoing with this segment still the key focus for 2022.
7-Eleven Malaysia Holdings Bhd
Target price: RM1.62 HOLD
CGS-CIMB RESEARCH (OCT 25): A report in The Edge Malaysia on Oct 24, quoting unnamed sources, said 7-Eleven Malaysia (SEM) has received a RM1.3 billion offer ([instead of] RM1.8 billion stated in July) for its Caring Pharmacy arm, from US-based private equity fund Carlyle Group.
SEM is seeking RM1.5 billion to RM1.8 billion for Caring, the report added. SEM has so far not officially responded to the news article. The indicative bid price of RM1.3 billion by Carlyle, according to the article, values Caring at 26.7 times PER (average net profit in FY22-24F) and about 130% premium over the implied equity value of Caring (RM566.1 million) when SEM took it private.
We think the valuation is attractive as SEM acquired Caring at an implied acquisition PER of 11.6 times (FY22-24F), with Caring's net profit having doubled to RM42 million in FY21 (against RM20.7 million in FY19) and sales rising to RM998.5 million in FY21 (vs about RM600 million in FY19).
We are positive on the news as the disposal, if it materialises, would allow SEM to focus on growing its core convenience store business and strengthen its financial profile.
Cahya Mata Sarawak Bhd
Target price: RM1.37 BUY
MIDF RESEARCH (OCT 26): We recently visited Malaysian Phosphate Additives (Sarawak) Sdn Bhd (MPAS) in Samalaju, where we were given a tour of its upcoming integrated phosphate complex. MPAS is a joint-venture company in which CMSB holds a 60% stake via its wholly-owned unit Samalaju Industries Sdn Bhd. The remaining 40% is held by Malaysian Phosphate Ventures (27.2%) and Arif Enigma (12.8%).
Management previously guided that the MPAS plant will be cash neutral in 2023 with optimistic expectations of seeing profits trickle in by 2024. Assuming that it manages to fulfil its entire export capacity of 48,000 tonnes by 2025 and the price of yellow phosphorus stabilises at US$4,000 per tonne, CMSB will be able to add about RM50 million to its net earnings annually by FY25, based on the lower end of the industry's average margin of 10%. Given that the contribution from the MPAS plant is expected to fully come in in FY25, we make no changes to our FY22 and FY23 earnings estimates.
We are optimistic about the long-term prospects of CMSB as it diversifies into the phosphate business, which would see sustained demand due to the wide range of use cases and at prices above pre-Covid-19 levels coming from the slowdown of production in China.
The content is a snapshot from Publisher. Refer to the original content for accurate info. Contact us for any changes.
Related Stocks
Comments