Malaysian ringgit, stocks soar as markets cheer new PM appointment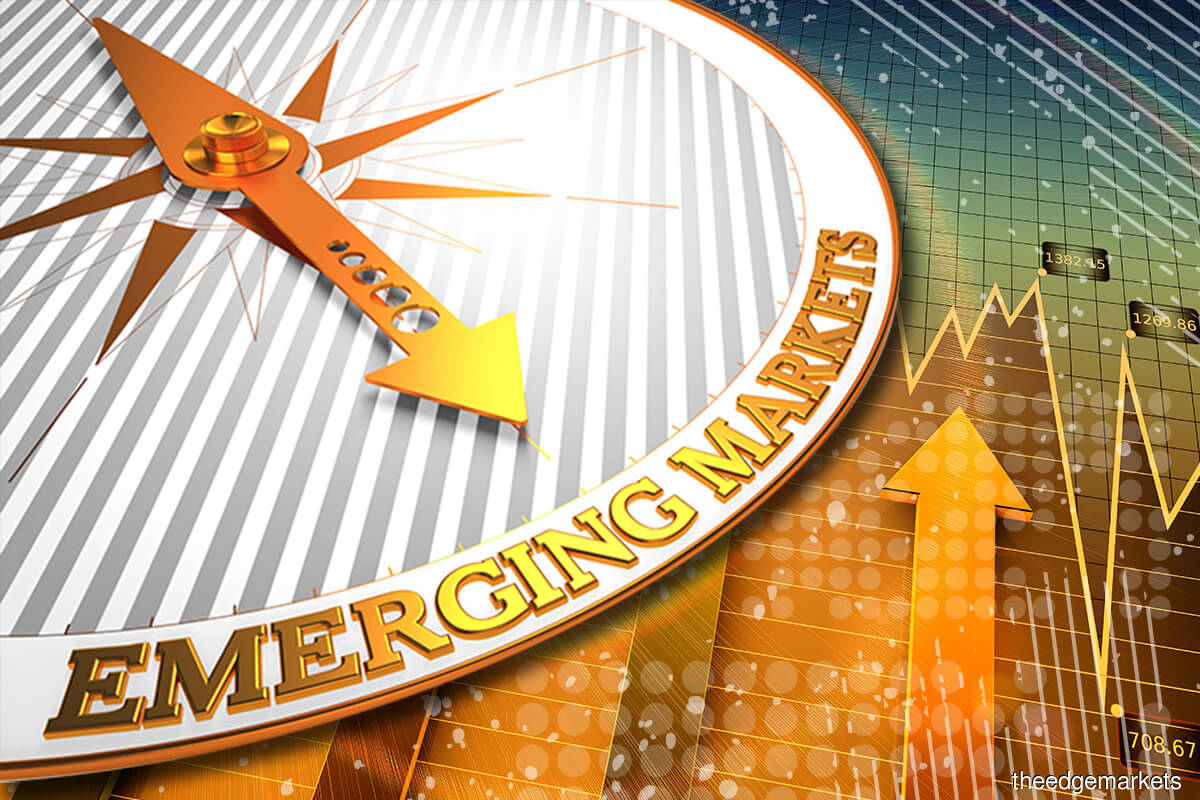 BENGALURU (Nov 24): Malaysia's ringgit posted its best day in two weeks and equities rose 3% on Thursday (Nov 24) as Opposition leader Datuk Seri Anwar Ibrahim was appointed prime minister, ending a political impasse following last week's general election.
The ringgit rose as much as 1.5% and was on track for its best day since Nov 11. Stocks in Kuala Lumpur were set for their best session since November 2020.
Anwar will be sworn in as prime minister at 0900 GMT, after a general election on Saturday ended in an unprecedented hung Parliament and led to five days of uncertainty as parties jostled for position.
"While we know for certain that Anwar will be the 10th prime minister and lead a coalition of Pakatan Harapan and Barisan Nasional, in terms of what it means for policy or cabinet appointments, we need to wait for more clarity," said Khoon Goh, head of Asia research at ANZ.
"What investors will be looking for is who will become finance minister, whether there will be any changes to the budget tabled by the previous government or any inkling that Pakatan Harapan would introduce a GST."
Other currencies and equities in the region benefited as the US dollar eased after minutes of the Fed's November meeting showed that most officials agreed it would soon be appropriate to slow the pace of policy tightening.
The Thai baht jumped 1%, while the Indonesian rupiah and Singaporean dollar added 0.2% each.
Stocks in Indonesia and India advanced between 0.6% and 0.5%.
"Markets are now seeing more positivity in some of these risk assets and the Fed minutes have been a source of that positivity," said Galvin Chia, an emerging markets strategist at Natwest Markets.
Singapore's FTSE Strait Times index was the only laggard, inching lower for a second consecutive day.
South Korea's central bank, which has been a front-runner in withdrawing pandemic-era stimulus in the region, raised interest rates by a relatively modest 25 basis points, slowing its pace.
The won rose 2% and South Korean stocks climbed 1%.
The content is a snapshot from Publisher. Refer to the original content for accurate info. Contact us for any changes.
Comments