Companies starting to see need to be shariah-compliant stocks, says PublicInvest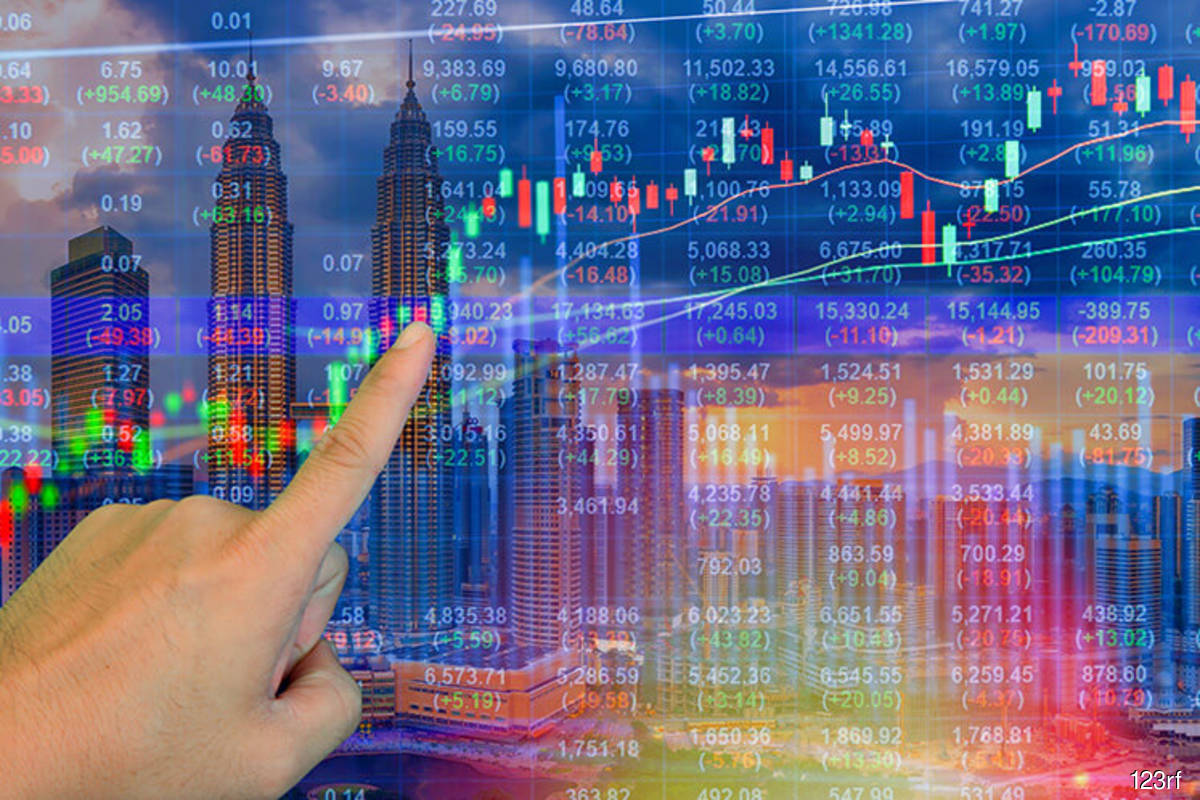 KUALA LUMPUR (Nov 25): The high number of inclusions in the shariah-compliant stock list, which was released on Thursday (Nov 24), continued to suggest that companies are seeing an increasing need to be shariah-compliant.
However, there were no notable larger-capitalised names that jumped out from the list, said PublicInvest Research in a report on Friday.
The shariah compliant stock list saw 57 inclusions, which outnumbered the 16 exclusions. Ten companies were new listings.
A larger 787 securities are classified as shariah-compliant.
"Since the last review, we have dropped coverage of SCGM Bhd as shariah-compliant securities.
"We have also initiated coverage of 10 new stocks — Apex Equity Holdings Bhd, BP Plastics Holding Bhd, Chin Well Holdings Bhd, Chin Teck Plantations Bhd, InNature Bhd, Kumpulan Perangsang Selangor Bhd, Rhone Ma Holdings Bhd, Reservoir Link Energy Bhd, SLP Resources Bhd and Spritzer Bhd," said the research outfit.
Of the 10, seven companies are shariah-compliant.
PublicInvest added that of the exclusions in the current review, IOI Properties Group Bhd, Southern Acids (M) Bhd and Tan Chong Motor Holdings Bhd count various shariah-based institutional funds among their top 30 shareholders (as per respective recent 2021/22 annual reports), though it is not known if this remains as such given timing differences.
"All said, medium-term market direction will continue to be dictated by concerns over external-related developments. Over in the US, investors will be fixated on the extent of the US Federal Reserve's aggressive fight against inflation, its effects on the health of the country's economy, and its eventual impact on Asia (and Malaysia)," the bank said.
In the short term, however, the market seems to have found a lift from the naming of Datuk Seri Anwar Ibrahim as the 10th prime minister of Malaysia.
"The market remains a very trading-oriented one. We maintain our FBM KLCI year-end 2022 closing [estimate] at 1,580 points," it said.
The content is a snapshot from Publisher. Refer to the original content for accurate info. Contact us for any changes.
Related Stocks
Comments