OM Holdings to issue 10% private bond to raise up to A$30.9m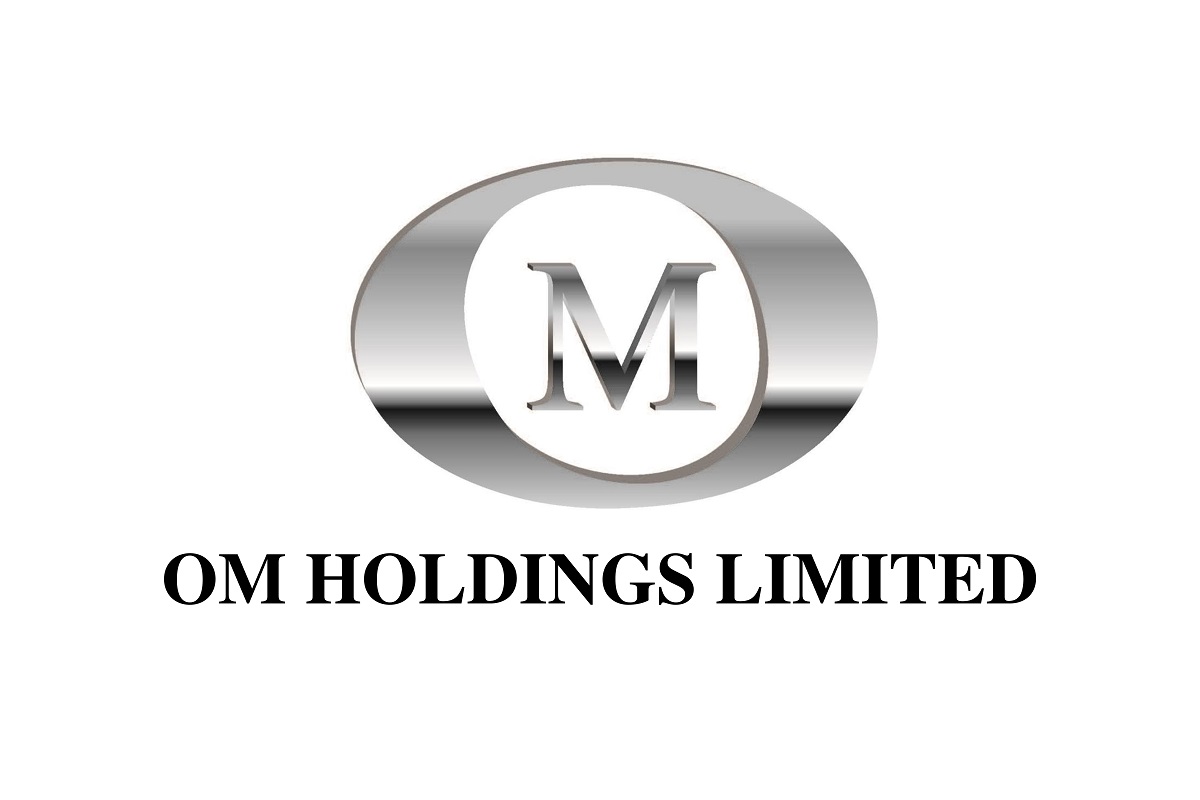 KUALA LUMPUR (Nov 25): Australian mining firm OM Holdings Ltd is seeking to raise up to A$30.9 million (RM93.49 million) through the issuance of a private bond to certain key management personnel, managers, employees as well as sophisticated and professional investors.
In a bourse filing on Friday (Nov 25), the company said subscribers of the three-year private bond, which carries a 10% coupon rate and payable semi-annually, will include executive chairman and chief executive officer Low Ngee Tong and related parties.
Proceeds raised will be used to partly finance the purchase of 25% interest in OM Materials (Sarawak) Sdn Bhd and OM Materials (Samalaju) Sdn Bhd from Samalaju Industries Sdn Bhd for US$120 million (RM536.4 million).
The bond, which is expected to be issued on Nov 30, will have a minimum face value of A$100,000 and up to a maximum face value of A$8.0 million.
Given the current market conditions and to protect the interest of shareholders from dilution, OM Holdings said bond issuance, rather than an equity raising, is the most efficient and expedient way to raise funds for the acquisitions.
"The funds raised from the bond issuance will provide the group with the flexibility we need as we complete the acquisition of 25% interest in OM Sarawak. 
"We are mindful of dilution and will continue to prioritise the preservation of shareholder value going forward," said Low.
Shares in OM Holdings, which are dual-listed here and on the Australian Securities Exchange, were flat at RM2.14 per share at the noon market break, valuing it at RM1.58 billion.
The content is a snapshot from Publisher. Refer to the original content for accurate info. Contact us for any changes.
Related Stocks
Comments