SYF Resources gets conditional nod from SC for reverse takeover by M&A Securities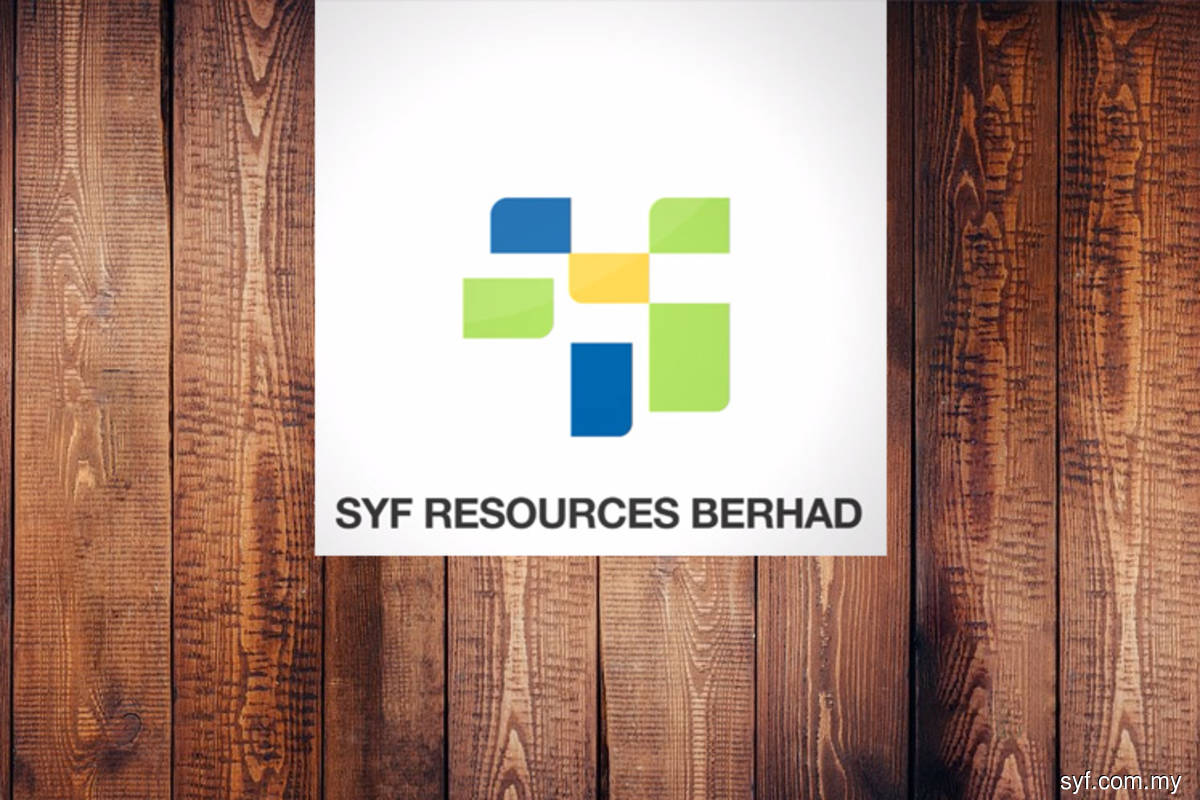 KUALA LUMPUR (Dec 16): SYF Resources Bhd has received conditional approval from the Securities Commission Malaysia (SC) for a reverse takeover by M&A Securities Sdn Bhd, the stockbroking arm of Insas Bhd.
In a statement on Friday (Dec 16), the furniture maker said the reverse takeover will be carried out in tandem with various proposals. 
It said that chiefly, the reverse takeover will involve SYF acquiring 100% of M&A Securities for RM222 million, which will be satisfied through the issuance of 1.01 billion SYF shares to Insas at 22 sen each.
It said an exemption to Insas from undertaking a mandatory offer for SYF will be sought from the SC in due course following SYF shareholders' approval. 
As part of the reverse takeover proposals approved by the SC, SYF will dispose of its rubberwood furniture manufacturing arm, Seng Yip Furniture Sdn Bhd, for RM50 million cash and two parcels of freehold land in Cheras for RM21 million cash. 
Thereafter, SYF will distribute 18 sen per share to its shareholders via a special dividend and/or capital repayment.
SYF said a fundraising exercise will also be undertaken, involving the issuance of 284 million SYF shares to shareholders via a rights issue, and up to 158 million SYF shares to eligible directors and employees and persons who have contributed to the success of M&A Securities' holding group.
It said at an issue price of 22 sen per share, the fundraising exercise will raise up to RM97 million. 
Finally, SYF will be renamed "M&A Equity Holdings Bhd" to reflect its new core business in the financial services industry. 
SYF intends to obtain its shareholders' approval for the proposals by mid-January.
Read also:
Insas gets SC greenlight for proposed RTO of SYF to list M&A Securities  
The content is a snapshot from Publisher. Refer to the original content for accurate info. Contact us for any changes.
Related Stocks
Comments