TDM loses appeal in RM260 mil environmental loss lawsuit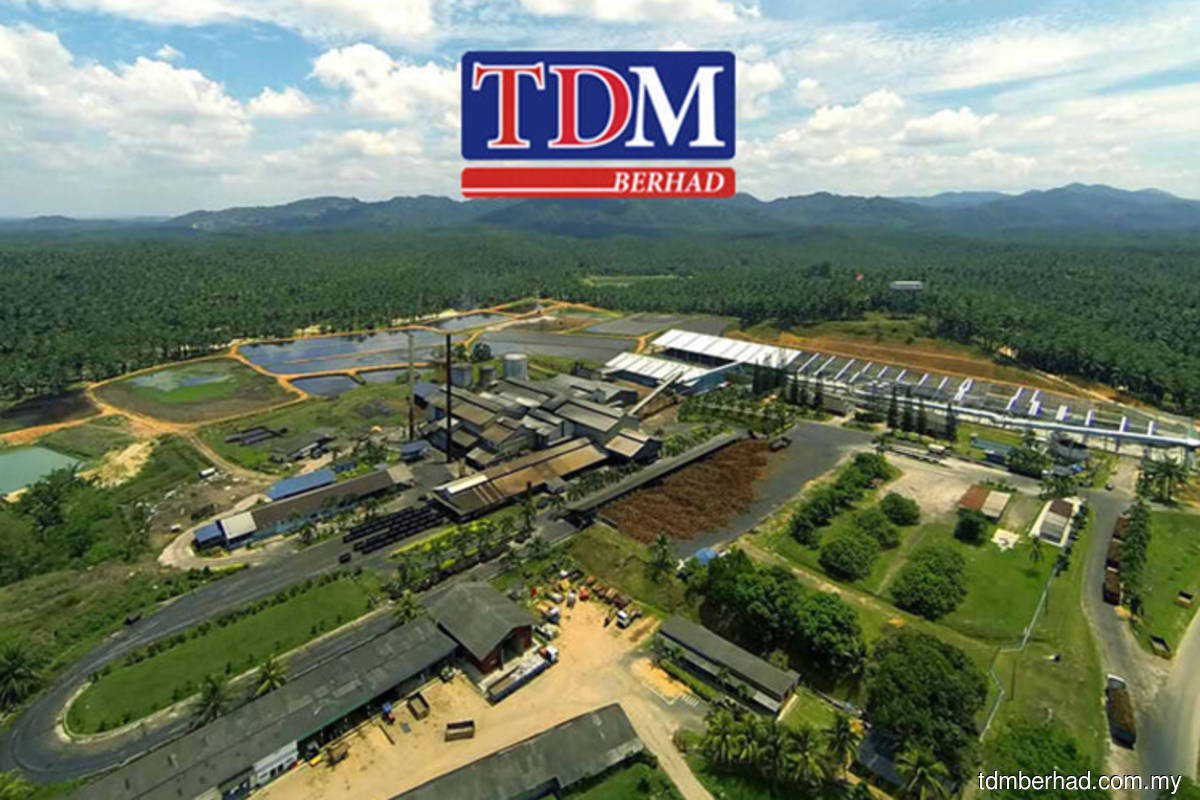 KUALA LUMPUR (Dec 20): TDM Bhd's 93.75%-owned unit has failed in its appeal against Indonesia's Ministry of Environment and Forestry in relation to a fire incident in 2019 at its land in West Kalimantan province.
PT Rafi Kamajaya Abadi, in which TDM is in the midst of divesting its interest, has been ordered by the Pontianak High Court to pay a compensation of 188.98 billion rupiah (RM53.5 million) to the National Account of Indonesia for environmental loss.
Rafi Kamajaya Abadi was also ordered to rehabilitate the environment of the affected area involving 2,560 hectares, and to reactivate the affected ecology system at the cost of 731.04 billion rupiah (RM206.97 million), TDM said in a stock exchange filing on Tuesday (Dec 20).
The court ruled that the Indonesian government's claims were based on the "strict liability" principle, and Rafi Kamajaya Abadi was responsible for the loss arising from the fire, based on this principle.
The court also rejected Rafi Kamajaya Abadi's counterclaim against the Indonesian ministry.
According to TDM's latest annual report, Rafi Kamajaya Abadi on Dec 27 last year received lawsuit claims from the Indonesian ministry for alleged violation of laws and regulations in relation to the fire that occurred at the unit's plantation in 2019.
The total claims filed by the ministry back then was one trillion rupiah.
In a separate filing, TDM said Rafi Kamajaya Abadi is also unsuccessful in another appeal at the Pontianak High Court against the public prosecutor of Sintang in relation to the fire.
The High Court upheld the Sintang District Court's decision to find Rafi Kamajaya Abadi guilty and imposed a fine of 2.5 billion rupiah on the Indonesian company.
TDM said Rafi Kamajaya Abadi is further appealing the High Court's decisions in both cases, at the Indonesian Supreme Court in Jakarta.
Shares of TDM closed half a sen or 2.63% lower at 18.5 sen on Tuesday, giving the group a market capitalisation of RM318.73 million. Year to date, the counter has come down by 17%.
The content is a snapshot from Publisher. Refer to the original content for accurate info. Contact us for any changes.
Related Stocks
Comments