XOX Technology proposes to reduce issued share capital of RM65 mil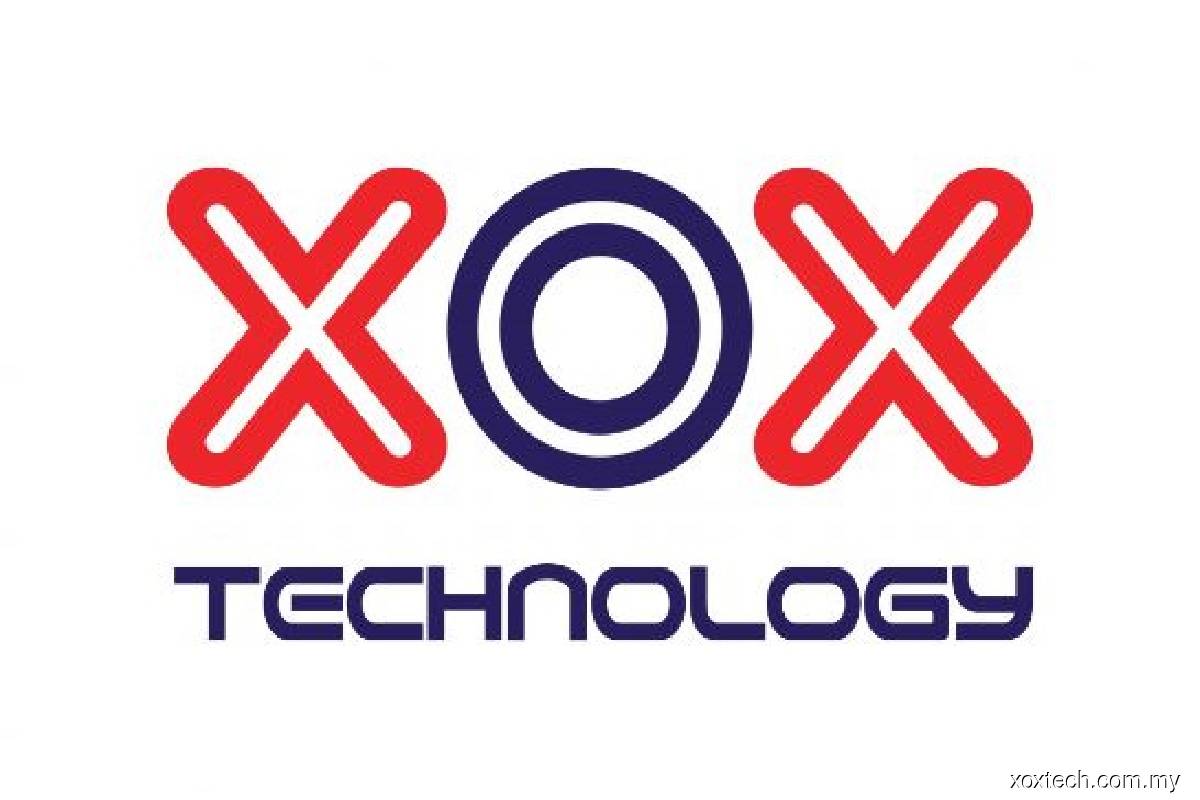 KUALA LUMPUR (Dec 28): XOX Technology Bhd has proposed to undertake a capital reduction exercise by cancelling a portion of its issued share capital unrepresented by assets of RM65 million.
In a filing with Bursa Malaysia on Wednesday, the mobile services provider said the corresponding credit of RM65 million from the exercise will be used to offset the company's accumulated losses, while the remaining balance, if any, will be credited to its retained earnings.
As of Wednesday, its total issued share capital is RM82.05 million, comprising 896.18 million ordinary shares of which 2.56 million XOX Technology shares are held as treasury shares by the company, it noted.
The group said the proposed exercise will not result in its share price being adjusted, will not change the total number of shares in issue, and will not involve any shareholder payments. It will also not result in any cash outflow or change the group's net assets other than the estimated expenses to be incurred for the proposed exercise.
"Due to the accumulated losses, the share capital to be cancelled is substantially no longer represented by available assets of the company. As such, this will enable the company to eliminate its accumulated losses to reflect more accurately the value of its underlying assets and financial position," the filing said.
The proposed capital reduction will also enhance XOX Technology's ability to declare and pay dividends out of its retained earnings in the future, as and when appropriate, when it returns to profitability, the filing said.
An extraordinary general meeting will be convened to seek approval from shareholders, or any other relevant parties.
The content is a snapshot from Publisher. Refer to the original content for accurate info. Contact us for any changes.
Related Stocks
Comments