Bursa: New listings in 2022 raised combined funds of RM3.52 bil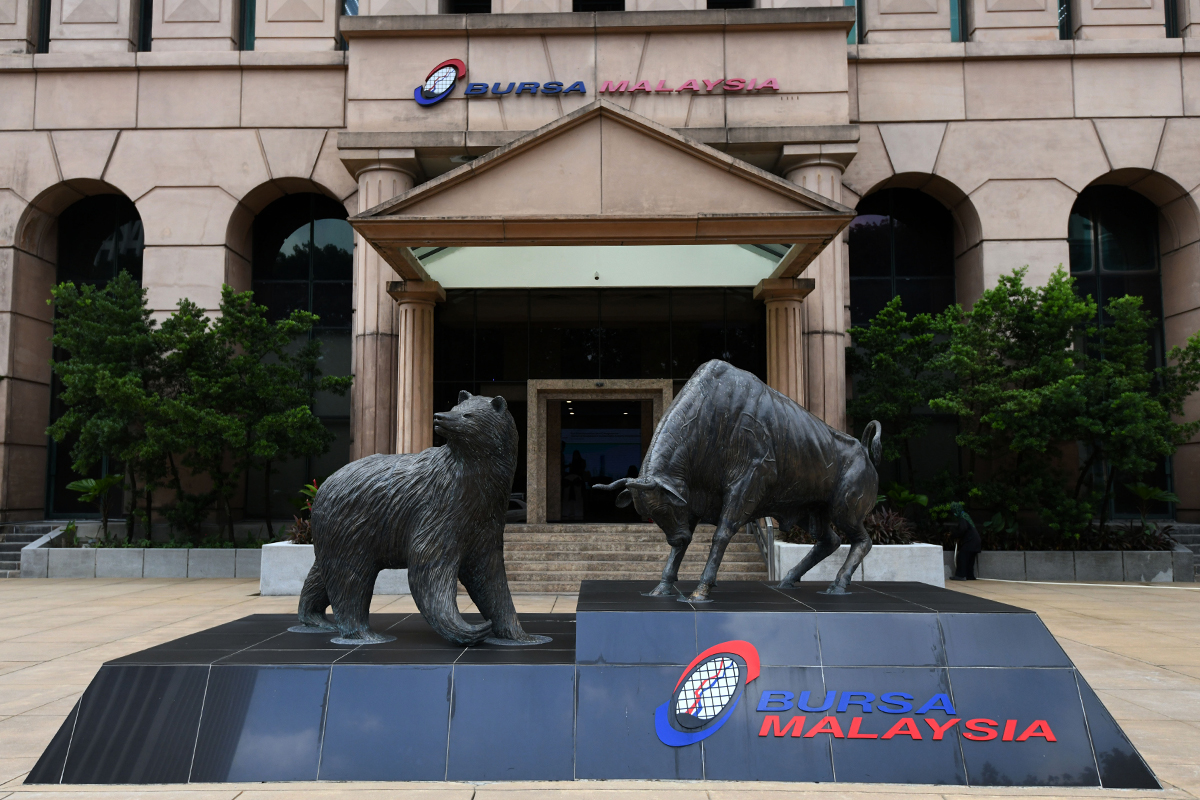 KUALA LUMPUR (Jan 5): Seven companies made their debut on the capital market in the fourth quarter of 2022 (4Q2022) with a combined market capitalisation of RM2.23 billion, and raised RM642.47 million via new issue and offer for sale.
They comprised one company on the Main Market and six companies on the ACE Market, said Bursa Malaysia in its IPO performance report for 4Q2022.
"This brought the total number of new listings in 2022 to 34 companies and one real estate investment trust (REIT). Total market capitalisation from new listings aggregated to RM11.15 billion, with total funds raised of RM3.52 billion," the report said.
Four of the new listings in 2022 were on the Main Market, namely Senheng New Retail Bhd, Farm Fresh Bhd, Seng Fong Holdings Bhd and Itmax System Bhd.
The Khazanah-backed Farm Fresh Bhd was the biggest IPO in 2022 with a value of close to RM2.51 billion at the time of listing, and it raised RM1 billion.
A total of 25 companies sought listing on the ACE Market in 2022, while five others were listed on the LEAP market, according to the report.
Unitrade Industries Bhd was the largest ACE market debutant with a market value of RM500 million. The construction material supplier and distributor raised RM140 million from its listing exercise.
The 30 new listings on the Main and ACE Market closed at an average of 76% premium over their list prices as at year-to-date (YTD) on Dec 30, the report noted.
Nine technology companies commanded the highest average price increase of 184%.
"At stock level, 23 stocks closed above their IPO prices while seven stocks closed below their list prices. Six technology counters dominated the top 10 price gain, namely SFP Tech Holdings Bhd, Infomina Bhd, Infoline Tec Group Bhd, Agmo Holdings Bhd and LGMS Bhd," it added.
In 4Q2022 (up to Dec 30), foreign inflow to LGMS further escalated to RM32.9 million (3Q2022 up to Sept 29: +RM24.4 million). The cybersecurity services provider retained its position as the most net bought IPO counter by foreign investors as at YTD.
This was followed by Infomina Bhd, with foreign funds inflow of RM11.5 million.
Meanwhile, Senheng New Retail Bhd was the most favoured IPO counter by local funds after registering RM62 million of net purchase for 2022.
Engineering supporting service provider SFP Tech Holdings came second after domestic institutions added RM48 million of its shares to their portfolios.
The content is a snapshot from Publisher. Refer to the original content for accurate info. Contact us for any changes.
Related Stocks
Comments