CGS-CIMB keeps 'overweight' on packaging sector post China reopening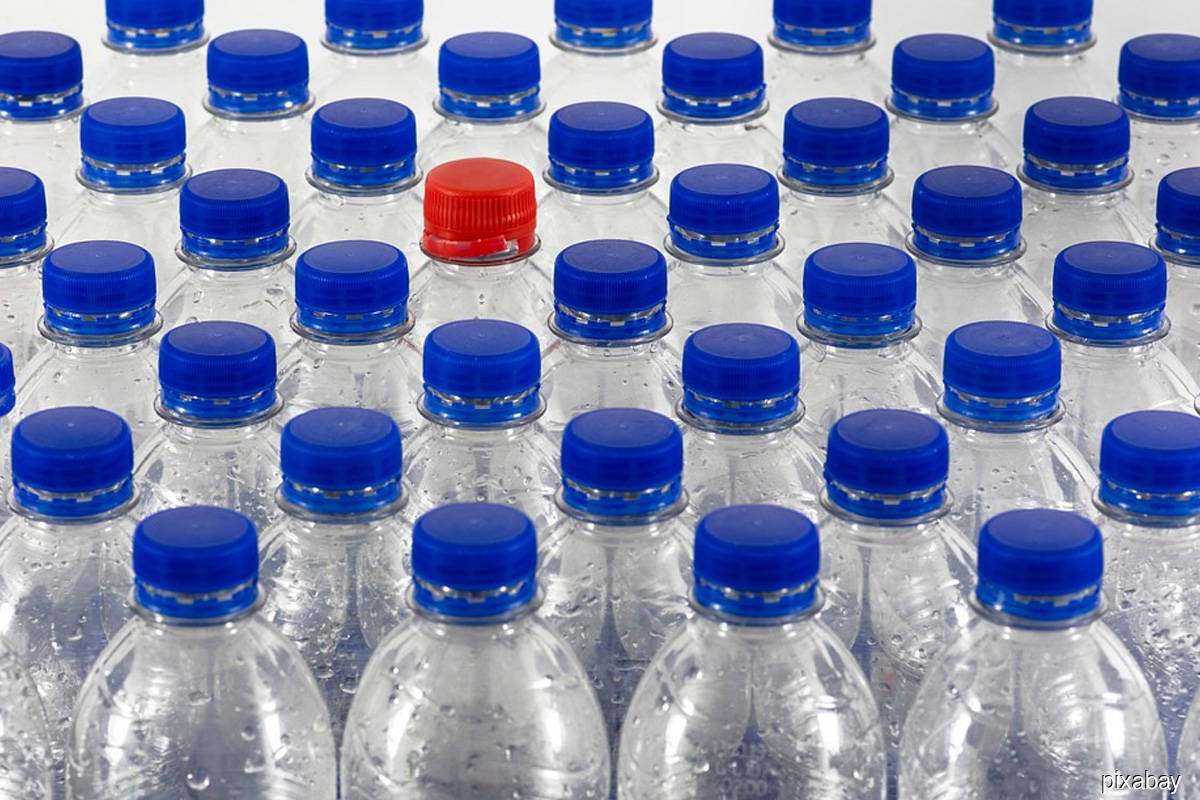 KUALA LUMPUR (Jan 6): CGS-CIMB Securities has maintained its "overweight" call on the packaging sector and said it sees Thong Guan Industries Bhd as the only direct sector beneficiary of China's lifting of its Covid-zero policy due to the company's sizeable exports to the country.
In a note on Thursday (Jan 5), analyst Kamarul Anwar said that BP Plastics Holdings Bhd's stretch films exports to China are not significant.
But he said it could gain more sales from its end-customers that have businesses there.
"We are not discounting the possibility of BP Plastics experiencing some boost in its sales in the longer run. If its end-clients have businesses in China that require exporting of goods, there is a chance that they will need to wrap these items with stretch film for protection when they are delivered.
"While BP Plastics is already trading at its five-year mean P/E (price-to-earnings) of 11 times, we find Thong Guan to be undervalued against its historical five-year average P/E.
"At a CY2023F (calendar year 2023 forecasted) P/E of less than six times, the stock's P/E is 27.4% lower than its five-year average of 8.1 times — yet we forecast Thong Guan to continue breaking its earnings record annually at an FY2021-2024F EPS (earnings per share) CAGR (compound annual growth rate) of 21.4%, thanks to its high-quality stretch films gaining more market share at the expense of the incumbents.
"The only reason we can think of for Thong Guan's underperformance may be investors adopting a broad-brush approach to the sector given environmental, social, and governance (ESG) concerns surrounding plastic," he said.
The content is a snapshot from Publisher. Refer to the original content for accurate info. Contact us for any changes.
Related Stocks
Comments