Citaglobal, Ucrest, Zen Tech, SMRT, Key Asic, Progressive Impact and EG Industries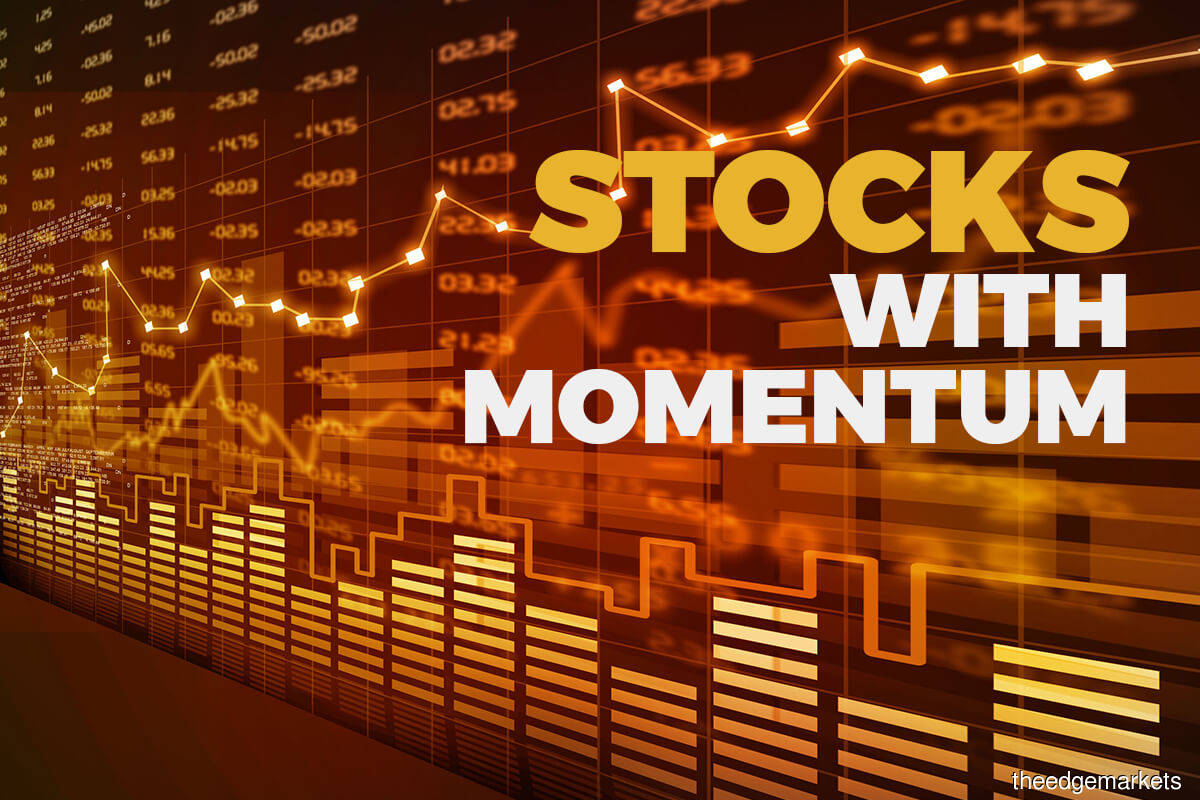 KUALA LUMPUR (Jan 6): theedgemarkets.com highlighted seven stocks with momentum at Bursa Malaysia's afternoon close on Friday (Jan 6). Only one stock displayed positive momentum, while the other six indicated negative momentum.
The stock with positive momentum was:
Citaglobal Bhd — unchanged at 35 sen.
The stocks with negative momentum were:
Ucrest Bhd — down one sen at 12 sen;
Zen Tech International Bhd — up 1.5 sen at four sen;
SMRT Holdings Bhd — down half a sen at 16 sen;
Key Asic Bhd — up one sen at eight sen;
Progressive Impact Corporation Bhd — down half a sen to 27 sen;
EG Industries Bhd — up 2.5 sen to 57 sen.
The list of stocks with momentum is generated using a proprietary mathematical algorithm highlighting stocks with a build-up in trading volume and price. The algorithm differentiates between stocks that exhibit positive (+ve) momentum and negative (-ve) momentum.
This list is not a buy or sell recommendation. It merely tells you which stocks are seeing higher-than-normal volume and price movements.
The content is a snapshot from Publisher. Refer to the original content for accurate info. Contact us for any changes.
Related Stocks
Comments