Serba Dinamik, Pesona Metro, KKB Engineering, Favelle Favco, Minetech, GUH, JAKS, Solarvest, E&O, SCIB, Alam Maritim and CAB Cakaran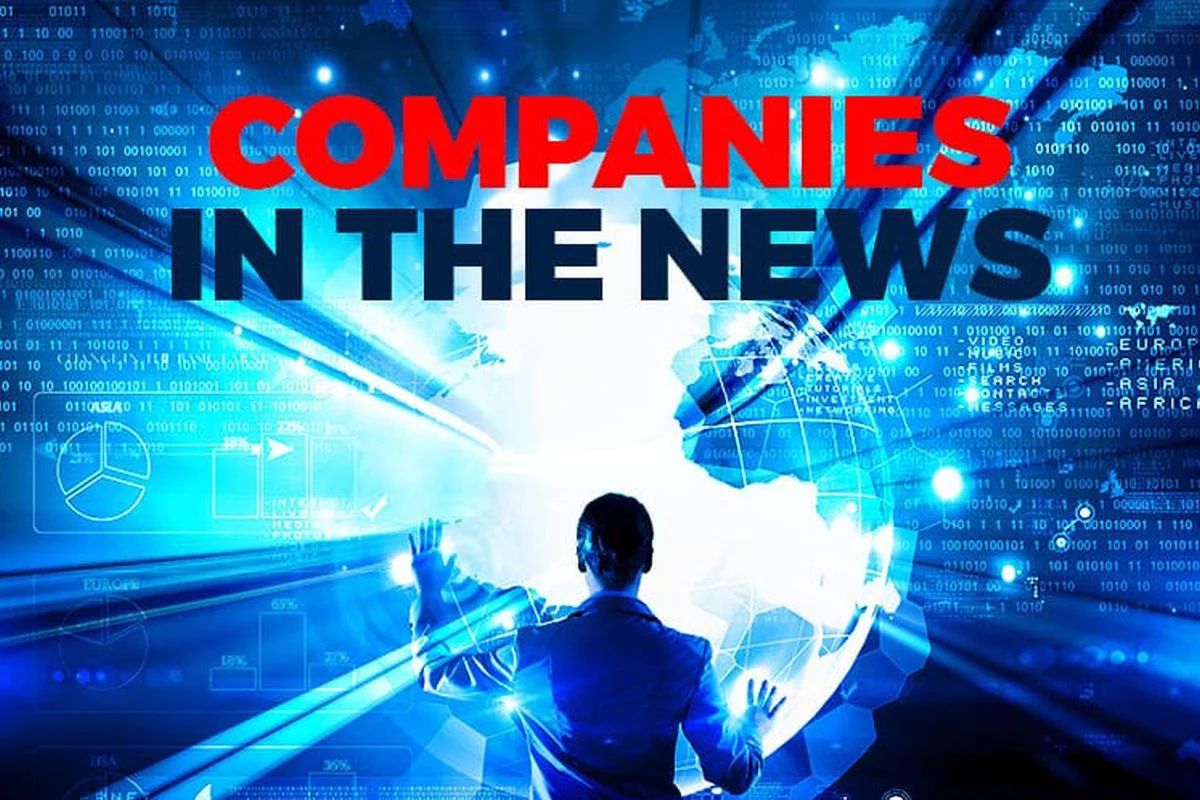 KUALA LUMPUR (Jan 11): Here is a brief recap of some corporate announcements that made the news on Wednesday (Jan 11) involving Serba Dinamik Holdings Bhd, Pesona Metro Holdings Bhd, KKB Engineering Bhd, Favelle Favco Bhd, Minetech Resources Bhd, GUH Holdings Bhd, JAKS Resources Bhd, Solarvest Holdings Bhd, Eastern and Oriental Bhd, Sarawak Consolidated Industries Bhd, Alam Maritim Resources Bhd and CAB Cakaran Corp Bhd.
Serba Dinamik Holdings Bhd said it will appeal against the High Court's decision to reject its bid to adjourn proceedings against the group to wind up the oil and gas service provider. The appeal against the dismissal of the adjournment will be on the basis that Serba Dinamik's associate company was prepared to offload equity interest or assets for estimated net proceeds of US$700 million (RM3.06 billion). The group will also file an application to stay the winding up of the group pending the Court of Appeal's decision on the adjournment matter.
Pesona Metro Holdings Bhd's construction arm Pesona Metro Sdn Bhd has clinched a RM349 million contract from Land Maker Sdn Bhd that includes the construction of two 44-storey luxury condominium buildings in Kuala Lumpur and ancillary facilities. The project has a duration of 36 months starting from Feb 8, 2023.
KKB Engineering Bhd has received two contracts worth RM351.7 million, consisting of an engineering, procurement and construction (EPC) contract and a steel pipe purchase order.
Crane manufacturer Favelle Favco Bhd's subsidiaries have secured three purchase orders, totalling RM45.5 million. Favelle Favco said its wholly-owned unit, Favelle Favco Cranes (M) Sdn Bhd, had bagged two offshore crane supply contracts with Malaysia Marine and Heavy Engineering Sdn Bhd and Ocean Might Sdn Bhd ? the first contract is expected to be delivered by early 2024 while the second one is between end-2023 and early 2024.
Minetech Resources Bhd's unit has secured a RM36.71 million contract from Tesdec Hydropower Sdn Bhd to build a mini-hydro power plant in Besut, Terengganu, from January this year till May 2027. The project comes under the Sustainable Energy Development Authority's (SEDA) feed-in-tariff (FiT) programme in which businesses or individuals that hold SEDA's feed-in approval certificate can sell renewable energy at the FiT rate to distribution licensees such as Tenaga Nasional Bhd.
GUH Holdings Bhd via its unit Teknoserv Engineering Sdn Bhd filed an originating summons at the High Court against a joint venture (JV) of JAKS Resources Bhd, JAKS-KACC JV, and the JV's partners JAKS Sdn Bhd and KACC Construction Sdn Bhd for failing to abide by an arbitration decision that ordered the JV to pay GUH RM11.67 million in outstanding sum owed for work done previously, together with interests and arbitration costs.
Solarvest Holdings Bhd's wholly-owned unit Solarvest Borneo Sdn Bhd has inked a Memorandum of Understanding with Huawei Technologies (Malaysia) Sdn Bhd and Centre for Technology Excellence Sarawak intends to establish a tripartite collaboration to train and develop local talents to support Borneo's growth in the clean energy industry.
Eastern and Oriental Bhd (E&O) has fixed the rights issue of irredeemable convertible unsecured loan stocks (ICULS) at an issue price of 23.5 sen per unit. The conversion price of ICULS has also been fixed at 23.5 sen each, and the conversion ratio is one ICULS for one new share. E&O aims to raise between RM178.22 million and RM255.76 million fresh capital from the subscription to rights issue, excluding the conversion.
Precast concrete product maker Sarawak Consolidated Industries Bhd (SCIB) plans to raise as much as RM10.98 million via a private placement of not more than 10% of its issued shares at a price to be determined later. Of the proceeds, RM7.08 million has been earmarked for the repayment of bank borrowings, and another RM3.5 million ring-fenced for working capital, which it plans for paying staff salaries.
The High Court allowed an application by Alam Maritim Resources Bhd and its subsidiary Alam Maritim (M) Sdn Bhd (AMSB) to hold a meeting with its creditors in three months as part of its efforts to come to an agreement on a proposed scheme of arrangement to restructure the payment of its debts.
Food producer CAB Cakaran Corp Bhd said it has expanded into the premium downstream food segment to help the group cushion the fluctuations of its profit margin and boost its financial performance. The group said it is capitalising on the launch of a new product by Farm's Best Food Industries Sdn Bhd, its 53.04%-owned subsidiary, which offers a higher margin in order to build a stronger market presence in Malaysia and to grow its export markets.
The content is a snapshot from Publisher. Refer to the original content for accurate info. Contact us for any changes.
Related Stocks
Comments