Anwar says no new landmarks under his administration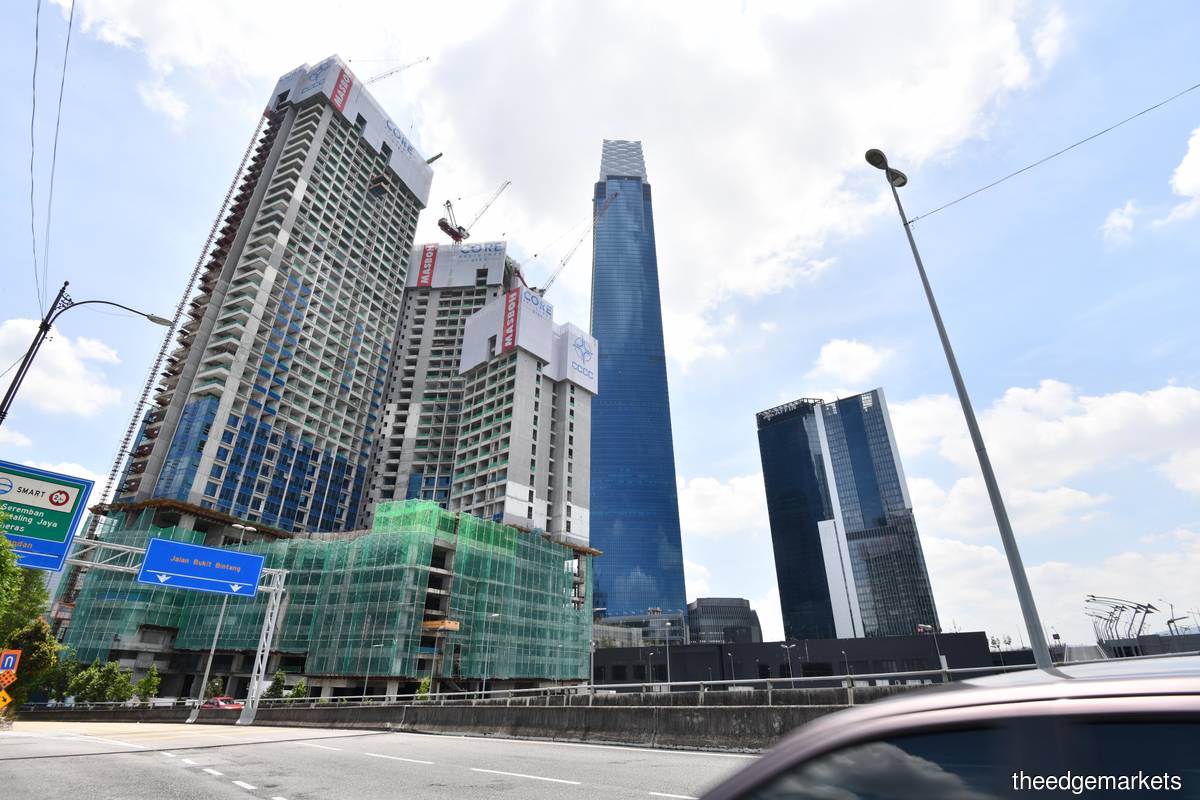 PUTRAJAYA (Jan 17): Prime Minister Datuk Seri Anwar Ibrahim said he had no intention of building new landmarks under his administration.
Anwar, who is also the finance minister, said existing landmarks such as the Petronas Twin Towers and the Tun Razak Exchange (TRX) tower are sufficient.
"I care about Kuala Lumpur. KLCC and the TRX are enough. I will not compete. Under my administration, I have no intention of having a landmark," he said at the Budget 2023 dialogue themed "Membangun Malaysia Madani" here on Tuesday (Jan 17).
Instead, he said, there is a need to improve the cleanliness and beauty of the city, and to look into the needs of small and medium enterprises (SMEs), hawkers and stall operators.
The PM said that based on his observations at eateries last Friday, less attention is being given to SMEs and hawkers. 
"Therefore, we need to focus on helping the sector to ensure that the underprivileged groups benefit from the initiatives and reforms," he added.
He called on corporations and government-linked companies to jointly make the effort a success through their corporate social responsibility programmes.\
Read also:
Budget 2023 to consider rising debt level, says PM
Budget 2023 not bound to previous bill — PM
Govt to focus on service sector in Budget 2023, says PM
Anwar: RM10b can be saved from leakages in govt procurement system
Ministers' asset declarations must be made in responsible manner unlike 'the farce in the past', says Anwar
The content is a snapshot from Publisher. Refer to the original content for accurate info. Contact us for any changes.
Related Stocks
Comments