IGB REIT, Axis REIT, CapitaLand Malaysia, Ecobuilt, YTL Power, RHB Bank, Digistar, MRCB and Digi.Com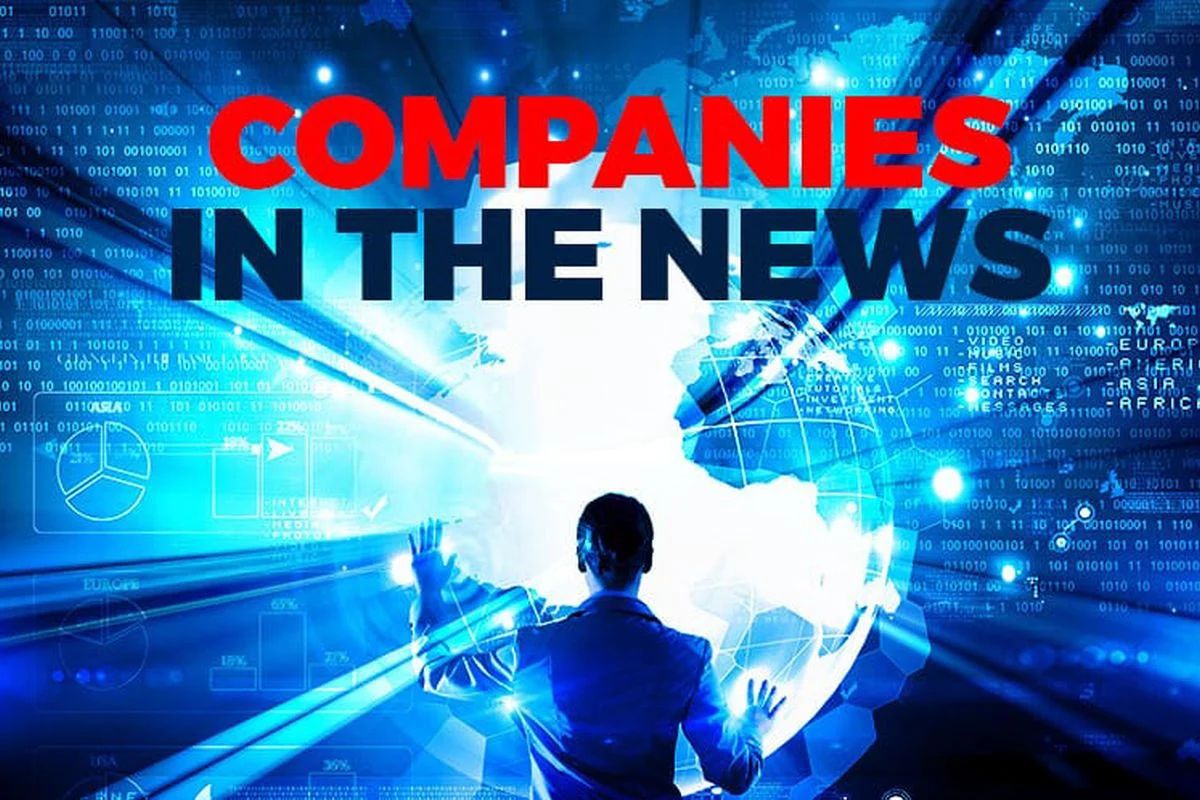 KUALA LUMPUR (Jan 19): Here is a brief recap of some corporate announcements that made the news on Thursday (Jan 19) involving IGB Real Estate Investment Trust, Axis Real Estate Investment Trust, CapitaLand Malaysia Trust, Ecobuilt Holdings Bhd, YTL Power International Bhd, RHB Bank Bhd, Digistar Corp Bhd, Malaysian Resources Corp Bhd and Digi.Com Bhd.
IGB Real Estate Investment Trust (IGB REIT)'s net property income (NPI) for the fourth quarter ended Dec 31, 2022 (4QFY2022) rose 12.79% to RM105.64 million from RM93.66 million a year ago, as revenue increased 24.59% to RM148.72 million from RM119.37 million. The higher revenue and NPI were mainly due to lower rental support provided to tenants arising from the economic reopening and improving retail sales of tenants. It declared a distribution per unit (DPU) of 2.46 sen, which raised its total FY2022 DPU to 9.86 sen.
Its sister REIT, IGB Commercial REIT, posted a 14.15% drop in NPI for 4QFY2022 to RM27.27 million from RM31.76 million last year, while revenue rose 6.88% to RM49.44 million versus RM46.26 million. It declared a DPU of 1.49 sen, raising full-year DPU to 3.42 sen.
Axis Real Estate Investment Trust (Axis REIT)'s NPI for 4QFY2022 rose 12.71% to RM61.96 million from RM54.98 million a year ago, on the back of income from new acquisitions, new tenancies from existing properties, and positive rental revisions. Revenue rose 12.35% to RM70.72 million from RM62.94 million. A distribution per unit of 2.33 sen was declared, which brought full-year DPU to 9.75 sen.
CapitaLand Malaysia Trust reported a 23% year-on-year growth in NPI to RM40.8 million for 4QFY2022 from RM33.23 million a year ago, amid continued retail recovery and improved portfolio occupancy, coupled with write-back of provision for doubtful debts. The group declared a DPU of 2.06 sen, raising full FY2022 DPU to 4.01 sen.
Ecobuilt Holdings Bhd's wholly-owned subsidiary Rexallent Construction Sdn Bhd has accepted a letter of award from ADM Design & Management Sdn Bhd for a construction works project worth RM92.46 million to develop a business complex in Penang. Under the project, Rexallent is appointed as the contractor for the development of a three-storey logistics business complex along Lebuhraya Tun Dr Lim Chong Eu.
YTL Power International Bhd's wholly-owned unit has been granted a RM1.1 billion Islamic term financing facility to fund the development of a data centre in Kulai, Johor. The facility was emplaced to YTL DC South Sdn Bhd for the development of the 48MW IT load hyperscale data centre, said the joint mandated lead arrangers Malayan Banking Bhd (Maybank) and OCBC Bank (M) Bhd.
RHB Bank Bhd has issued subordinated notes of RM500 million at nominal value, under the bank's RM5 billion multi-currency medium-term note programme. The notes mature in 10 years and are non-callable for the first five years. They have a coupon rate of 4.51% per annum, payable semi-annually in arrears throughout the entire tenure. Proceeds raised from the subordinated notes will be utilised for the company's general working capital and other corporate purposes.
Digistar Corp Bhd, via its subsidiary Panorama TV Asia Broadcast Sdn Bhd, has signed a cooperation agreement with Indonesian diversified group PT MNC Asia Holding Tbk to provide internet TV services. The pair is aiming to launch the service in May, mainly targeting hospitality and healthcare centres.
Datuk Seri Amir Hamzah Azizan, the chief executive officer of the Employees Provident Fund (EPF), has been appointed as the chairman of Malaysian Resources Corp Bhd (MRCB), replacing Tan Sri Azlan Zainol who passed away on Jan 12. MRCB said the appointment of Amir Hamzah is a redesignation from his previous post as a non-executive director of the group since Sept 1, 2021. The provident fund is the controlling shareholder of MRCB holding a 36.21% stake.  
Digi.Com Bhd has appointed Tengku Datuk Sri Azmil Zahruddin Raja Abdul Aziz as its chairman effective immediately, succeeding Tan Sri Dr Halim Shafie. Tengku Azmil will also serve as the company's non-independent and non-executive director. He was previously the chief investment officer at Khazanah Nasional Bhd, where he had also served as deputy managing director and executive director of investments since 2011.
The content is a snapshot from Publisher. Refer to the original content for accurate info. Contact us for any changes.
Related Stocks
Comments