Frankly Speaking: Long haul for Genting HK creditors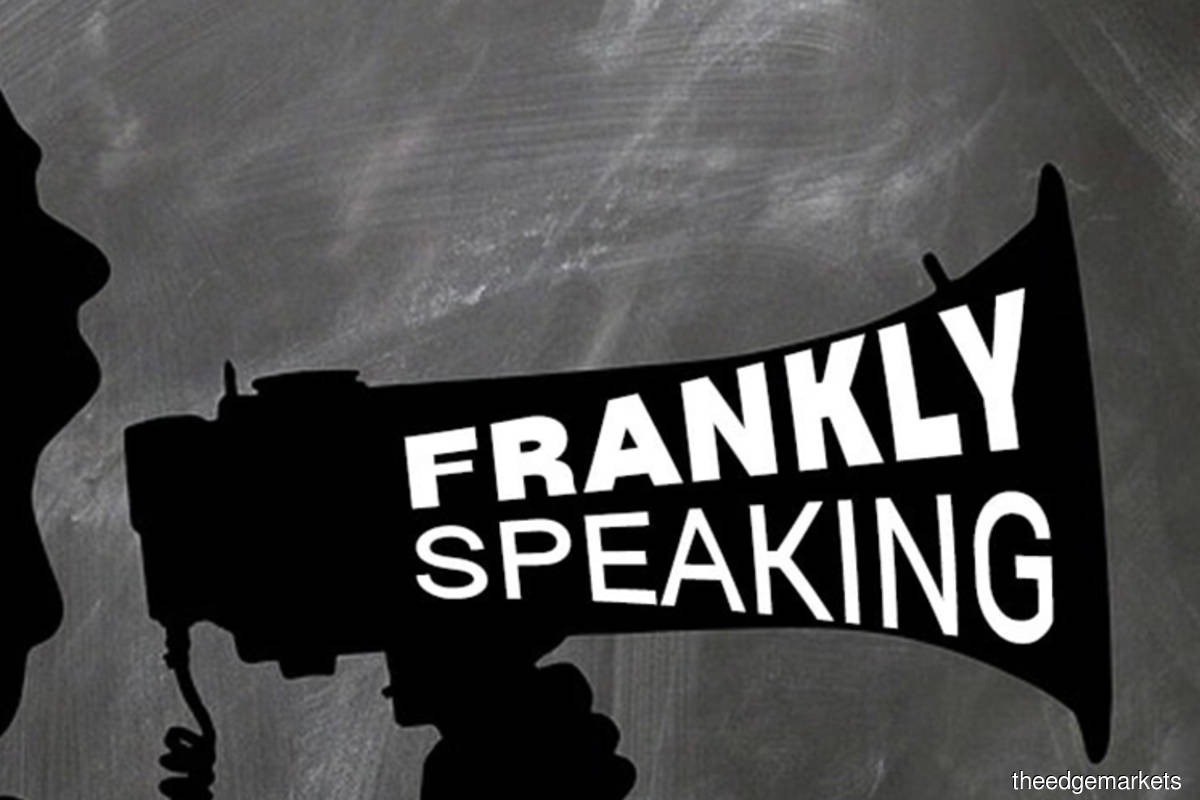 A year ago, Genting Hong Kong Ltd, which is 75%-owned by the Lim family of Genting Group, sank under debts of US$2.8 billion.
The fall of Genting HK started after its inability to secure additional financing for its shipyard in Germany, MV Werften. Tan Sri Lim Kok Thay, representing the major shareholder of Genting HK, decided to place the company under the care of provisional liquidators because the debt blowout in Germany led to a cross-default of Genting HK's liabilities amounting to US$2.8 billion.
The creditors had the first round of meetings last week in Hong Kong and Bermuda. And it looks like it be will a long haul before they start recovering what is left of the liquidation process.
According to the filings, there were three sets of creditors — one for Genting HK and another two related to Dream Cruises. The meeting held last week decided on a permanent liquidator and an inspection committee to be established to work with the permanent liquidator.
Whether the amount recovered from asset sales is enough to cover the liabilities is not known yet, as Getting HK has yet to issue its financial statement since its suspension a year ago.
In the last one year, a lot has happened to the assets of Genting HK. The three German shipyards have been sold and at least four of its vessels have been beached to be scrapped. The vessels that were scrapped were mainly the older ships operating under the Star Cruises brand.
The newer and luxury vessels have found new owners and are still operating. The most luxurious of Genting HK's vessels, Global Dream, was snapped up by Disney Cruise Line.
Two other vessels are being operated by Lim in his new cruise ship business operated through a company in Singapore. Since last June, Resorts World Cruises has been operating Genting Dream, which is leased from a consortium of banks in China.
Resort World Cruises will resume operations in Hong Kong with Explorer Dream in March this year. The company will charter the vessel, which is reportedly owned by financial institutions.
Lim has moved on, but the creditors' journey to recover what is left has just started.
The content is a snapshot from Publisher. Refer to the original content for accurate info. Contact us for any changes.
Related Stocks
Comments