EVENING 5: Five things you need to know today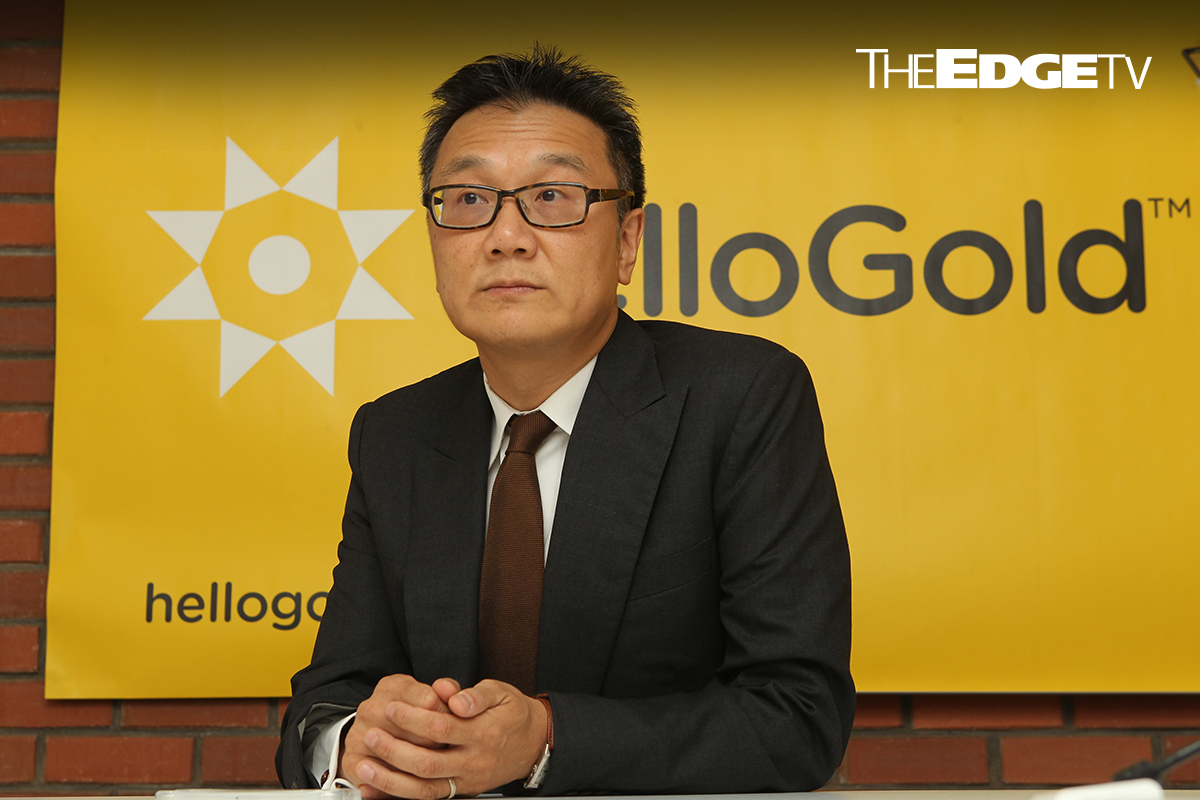 Dirty dealings. Corporate battles. Consumer woes. Here are five things you need to know today.
1. HelloGold declares its business is no longer commercially viable and shutters its operations in Malaysia and Thailand.
2. Putrajaya will hold a meeting with Jakarta to discuss Indonesia's intention to have its own CPO benchmark price.
3. Datuk Seri Dr Ahmad Zahid Hamidi wants his passport returned so that he can carry out his official duties as deputy PM.
4. MBSB Bank teams up with CelcomDigi to explore opportunities in end-to-end smart banking solutions.
5. The government does not see a need to increase the national statutory debt ceiling to more than 65% of gross domestic product.
The content is a snapshot from Publisher. Refer to the original content for accurate info. Contact us for any changes.
Related Stocks
Comments