Frankly Speaking: MQ Technology's uncertain ride towards diversification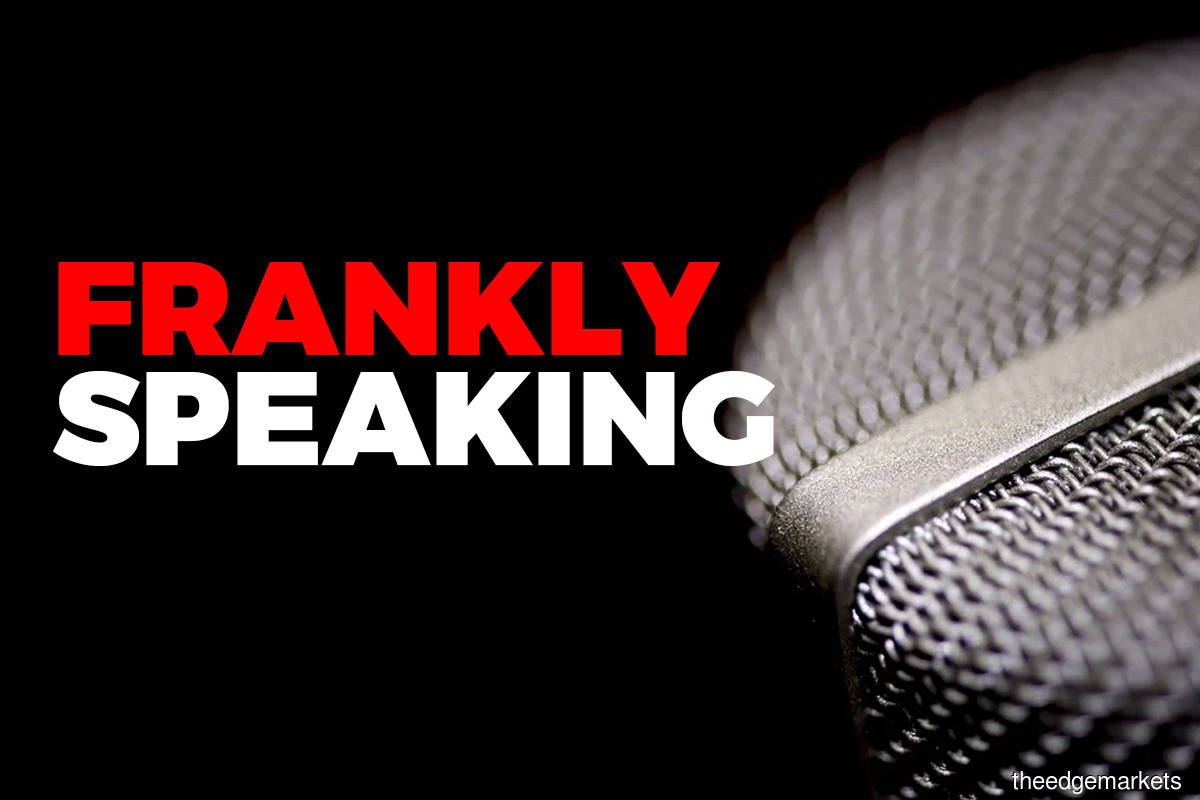 MQ Technology Bhd, a Penang-based tooling fabrication and automation company, announced last week that it plans to diversify its business portfolio to include property development and property investment. It said this was to mitigate its reliance on manufacturing, which has been a loss-making business since the financial year ended Dec 31, 2011 (FY2011).
But this is not the first time the ACE Market-listed company has expressed its intention to diversify its income streams.
Back in 2016, Robbie Hari Krishnan Tatparanandam, the then executive director of MQ Tech, who is also the nephew of tycoon T Ananda Krishnan, said the group was embarking on a US$51.1 million integrated casino resort project, which included a casino, serviced apartments and a Jurassic theme park, in Cambodia. The plan was, however, dropped three years later.
In 2016, the group also announced plans to diversify into the theme park business by developing a "Malacca Explorer Resort–Dive Park Zone" project in Klebang, Melaka. But in its 2021 annual report, MQ Tech said that due to the Covid-19 pandemic, the development had to be reassessed by the management to ascertain its viability and the economic benefits derived after completion of its subscription and shareholders' agreement with Cash Support Sdn Bhd.
Then in 2017, MQ Tech announced that it was seeking to diversify into marketing services for gaming-related businesses in Cambodia. The business was expected to contribute to 25% or more of the group's net profit. But there has been no news since then.
Will MQ Tech's plan to diversify into the property business finally materialise? While last Thursday's announcement revealed that it proposes to acquire a 7.16-acre piece of reclaimed land in Klebang from Cash Support for RM19.5 million, it remains to be seen whether it will go ahead with a theme park project there as the announcement indicated a proposed development of two blocks of 27-storey serviced suites and 80 units of shoplots.
The content is a snapshot from Publisher. Refer to the original content for accurate info. Contact us for any changes.
Related Stocks
Comments