Frankly Speaking: Who will be next at PLS?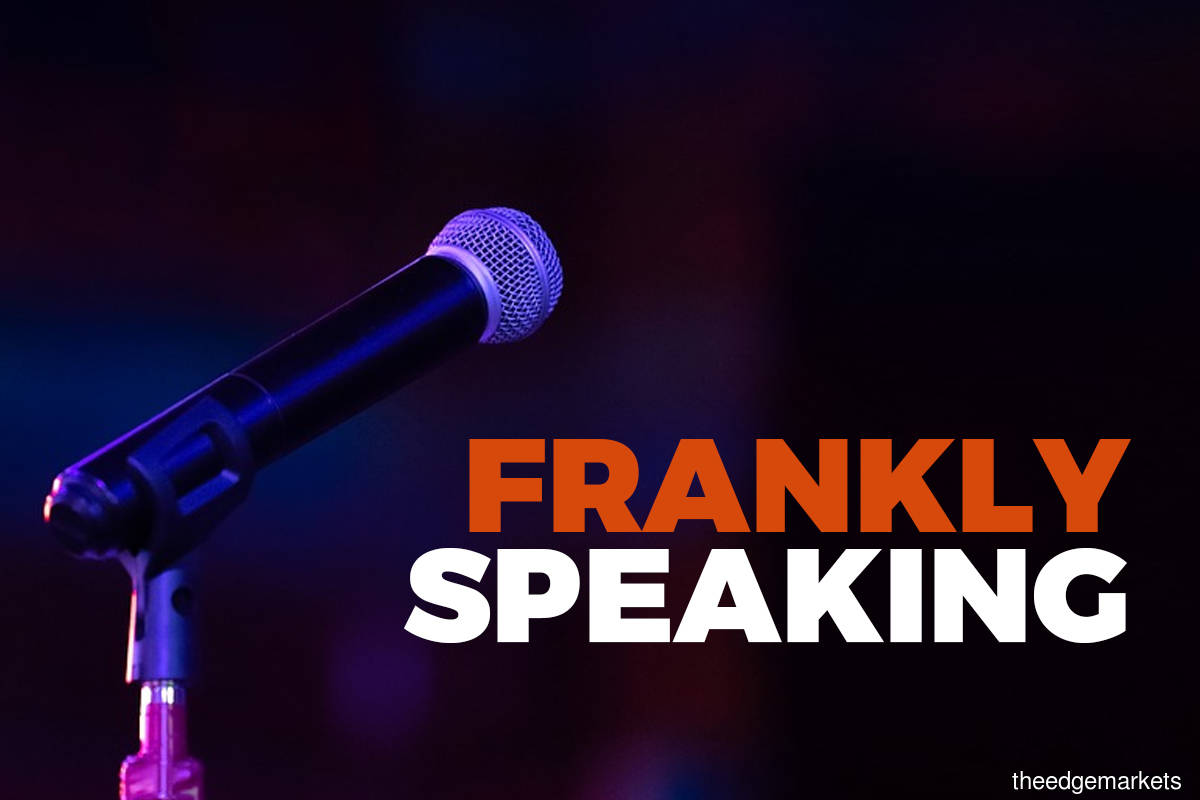 For a company whose core business is the cultivation of oil palm, trading and management of durian plantations and that of other cash crops, PLS Plantations Bhd has certainly attracted some high profile names to be its shareholders.
Last week, the company announced that Tan Sri Shahril Ridza Ridzuan and Tan Sri Mohamad Norza Zakaria were among four individuals who would subscribe for a portion of the 10% equity interest that the company was proposing to place out at 95 sen per share.
Shahril has a proven track record as a credible investor. He used to be chief executive of the Employees Provident Fund (EPF) and was a former managing director of Khazanah Nasional Bhd. The others are substantial shareholders of listed companies and are old hands in the corporate world.
The four will join Tan Sri Nazir Razak, who has a 4.75% stake in the company and is non-executive chairman of PLS Plantations. The company is 73% controlled by Ekovest Bhd, whose major shareholder is Tan Sri Lim Kang Hoo.
In the last two years, the palm oil business has been the mainstay of PLS Plantations. Its durian division was hit by the closure of international borders, especially China's.
What the group did was to venture into other cash crops. PLS Plantations also signed a memorandum of understanding (MoU) with the Ministry of Agriculture to conduct in-depth research and come up with a proposal for the nation's food security programme.
The group is gyrating towards food security and the export of fruits. There are not many companies in that segment of the agriculture sector. Apart from food security, the prospects for the downstream durian business should improve now that China has reopened its borders.
PLS Plantations is expected to raise between RM38 million and RM53 million from the placement of the 10% block. After placing out the shares, its shareholding spread will increase to about 20%, but it still falls short of the listing requirement of 25%.
Hence, there is room for more investors to come on board. And the valuations will certainly be higher.
The content is a snapshot from Publisher. Refer to the original content for accurate info. Contact us for any changes.
Related Stocks
Comments