Bursa ends slightly higher on late bargain-hunting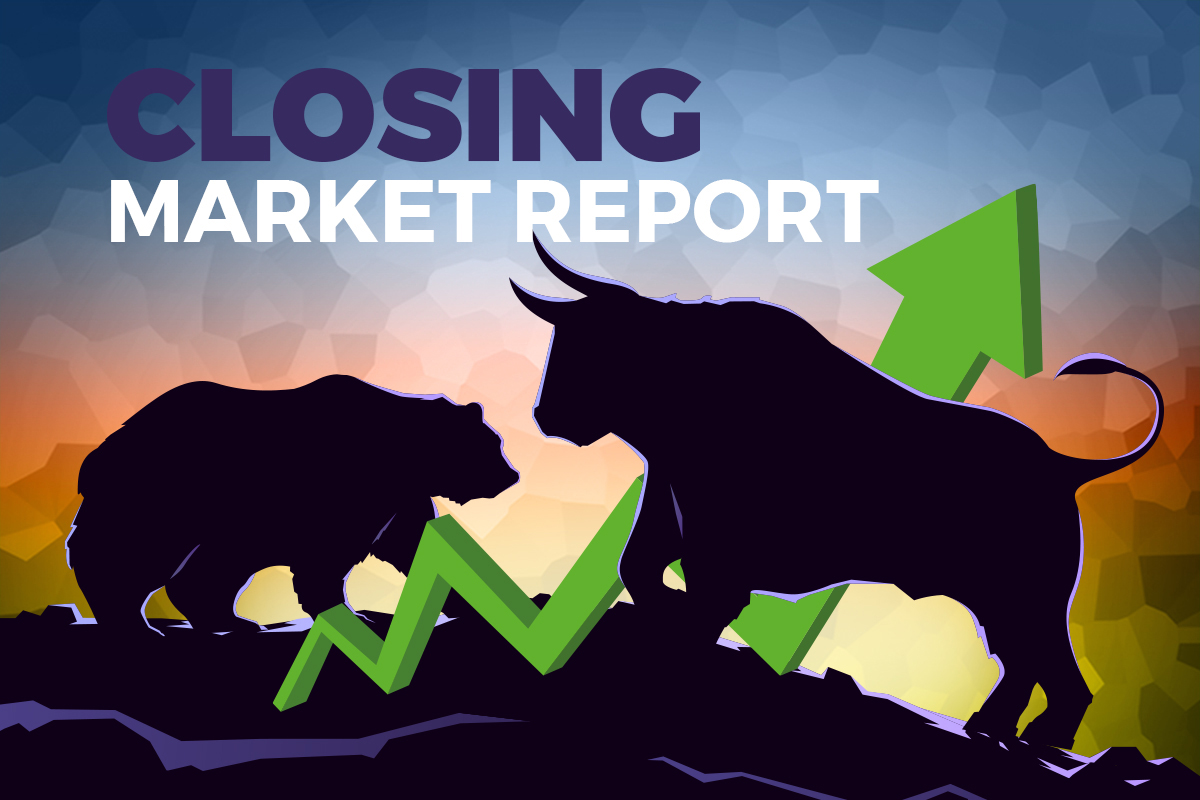 KUALA LUMPUR (Jan 30): The FBM KLCI ended in positive territory on late bargain-hunting, with support in the broader market primarily seen for small-cap energy as well as transportation and logistics stocks.
At 5pm on Monday (Jan 30), the benchmark index had gained 1.84 points to 1,499.39, from last Friday's close at 1,497.55.
The key index opened 2.20 points higher at 1,499.75, and moved between 1,494.15 and 1,500.95 throughout the day.
On the broader market, gainers outpaced losers 478 to 472, while 395 counters were unchanged, 873 untraded, and 54 others suspended.
Turnover slipped to 4.56 billion units worth RM2.44 billion, against last Friday's 4.62 billion units worth RM2.42 billion.
Commenting on Monday's market performance, Rakuten Trade Sdn Bhd vice-president of equity research Thong Pak Leng said the market bellwether was again stuck in tight consolidation mode due to a lack of fresh catalysts.
"Nonetheless, we reckon the outlook for local equities to remain steady due to prevailing low valuations, while the fundamentals of the local economy remain strong. As such, we anticipate the KLCI to trend within the 1,490 to 1,505 region for the week, with immediate resistance at 1,500 and support at 1,470," he told Bernama.
On regional stock markets, Thong said the key markets closed broadly lower ahead of the US Federal Reserve's (Fed) meeting and key economic data this week.
"While the Fed is widely expected to raise interest rates by 25 basis points, its outlook on monetary policy will be closely watched," he added.
Key indices in the region were mixed, with Japan's Nikkei 225 adding 0.19% to 27,433.40, while Hong Kong's Hang Seng Index fell 2.73% to 22,069.73, Singapore's Strait Times Index slid 0.47% to 3,378.29, and South Korea's Kospi erased 1.35% to 2,450.47.
Back home, Bursa Malaysia heavyweights Malayan Banking Bhd (Maybank) perked up four sen to RM8.78 a share, CIMB Group Holdings Bhd rose four sen to RM5.78, Public Bank Bhd was one sen better at RM4.26, Petronas Chemicals Group Bhd gained three sen to RM8.45, and Tenaga Nasional Bhd (TNB) dipped four sen to RM9.51.
As for the actives, Hong Seng Consolidated Bhd added 2.5 sen to 20.5 sen, while its warrant gained half a sen to two sen, Zen Tech International Bhd climbed 1.5 sen to 6.5 sen, ATA IMS Bhd put on 2.5 sen to 43 sen, and Velesto Energy Bhd was one sen better at 23 sen.
On the index board, the FBM Emas Index garnered 16.27 points to 10,909.63, the FBMT 100 Index added 13.55 points to 10,577.46, and the FBM Emas Shariah Index climbed 12.08 points to 11,189.63.
The FBM 70 Index rose 20.26 points to 13,780.10, and the FBM ACE Index advanced 27.28 points to 5,758.51.  
Sector-wise, the Industrial Products and Services Index improved by 0.53 of a point to 191.30, the Energy Index perked up 12.53 points to 893.29, the Plantation Index was 8.83 points higher at 6,850.06, and the Financial Services Index went up 67.86 points to 16,538.05.
The Main Market volume increased to 3.08 billion shares worth RM2.03 billion, compared with last Friday's 2.88 billion shares worth RM2.02 billion.
Warrant turnover slipped to 349.42 million units worth RM58.05 million, from 419.36 million units worth RM57.86 million previously. 
The ACE Market volume declined to 1.13 billion shares worth RM347.61 million, from 1.32 billion shares worth RM345.66 million last Friday. 
Consumer product and service counters accounted for 320.59 million shares traded on the Main Market, followed by industrial products and services (823.21 million), construction (189.43 million), technology (637.02 million), special purpose acquisition companies (nil), financial services (86.36 million), property (205.79 million), plantation (39.53 million), real estate investment trusts (14.27 million), closed/funds (9,000), energy (504.87 million), healthcare (61.81 million), telecommunications and media (47.61 million), transportation and logistics (122.43 million), and utilities (25.01 million).
The content is a snapshot from Publisher. Refer to the original content for accurate info. Contact us for any changes.
Related Stocks
Comments