Serba Dinamik applies to stay winding-up order pending appeal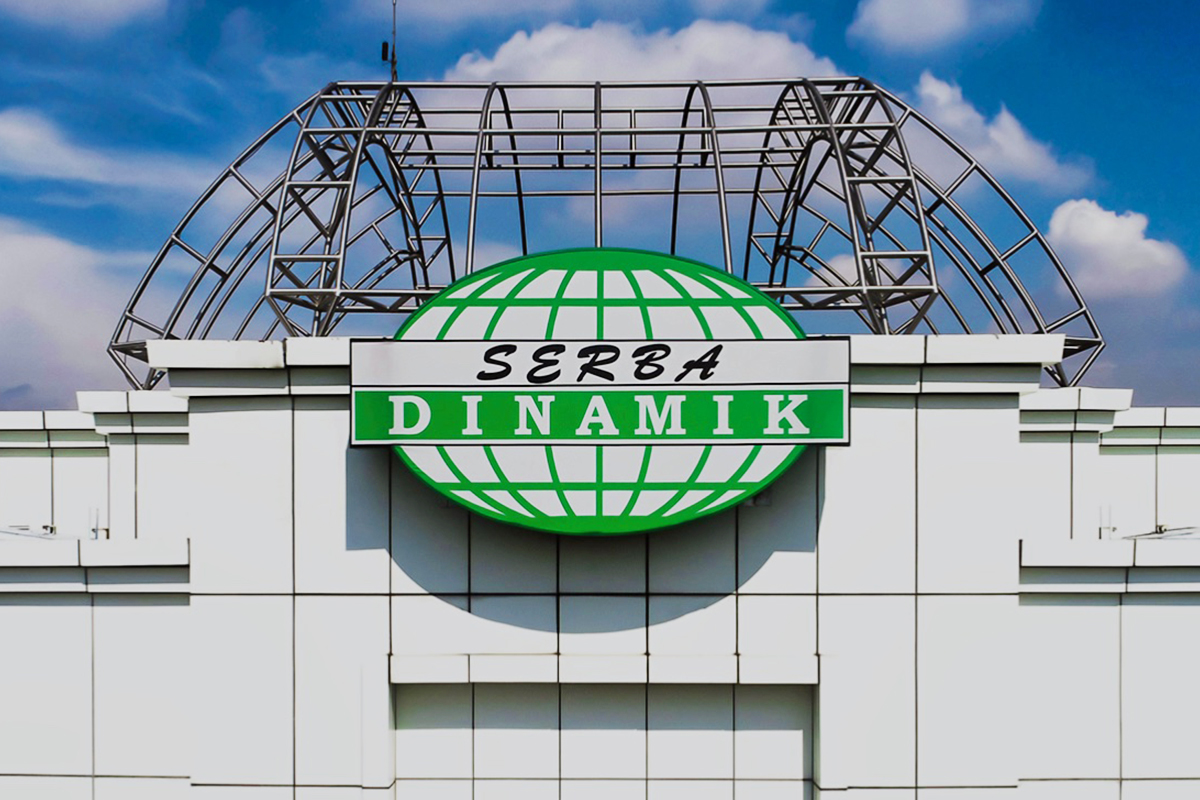 KUALA LUMPUR (Jan 30): Serba Dinamik Holdings Bhd has filed a motion for a stay of the winding-up petition order granted by the High Court on Jan 10, pending its appeal to the Court of Appeal.
Similar applications are filed by Serba Dinamik's subsidiaries Serba Dinamik Sdn Bhd, Serba Dinamik International Ltd and Serba Dinamik Group Bhd.
A case management of the appeal was held on Monday (Jan 30) before High Court deputy registrars Nur Aizatul Aliaa Noor Azam and Ellyana Razali.
Hearing of the stay applications has been fixed for Friday (Feb 3). 
In an affidavit filed in support of the motion for stay sighted by The Edge, Serba Dinamik and the subsidiaries said the winding-up orders should be deferred pending the disposal of the appeals to the Court of Appeal, and the appeal against their application to seek an adjournment to the winding-up hearing.
They said if the stay of the winding-up order was not granted, the four companies would suffer irreparable damage which would see their contracts being terminated upon the winding up, and this, they claimed, were irrecoverable.
"The applicants' appeal would be rendered academic, given that there is no business left within the applicants," the affidavit read.
On Jan 10, judge Abdul Murad Abdul Aziz allowed the applications by six financial institutions and some of Serba Dinamik's creditors to wind up the four companies.
The applications by Standard Chartered Saadiq Bhd, HSBC Amanah Malaysia Bhd, AmBank Islamic Bhd, MIDF Amanah Investment Bank Bhd, United Overseas Bank (Malaysia) Bhd and Bank Islam Malaysia Bhd were over the non-payment of loans amounting to RM1.7 billion out of a total sum of some RM5 billion owed.
Serba Dinamik's problems began in May 2021, after its then-auditor KPMG revealed that there were problems involving transactions and receivables amounting to RM3.5 billion. Two months later, the group appointed Ernst & Young Consulting Sdn Bhd (E&Y) as independent reviewer.
Bursa Malaysia subsequently suspended trading of Serba Dinamik shares on Oct 22, 2021. In November, Serba Dinamik missed the coupon payment of US$300 million in sukuk and within the same month, had filed a suit against E&Y to block the "Fact Finding Update" revelation.
Sometime in December 2021, some of Serba Dinamik's senior executives were charged in the Sessions Court with submitting false statements with Bursa. On April 13 last year, the four senior executives were compounded RM3 million each.
Serba Dinamik shares were suspended on Dec 23 last year, following the group's failure to submit its 2022 annual report.
Read also:
High Court allows winding-up of Serba Dinamik, three subsidiaries
The content is a snapshot from Publisher. Refer to the original content for accurate info. Contact us for any changes.
Related Stocks
Comments