Singapore High Court dismisses suit to set aside arbitration award favouring TM in IPTV dispute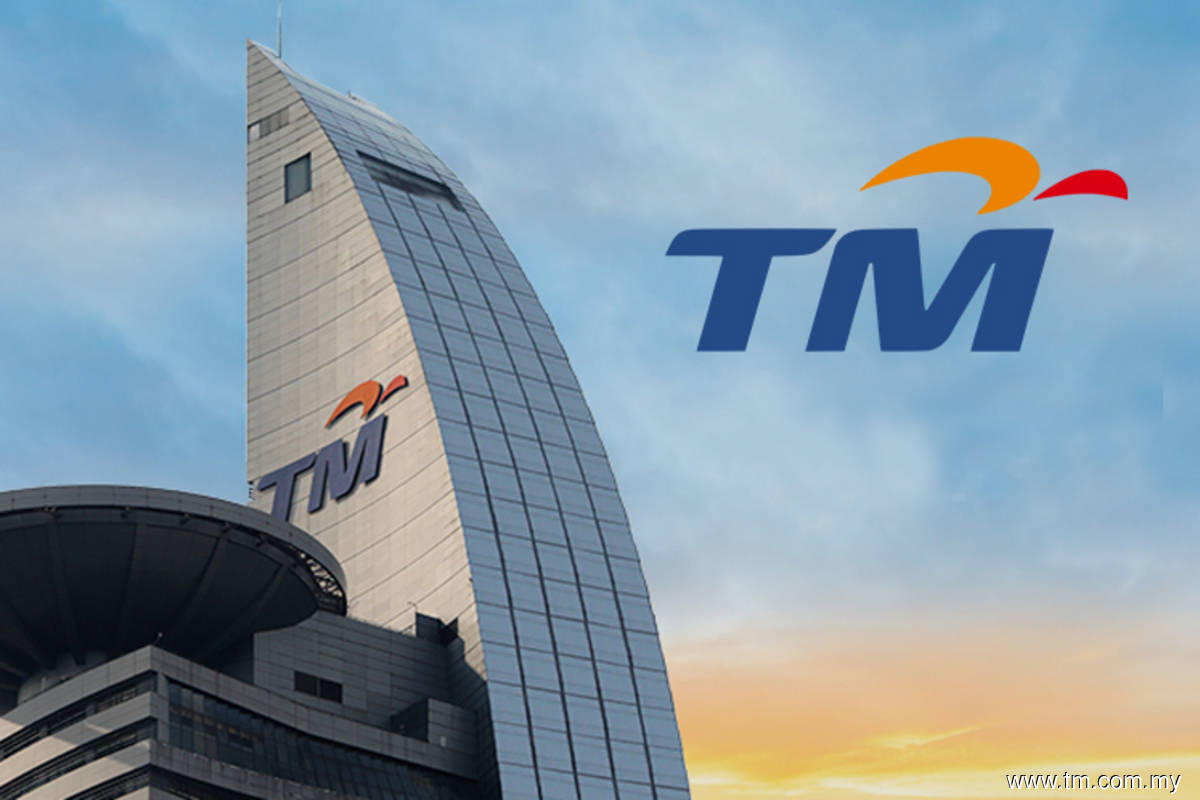 KUALA LUMPUR (Jan 30): The High Court of Singapore has dismissed an application filed by Vodoke Pte Ltd (VPL), a Singapore-based IPTV solution provider, to set aside an arbitration award favouring Telekom Malaysia Bhd over a dispute between the two parties over Vodoke's sale of IPTV packages in 2015 to TM.
"TM wishes to announce that on Jan 27, 2023, the High Court of Singapore dismissed VPL's originating application with a cost of S$25,000.00 (about RM8.08 million), thereby preserving the award in TM's favour," according to the telecommunications provider's filing on Monday (Jan 30).
VPL filed the originating application in October 2022 after its claim for US$34.54 million (RM150.55 million) from TM was dismissed by the Singapore International Arbitration Centre (SIAC).
The claim, which VPL sought arbitration for in March 2020, comprised US$540,000 (RM2.39 million) that was allegedly owed by TM from an order of 30,000 units of VPL's IPTV package in 2015, and an estimated US$34 million (RM150.55 million) worth of damages as a result of an alleged breach of agreement.
TM responded by filing its statement of defence and counterclaims in September 2020 to SIAC.
TM shares closed unchanged at RM5.21 on Monday, giving the telco group a market value of RM19.91 billion.
The content is a snapshot from Publisher. Refer to the original content for accurate info. Contact us for any changes.
Related Stocks
Comments