Bursa ends higher amid cautious regional sentiment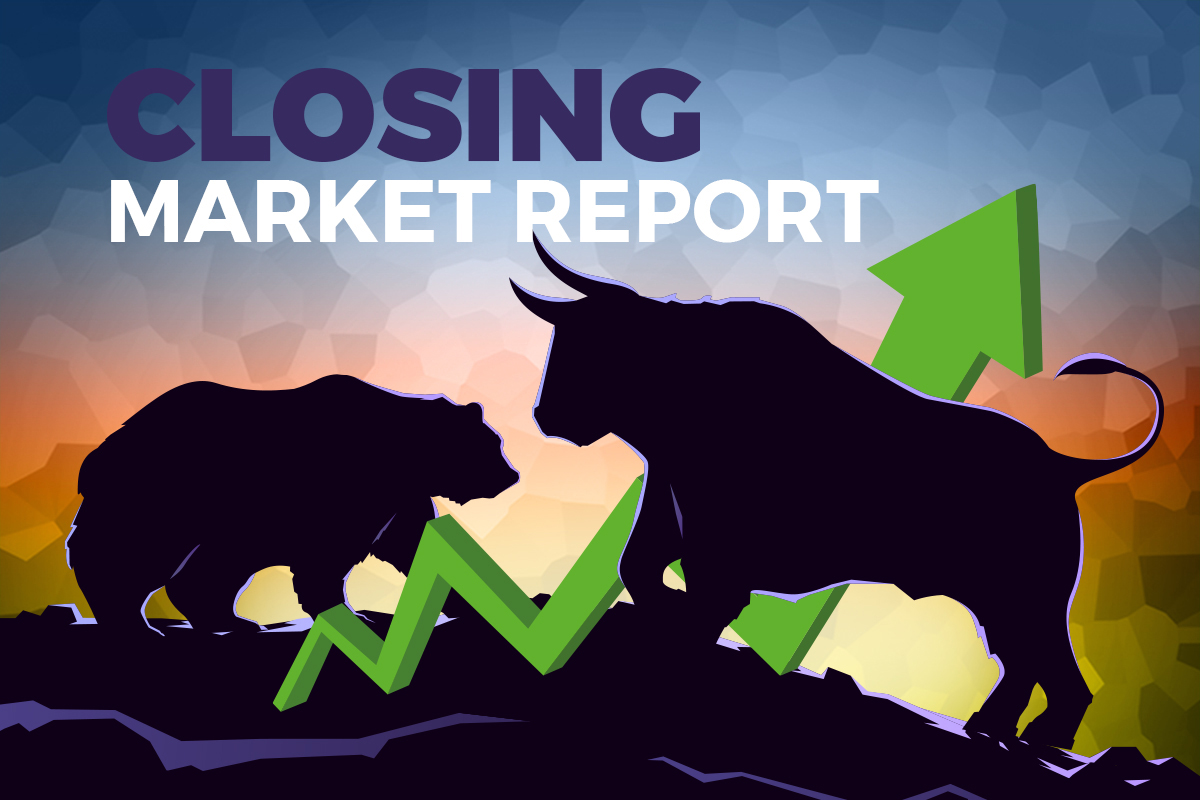 KUALA LUMPUR (Feb 2): Shares on Bursa Malaysia finished the first trading day of February in positive territory, as bargain-hunting emerged following the selldown on Tuesday (Jan 31), despite the cautious market undertone in the region, a dealer said.
At 5pm on Thursday, the benchmark FBM KLCI had risen 4.30 points to 1,489.80, from Tuesday's close at 1,485.50.
The key index opened 3.32 points stronger at 1,488.82, and moved between 1,485.90 and 1,493.21 throughout the day.
Market breadth was positive, with gainers leading losers 681 to 341, while 371 counters were unchanged, 780 untraded, and 11 others suspended.
Turnover expanded to 5.14 billion units worth RM2.95 billion, against Tuesday's 4.03 billion units worth RM2.78 billion.
Rakuten Trade Sdn Bhd vice-president of equity research Thong Pak Leng said that despite the cautious market undertone in the region, buying in the local market is expected to continue, given the cheap valuations of local stocks and persistent support from local institutions.
"At present, the benchmark index is trading at around 13 times the price-earnings ratio as compared to its five-year average of around 18 times, hence the market still offers potential upsides.
"As such, we expect the KLCI to trend within the 1,490 to 1,500 level towards the weekend," he told Bernama.
Globally, the key regional indices ended mixed, as the US economic data gave a mixed picture of the nation's job market, a factor in inflation expectations, while the US manufacturing sector contracted for the third consecutive month in January.
"Moreover, investors expect a hawkish stance on policy rates by the European Central Bank, as the inflation rate in Europe is still roaring higher," Thong added.
The key regional indices were mixed, with Japan's Nikkei 225 adding 0.20% to 27,402.05, South Korea's Kospi ticked up 0.78% to 2,468.88, while Hong Kong's Hang Seng Index fell 0.52% to 21,958.36, and Singapore's Strait Times Index slid 0.41% to 3,363.68.
Back home, gainers among the heavyweights were led by Digi.Com Bhd, which rose nine sen to RM4.30 a share, Press Metal Aluminium Holdings gained 12 sen to RM5.30 and Sime Darby Plantation Bhd too garnered 12 sen to RM4.45, while Malayan Banking Bhd (Maybank) lost two sen to RM8.72, and Public Bank Bhd shed three sen to RM4.10.
As for the actives, Hong Seng Consolidated Bhd added 1.5 sen to 21.5 sen, while its warrants were unchanged at two sen, Velesto Energy Bhd perked up 2.5 sen to 25.5 sen, Dagang NeXchange Bhd climbed three sen to 68.5 sen, while Borneo Oil Bhd was unchanged at two sen and Sapura Energy Bhd was flat at five sen.
On the index board, the FBM Emas Index advanced 61.73 points to 10,878.0, the FBMT 100 Index rose 53.63 points to 10,539.09, and the FBM Emas Shariah Index jumped 108.81 points to 11,185.02.
The FBM 70 Index soared 170.04 points to 13,856.04, and the FBM ACE Index shot up 99.86 points to 5,811.32.  
Sector-wise, the Industrial Products and Services Index was up 0.34 of a point to 190.27, the Energy Index climbed 20.32 points to 907.57, the Plantation Index was 74.29 points stronger at 6,903.67, and the Financial Services Index dipped 71.79 points to 16,341.64.
The Main Market volume swelled to 3.93 billion shares worth RM2.54 billion, compared with Tuesday's 2.5 billion shares worth RM2.31 billion.
Warrant turnover increased to 324.53 million units worth RM54.48 million, from 299.42 million units worth RM50.9 million previously. 
The ACE Market volume dwindled to 887.88 million shares worth RM349.22 million, from 1.24 billion shares worth RM418.5 million on Tuesday.
Consumer products and services counters accounted for 389.61 million shares traded on the Main Market, followed by industrial products and services (854.54 million), construction (128.79 million), technology (759.26 million), special purpose acquisition companies (nil), financial services (94.52 million), property (401.21 million), plantation (39.59 million), real estate investment trusts (17.48 million), closed/funds (27,000), energy (973.82 million), healthcare (74.16 million), telecommunications and media (42.28 million), transportation and logistics (126.99 million), and utilities (28.83 million).
The content is a snapshot from Publisher. Refer to the original content for accurate info. Contact us for any changes.
Related Stocks
Comments