Lambo classified as GN3 company, has seven months to submit regularisation plan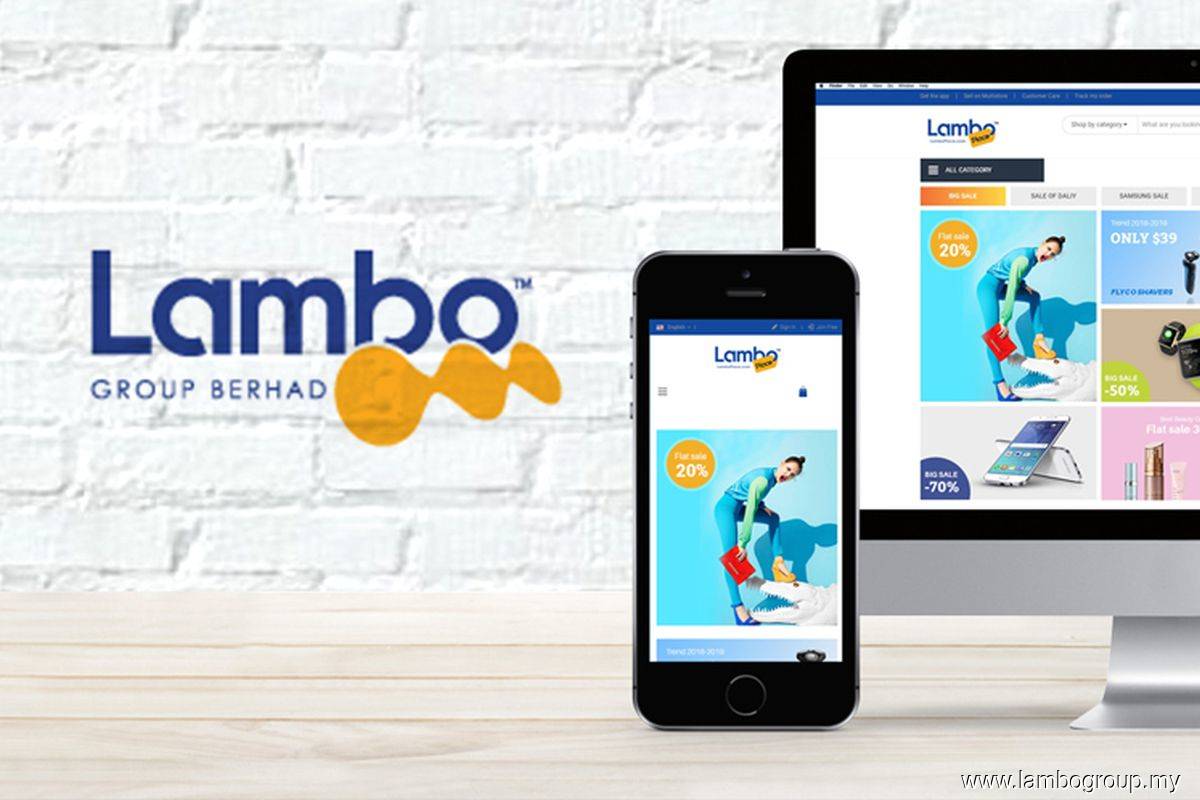 KUALA LUMPUR (Feb 2): Lambo Group Bhd has been classified as a Guidance Note 3 (GN3) company, Bursa Malaysia said on Thursday (Feb 2).  
This brings the number of companies under GN3 and PN17 to 28, representing 2.94% of the 951 companies listed on the Main and ACE Markets, said the stock exchange in a statement.
Lambo said in a bourse filing on Thursday that it was still in the midst of formulating a regularisation plan to address its financial condition.
The company said it had approximately seven months to submit its regularisation plan to the relevant authorities.
The seven-month period, instead of 12 months, is because the company was already classified as an affected listed corporation in August 2022 for its "insignificant business or operations" when it recorded a revenue of RM8.21 million on a consolidated basis for the 12-month financial period ended May 31, 2022, representing less than 5% of its share capital.
On Tuesday, Lambo said its external auditors had expressed a disclaimer of opinion in the company's consolidated audited financial statements for the 16-month period ended Sept 30, 2022.
CAS Malaysia PLT said in its auditors report that among the bases for the disclaimer of opinion was the inability to ascertain the accuracy, completeness and validity of the financial statements concerning Lambo's subsidiary Fujian Accsoft Technology Development Co Ltd.
China-based Fujian Accsoft, an indirect wholly owned subsidiary of Lambo, was in the spotlight in July last year when China's Ministry of Finance said the company's audited financial statements for 2016, 2017 and 2018 were falsified and a penalty was imposed on its auditor.
CAS Malaysia said it was not able to gather sufficient appropriate audit evidence to verify Fujian Accsoft's financials up to the date it was deregistered or wound up in China last May. The auditors added that it has not received satisfactory responses from Lambo's directors.
On Thursday, Lambo's share price fell a sen or 20% to four sen, its lowest since Nov 17, 2022, and bringing its market capitalisation to RM61.62 million.
Read also:
Lambo Group's external auditor expresses disclaimer of opinion
The content is a snapshot from Publisher. Refer to the original content for accurate info. Contact us for any changes.
Related Stocks
Comments