Upbeat global sentiment boosts Bursa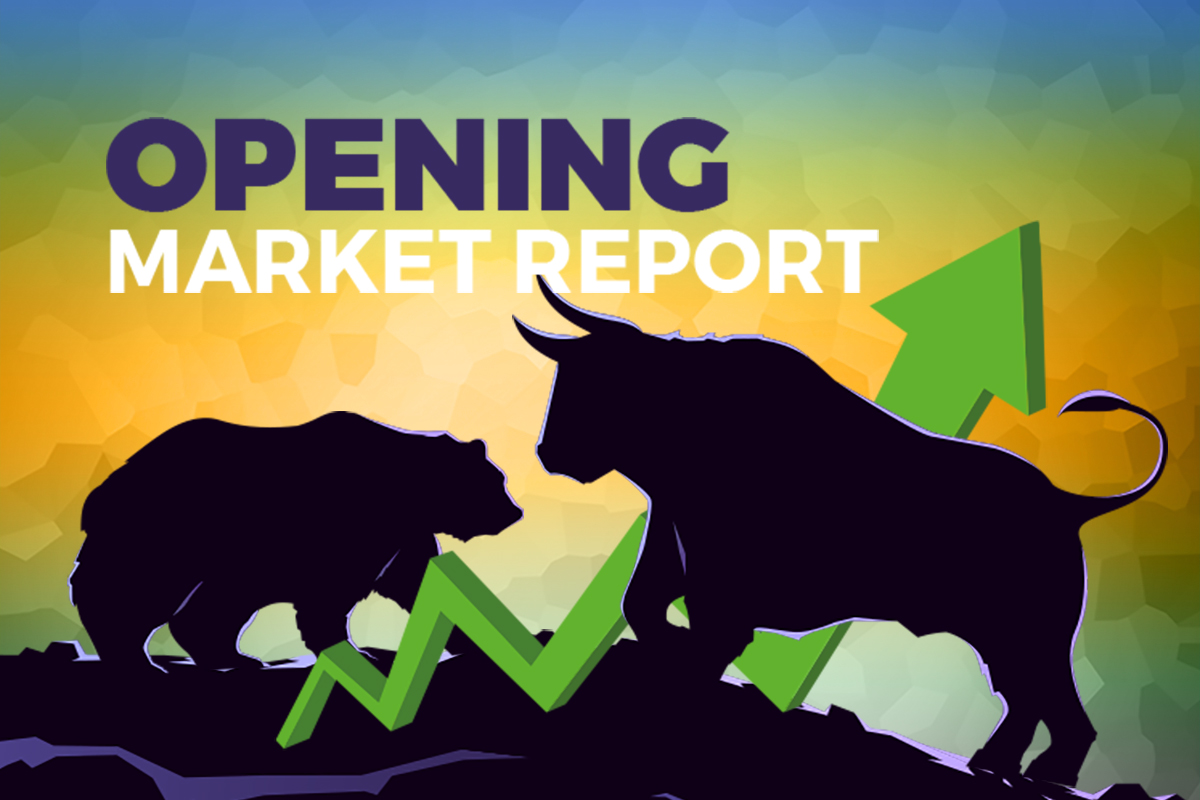 KUALA LUMPUR (Feb 3): Bursa Malaysia opened higher on Friday morning (Feb 3), as the upbeat Wall Street performance overnight implied that buying interest may spill over to local stocks.
At 9.06am, the benchmark FBM KLCI had perked 2.81 points to 1,492.61, from Thursday's close at 1,489.80.
The key index opened 0.76 of a point stronger at 1,490.56.    
Market breadth was also positive, with gainers surpassing losers 197 to 137, while 287 counters were unchanged, 1,549 untraded, and 20 others suspended.
Turnover amounted to 417.31 million units worth RM107.31 million.
Malacca Securities said global sentiment may turn positive and buying interest may spill over to the local stock market, especially given that Wall Street is in a relief rally environment.
"In the meantime, we believe that investors will be positioning themselves for the upcoming reporting season as well as the retabling of Budget 2023 on Feb 24.
"As for commodities, Brent crude oil traded above US$82, and the crude palm oil price hovered below RM3,800, while the gold price remained above US$1,900," it said.
It expects the technology sector to be under the spotlight and trade higher for another session, taking its cue from the Nasdaq, which surged above the key 12,000 level overnight.
"We remain positive on the earnings momentum for oil and gas stocks, hence traders may position themselves ahead of the event," it said in a note.
Meanwhile, Bursa heavyweights Press Metal Aluminium Holdings Bhd added 10 sen to RM5.40 a share, MR DIY Group (M) Bhd rose five sen to RM1.90 and IHH Healthcare Bhd earned five sen to RM6, Public Bank Bhd inched up one sen to RM4.22, while Malayan Banking Bhd (Maybank) shed one sen to RM8.71. 
As for the actives, Borneo Oil Bhd was unchanged at two sen, Hong Seng Consolidated Bhd rose half a sen to 22 sen and Ta Win Holdings Bhd advanced half a sen to 7.5 sen, while JCY International Bhd at 22 sen and Nylex (Malaysia) Bhd at 64.5 sen were both 1.5 sen better.
On the index board, the FBM Emas Index earned 14.64 points to 10,892.64, the FBMT 100 Index advanced 16.34 points to 10,555.43, and the FBM Emas Shariah Index went up 28.40 points to 11,213.42.
The FBM 70 Index widened 6.17 points to 13,862.21, and the FBM ACE Index added 37.45 points to 5,848.77.  
Sector-wise, the Industrial Products and Services Index advanced 0.59 of a point to 190.86, the Plantation Index increased by 21.0 points to 6,924.67, and the Energy Index inched up 0.72 of a point to 908.29, while the Financial Services Index declined 5.39 points to 16,336.24.  
The content is a snapshot from Publisher. Refer to the original content for accurate info. Contact us for any changes.
Related Stocks
Comments